Prince William on Marriage: Wait and See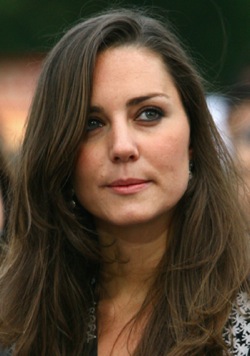 When it comes to marriage, Prince William has a big decision to make as does his potential wife. Whoever he proposes to will likely be the Queen of England one day with all the glamour, tradition, and stress that comes with it. Perhaps it's this pressure that's causing the royal looker and his girlfriend Kate Middleton to advance somewhat slowly toward marriage. When asked yesterday if he planned on getting married soon, he said: "As I keep saying, wait and see."
So after seven years of dating, it seems like a royal wedding is on the horizon, but you never know. Would you bail on a relationship of seven years if you didn't have a ring on it, or do you favor dating for years before considering marriage?