Prince William Won't Wear Wedding Ring
Would You Be OK With Your Husband Foregoing a Wedding Ring?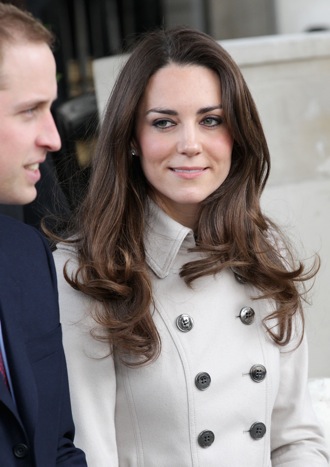 Word from the palace is Kate Middleton won't get to put a ring on it at the royal wedding. A royal spokesperson tells People: "There is only going to be one ring, in accordance with the couple's wishes." That ring will be made out of Welsh gold, and it will go on Kate's finger.
Considering two billion people plan on watching the wedding ceremony, I doubt there will be many women out there who don't know William is off the market, ring or not. But it does seem a little bizarre to skip the exchanging of rings. Would you be OK with a ringless groom?