Prom's Canceled So Teen Can't Bring Lesbian Date, Wear Tuxedo
Prom's Canceled So Teen Can't Bring Lesbian Date, Wear Tuxedo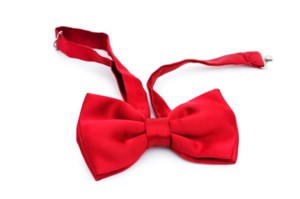 A school district in Mississippi believes it has a vested interest in what students wear to prom and whom they bring as dates. Specifically, girls must wear dresses and all students must bring dates of the opposite sex.
After senior Constance McMillen threatened to break these rules by bringing her girlfriend and wearing a tuxedo, the district called the whole thing off. The school board dropped the prom due to "recent distractions," but Constance says it's because she wanted to show up in a tux with her girlfriend on her arm.
The Mississippi school district would just have to look to a South Bronx high school to see how things could be different. Last year, students crowned a lesbian couple "Best Couple" in a landslide vote and life went on. For Constance, the Bronx probably feels worlds away from her small town of 23,000 people in Mississippi and its no tuxedo, no girlfriend rules.