Quick Books to Read
What Books Have You Read in One Day?
I haven't read many books in one sitting, but it's usually chick-lit and other breezy reads. My claim to fast-reading fame is A Tree Grows in Brooklyn, which I read on a July day before my sophomore year of high school. I started around 10 a.m. and finished at 3 a.m., breaking only to eat and go to the bathroom.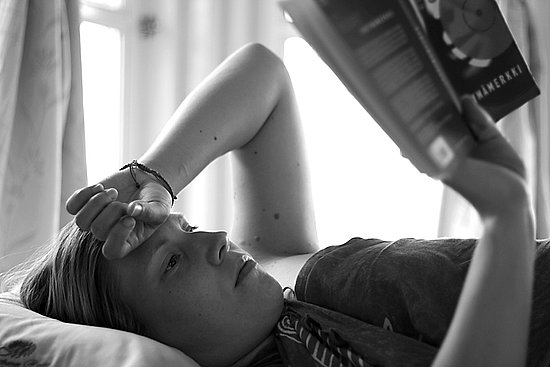 Whenever I do it, it's usually one of the most satisfying days ever. Since Monday is not only Labor Day but also Read a Book Day, I thought I'd round up books that could be read in a day. What books have you speed-read through?
Source: Flickr User papaija2008