Quotes From Girls and Sex and the City
Quote Quiz: Sex and the City or Girls?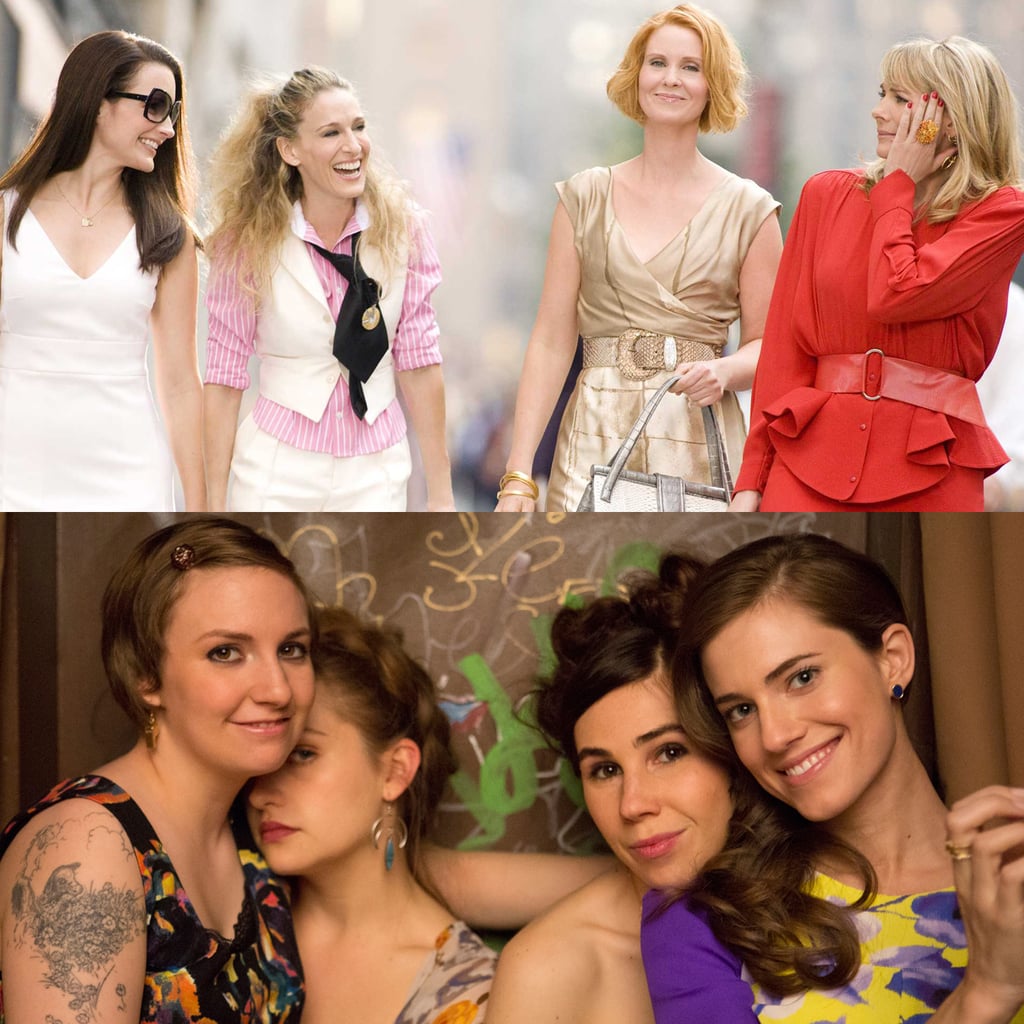 Today marks 10 years since Sex and the City went off the air, but the spirit of the show lives on thanks to fans, reruns, and the series that's constantly drawing comparisons: Girls. When we were first introduced to the four female 20-somethings in Lena Dunham's hit show, we couldn't help but think of the other Big Apple foursome we love: Sex and the City's Carrie, Samantha, Charlotte, and Miranda. The two HBO series have been linked by fans and critics since before Girls even aired, tackling similar issues of love, friendship, and femininity. Consider yourself a superfan of both shows and think you can tell the difference? Test your TV knowledge by checking out these 16 quotes and identifying which show they came from!
Quote Quiz: Sex and the City or Girls?
"I don't like women telling other women what to do or how to do it or when to do it."