Reading Books Before Seeing Movies
Would You Rather Read the Book Before Seeing the Movie?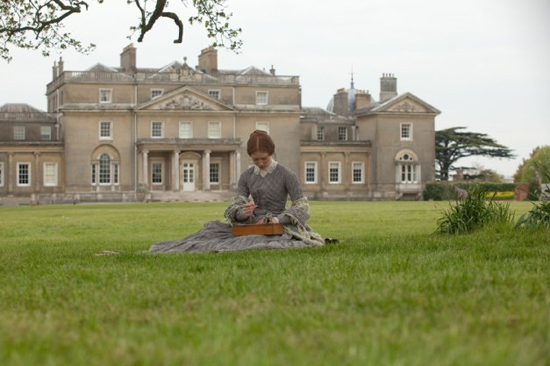 Forget Jane Austen, I'd choose a Brontë sister any day. And I'd choose Jane Eyre over Wuthering Heights every time. Jane Eyre has everything I want in a classic: an orphan, boarding school, a governess job at an empty Gothic mansion, stormy English weather, a crazy lady in the attic — and forbidden love.
Not only have I read it, but I am rereading before the movie. As much as we complain about spoilers, reading a book before seeing its movie seems more satisfying. Or, it can be more frustrating, depending on how well it's adapted. Regardless of whether you succeed or fail at your reading attempts, would you rather read the book before seeing the movie?