Are Real-Life Interventions Like the Show Intervention?
Intervention: The Reality Show vs. the Reality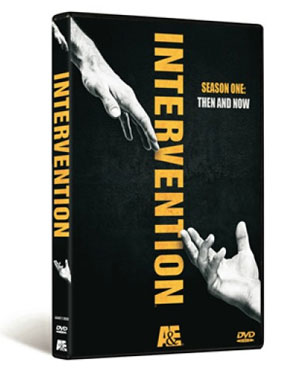 I've come clean before about my addiction to the TV show Intervention. Though I've mostly weaned myself from regular Monday viewings, I caught last night's episode about a dad addicted to crack, and the old familiar format made me wonder: is a real-life intervention anything like the show Intervention?
Based on my extensive viewings, I identified five common factors on every episode of Intervention, then did a little research to see if this stuff actually happens in real life, not just reality TV. Turns out, the TV version isn't all that far-fetched, so read more.


Have you ever been involved in an intervention? If so, what was it like?