Reasons For Unfriending Someone on Facebook 2010-10-06 12:20:48
What Makes You Unfriend Someone on Facebook?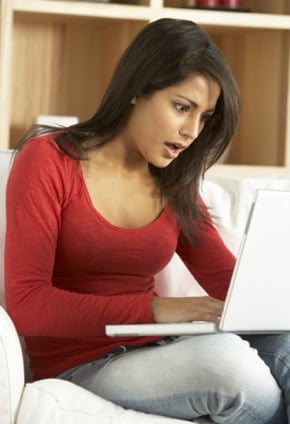 Defriending, unfriending, whatever you want to call it — sometimes it's necessary to break the bonds of Facebook friendship. Once when an acquaintance posted a homophobic status update, I decided to unfriend (it didn't help that he constantly blasted me with messages promoting parties). Well, a couple days later, I got a friend request from him! How did he know I had unfriended him so quickly? He's still lingering in friend-request limbo.
Cutting off a Facebook friendship is likely easier than a non-virtual friendship breakup. It doesn't require confrontation and you probably wouldn't do it to someone you see every day. Academics have looked into the top reasons for unfriending a person. The number one reason: repetitive posts. One researcher explained: "The 100th post about your favorite band is no longer interesting." Word. The second most-popular reason: controversial posts about religion or politics. And coming in third: racists or crude comments.
If someone hasn't completely offended you, you might consider softer options: hiding them from your feed or upping your privacy settings for specific people who can't help but share inappropriate stuff on your wall. Maybe this has happened to you. Have you ever gone to someone's page and realized you suddenly can't see tagged photos or write on the wall? Go ahead and chalk it up to responsible privacy settings, but it'll still bruise your ego a bit.
We asked you how long you wait to become Facebook friends with someone, but now I want to know: what will it take for you to unfriend a person?