Record Oil Profits and Gas Prices
The Story Fueling Our Gas Woes. Is Gas Your #1 Concern?
If a trip to the gas station has left your wallet lighter than air, it's comforting to know someone's getting fat off of fuel costs: Big Oil. BP and Royal Dutch Shell just reported massive increases in profits for the first three months of 2008. BP's gross (that's an understatement) profits rose 48 percent in the first quarter to $6.6 billion while Shell increased its profits 12 percent to a record $7.8 billion. Surely their good fortune driven by the rising oil prices has made them generous? Nope. The companies have passed growing costs right on to consumers to shell out big bucks at the pump. We've reached the top (or bottom) though, right? Well, the head of OPEC has just warned that the price of oil could hit $200 a barrel. And pity your friends in the UK — speculation is likely to push petrol to £5 (that's about $10) a gallon today. I say, "ouch!" ol' chap.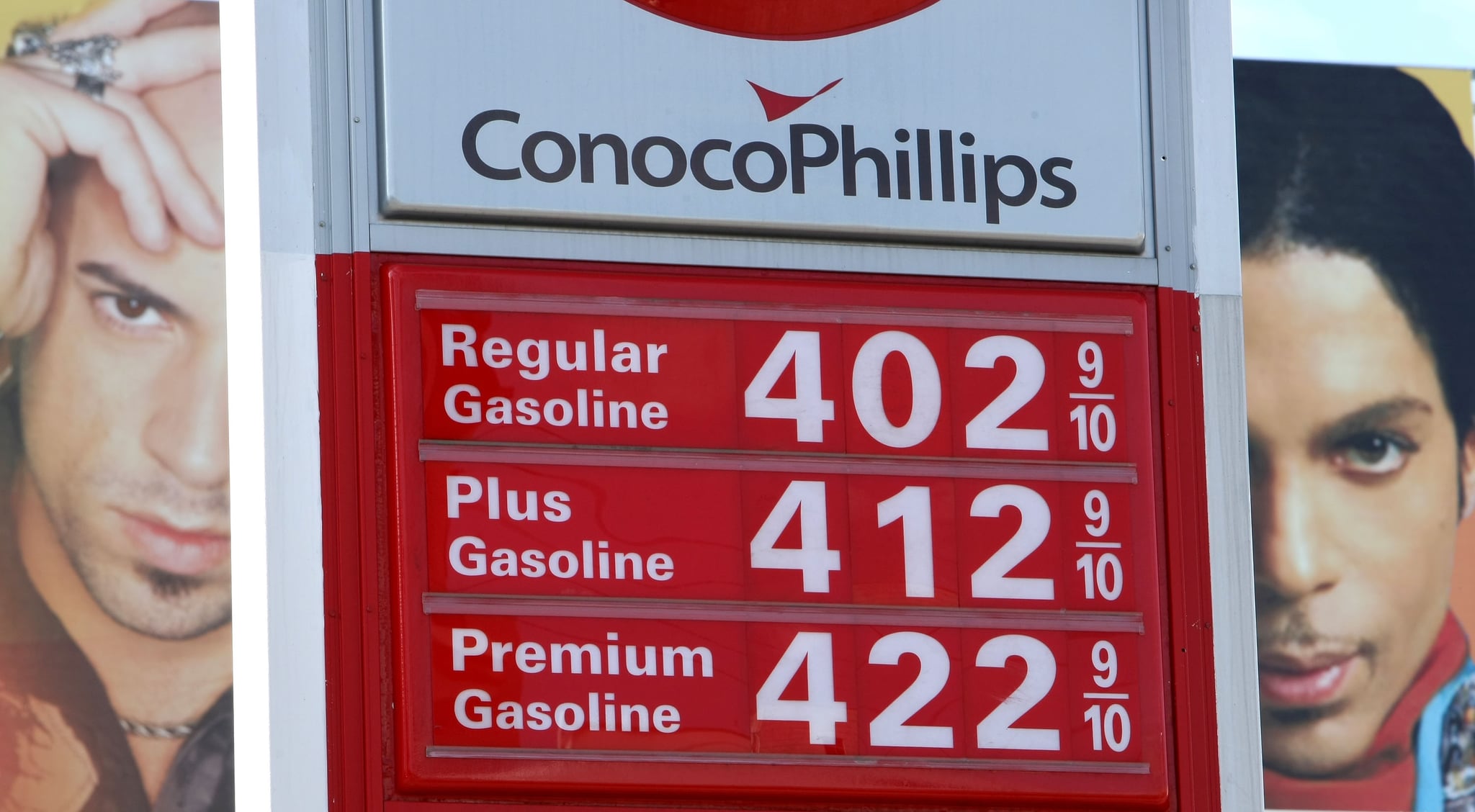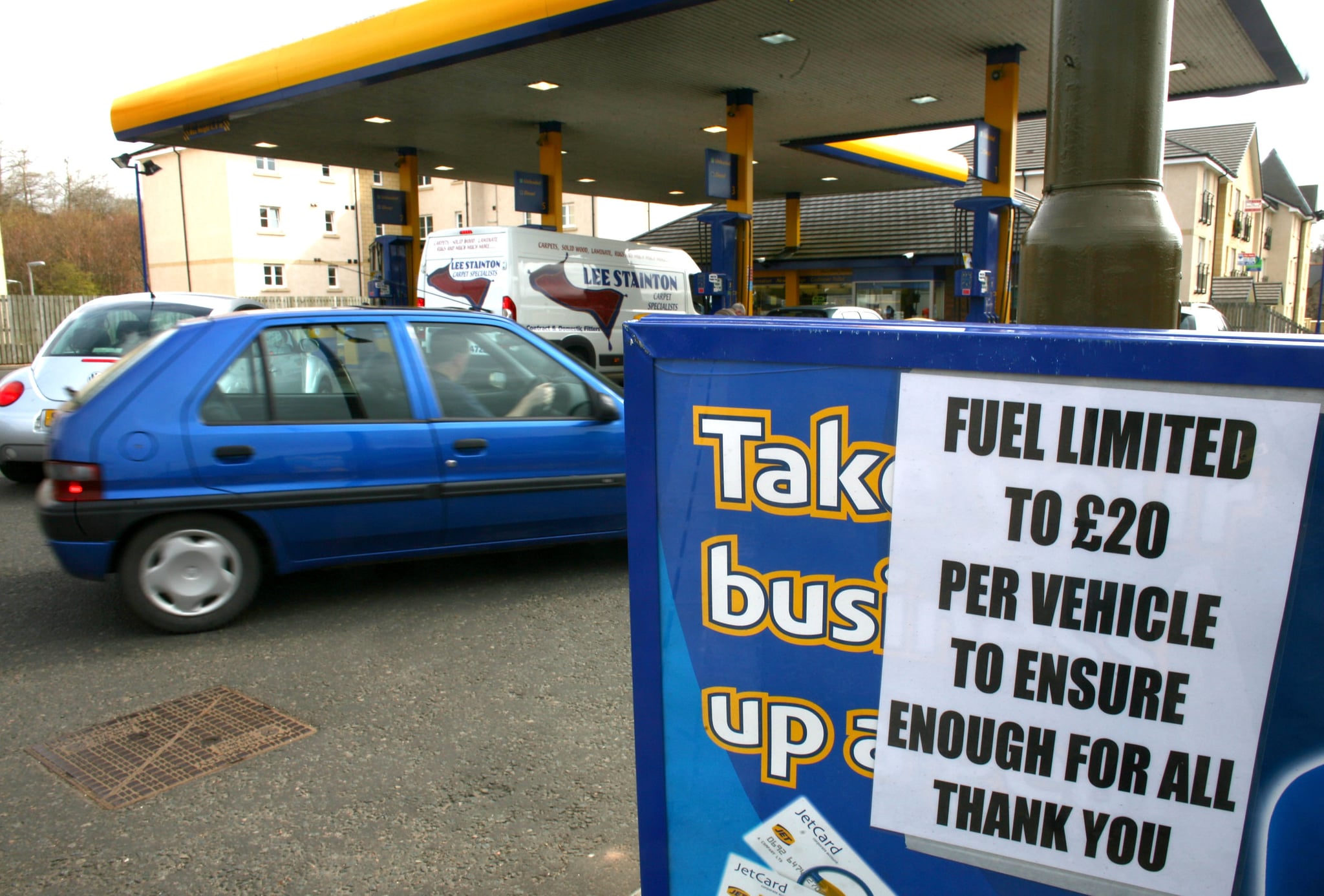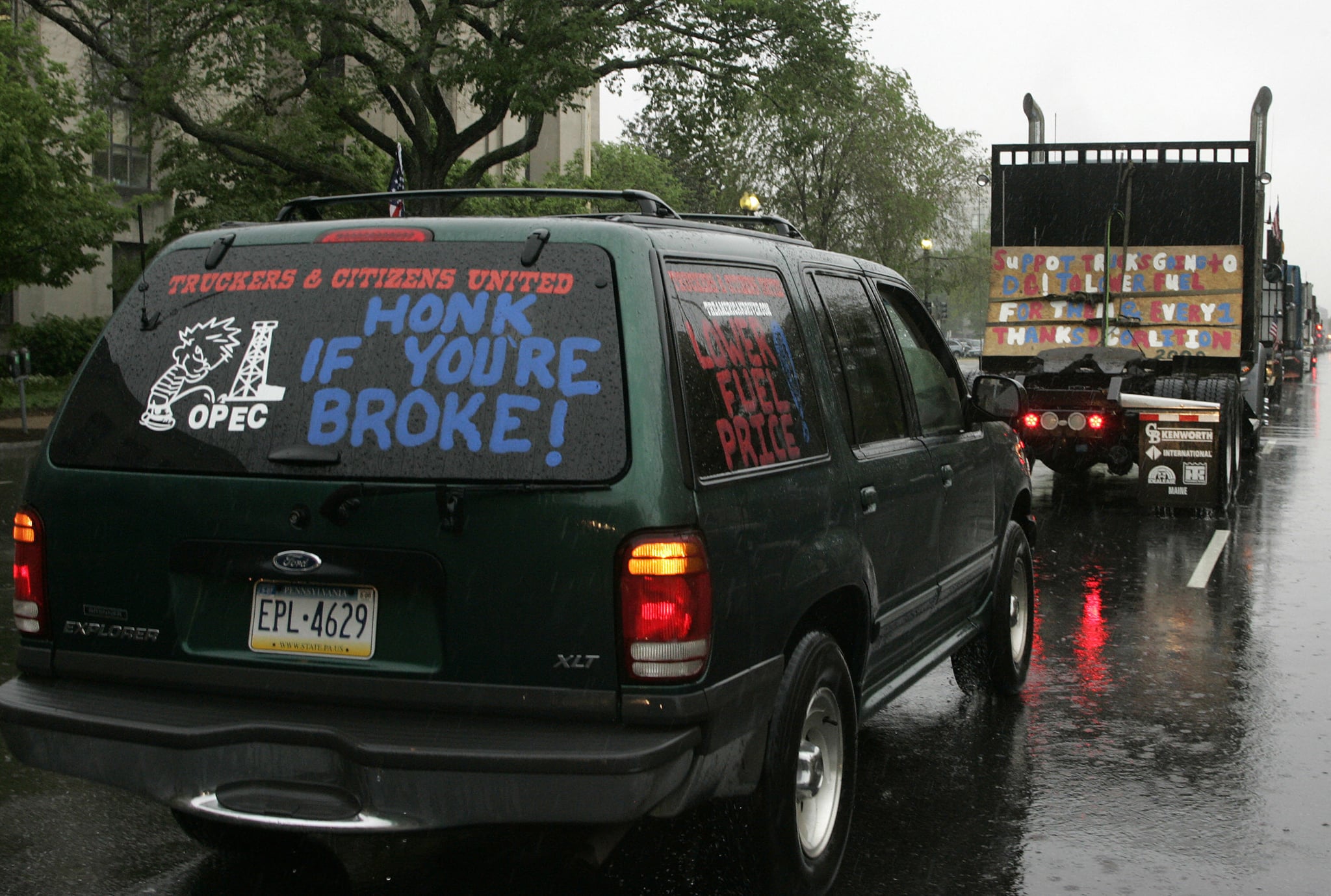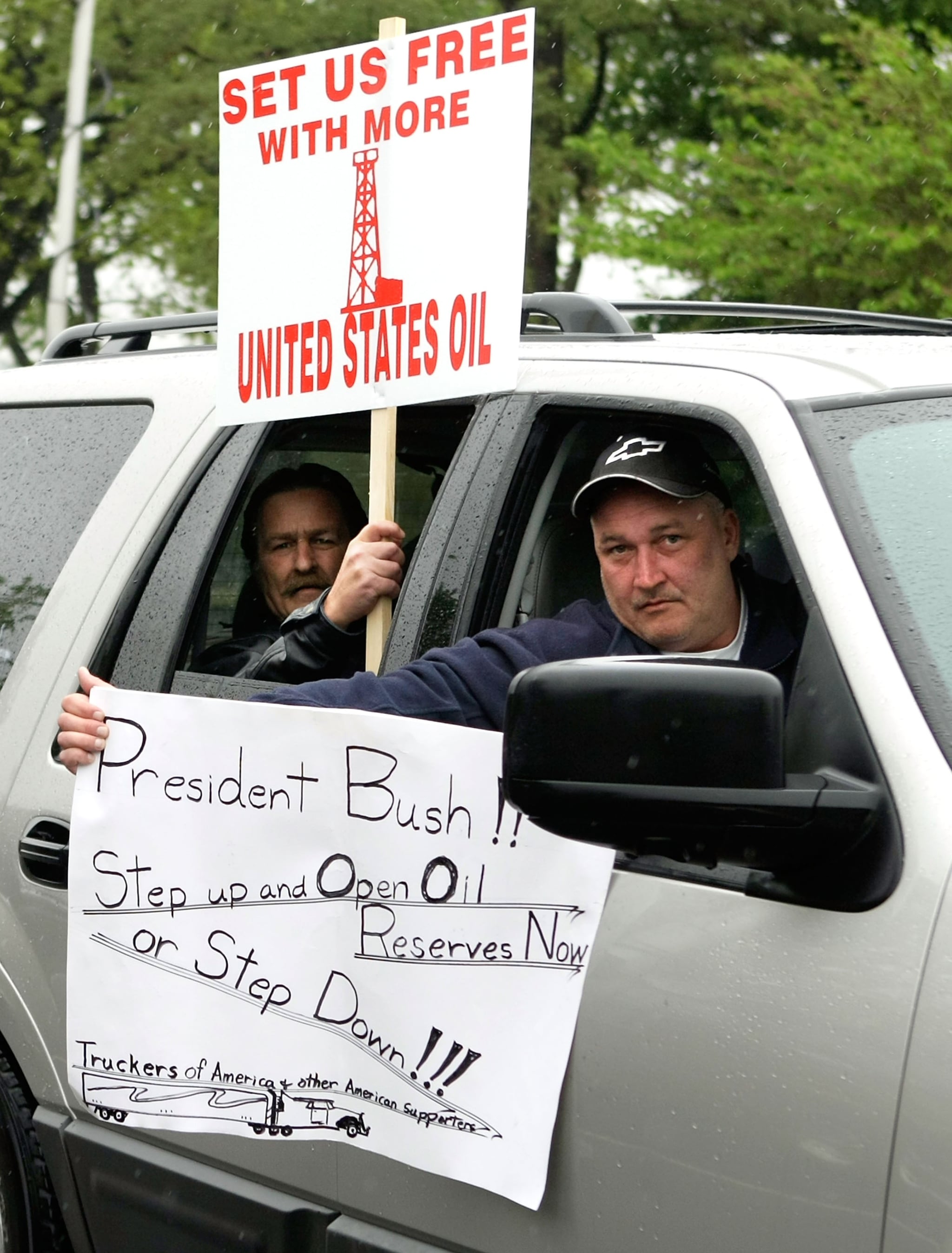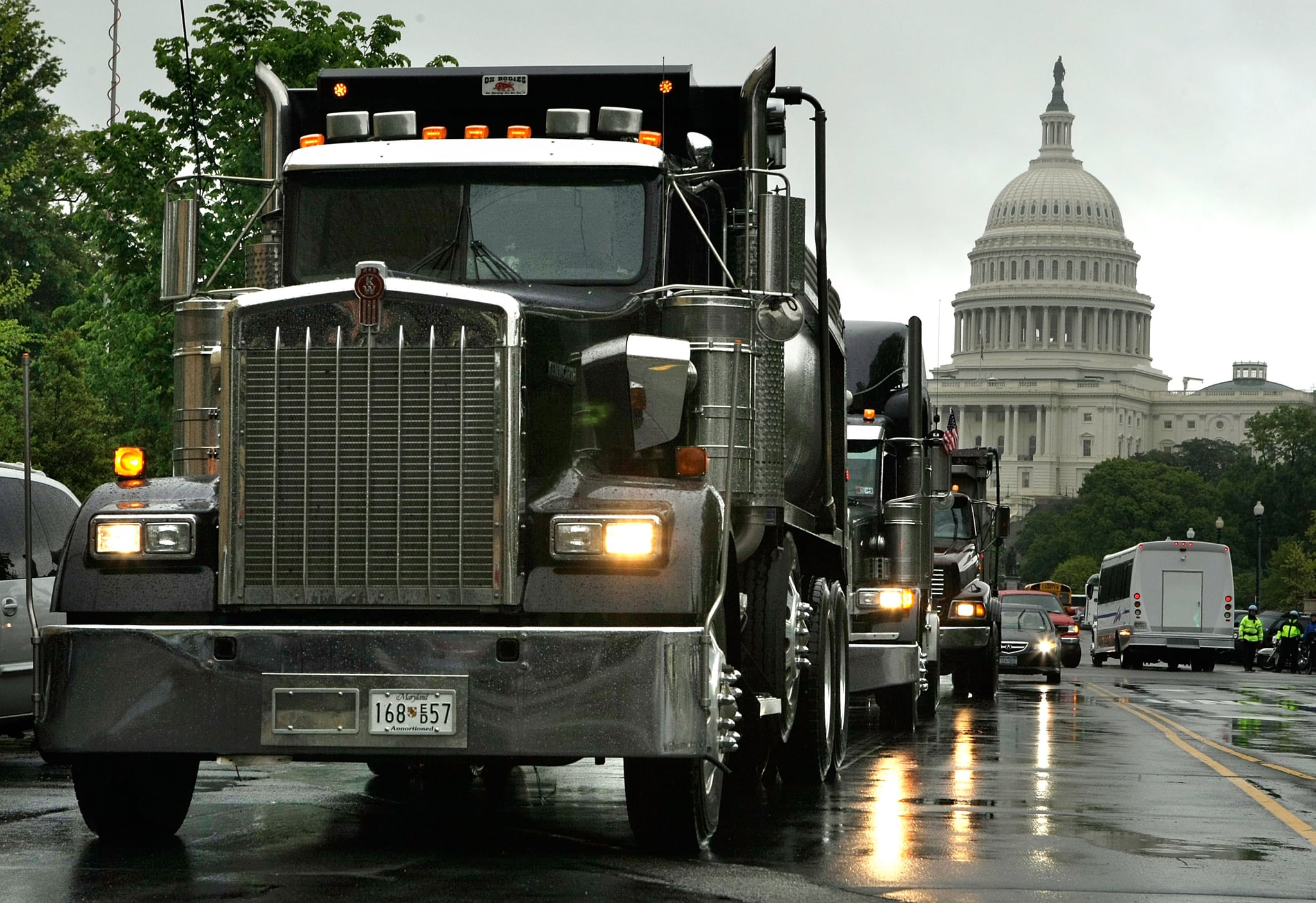 One positive gas-goody (?): It's bringing Clinton and McCain together. Clinton has just joined McCain calling for gas tax relief saying,

"This is one of the big differences in this race. My opponent Senator Obama opposes giving consumers a break on the gas tax at the federal level. I support it. I understand the American people need some relief."
A recent survey shows gas is the #1 concern, over jobs and health care with 44 percent of participants saying paying for gasoline was a "serious problem" for them. Is it for you? Is fueling your life a serious problem? Are you surprised by the record profits? Should Big Oil be involved in a solution?