Reese Witherspoon Says Dating Is Complicated
Do You Enjoy Dating?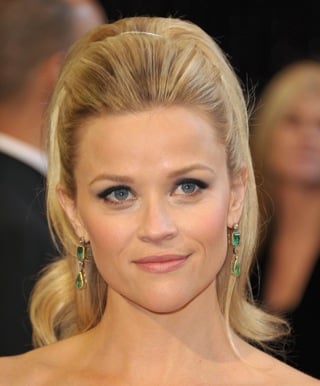 Reese Witherspoon tied the knot a couple of Saturdays ago, and in the new issue of Elle UK the star admitted she's relieved. She's just not a dater. She explained:
"I think dating is inherently complicated, anyway; what I do for a living makes it even more complicated. Let's just say I'm happy to not be dating. I met a wonderful man. I feel really, really lucky."
Reese may think dating is naturally complicated, but it can also be fun. Some newly single women welcome the freedom to meet new men, and first dates can bring excitement, thanks to the potential to meet a great person, and at the very least the chance to get dressed up and go out on the town. Still, other women really prefer the comfort of a longtime partner and consider dating a necessary evil. What about you?