Regret Losing Virginity
Do You Wish You Waited to Have Sex?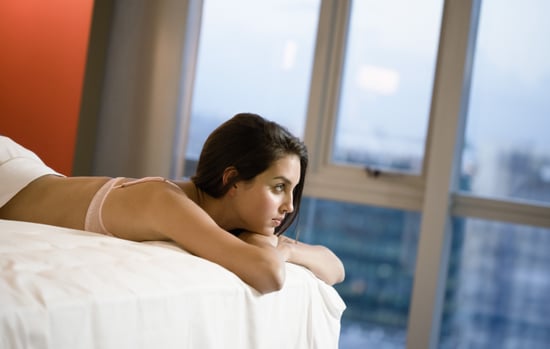 With The Virginity Hit opening last Friday, it seemed the perfect time to dish about virginity, so Friday I asked if losing your virginity was planned or spontaneous. About 60 percent (as of now) reported spontaneous loss of virginity. Mazel tov! Acting in the moment can make life more fun, but the thrill's high sometimes ends in loser's remorse. Do you wish you waited?