Researcher Tells Women Not to Hold Out For Mr. Right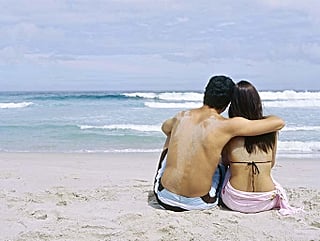 Being 40, alone, barren. That's the cautionary tale writer Lisa Gottlieb spins in her new book Marry Him: The Case For Settling For Mr. Good Enough; now an actual research scientist is using findings to tell childless women to giddyup. By the time we're 30, we only have one-eighth of our eggs left.
Career girls and picky women who want babies better watch out, says Dr. Tom Kelsey, of St Andrews University in the UK, "'There are women waiting for the next promotion or waiting to meet Mr. Right."
Let's start with the fact that a doctor (albeit of computer science) used the phrase "Mr. Right." Even as a blogger, I would not stoop to the low depths of cliched female nightmares. But apparently a researcher's job is no longer just to report results, but pepper them with sassy, yet unhelpful, advice. It's like your overbearing mother got a PhD.