Rihanna Says Chris Brown Assault Was a "Wake-Up Call"
Well Said or Say What? Rihanna on Chris Brown's Assault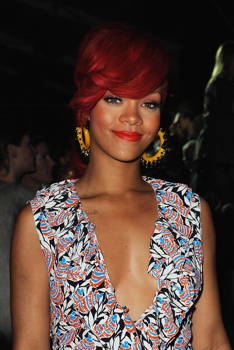 Rihanna reflects on her ex Chris Brown physically assaulting her in February 2009 in the December issue of Marie Claire UK. She explained:
"I needed that wake-up call in my life. I needed a turning point, and that's what God was giving to me . . . All this terrible stuff they say to you, it breaks you down . . . [But] once you're back on your feet — if you ever make it back on your feet — that's the ultimate achievement."
While I understand bad things can have good outcomes, referring to it as a "wake-up call" makes it sound like she's blaming herself. Do you think it's well said, or are you asking say what?