I don't know about you, but when I think of a traditional Mexican wedding [1], I think of lots of bold, bright colors. But Irene and Emmanuel went in a modern direction with their big day — going with a white-and-gold color scheme that made for a romantic, elegant event that was still big on tradition. The pair tied the knot at Padre Serra Parish in Camarillo, CA, followed by a festive reception at Camarillo Ranch. We're talking tequila favors, traditional folk dancers, and a mariachi band — the works. Find out more about the couple and their wedding from the bride:
Tell us about your relationship and proposal story.
"My husband and I have an interesting relationship history. We dated for about five years when I was in college. (He is five years older than me and had already graduated.) The timing for us wasn't right back then. I was just wrapping up school and looking forward to starting my career, while he was ready to settle down, get married, etc. We decided to part ways (completely cold turkey), and we didn't see or know anything of each other post-breakup. Five years went by, and finally in early 2013, our paths crossed again. It was apparent we were still crazy about each other, and we got engaged by the Summer of 2013 and decided to plan a full-blown wedding for the end of the year, Dec. 27, 2013."
How would you describe your wedding's theme and vision?
"We are both of Mexican descent, so we really wanted to pay homage to our grandparents, who were such an essential part of our upbringing, and sort of honor them and our culture in a simple, yet classy and elegant way. Therefore we decided to do a vintage, romantic old Mexico theme.
I think our wedding was unique in that it was truly a mix of certain Mexican traditions paired with a modern-day American wedding. We had Mexican folklore dancers during the reception, but skipped other very popular Mexican wedding traditions. We chose certain aspects of our Mexican heritage that we wanted to highlight and keep other parts of the wedding more traditional with the way they are celebrated here in the states."
Keep reading to hear more from the bride, and see all the gorgeous photos of their big day!
Photos by Anna Delores Photography [2]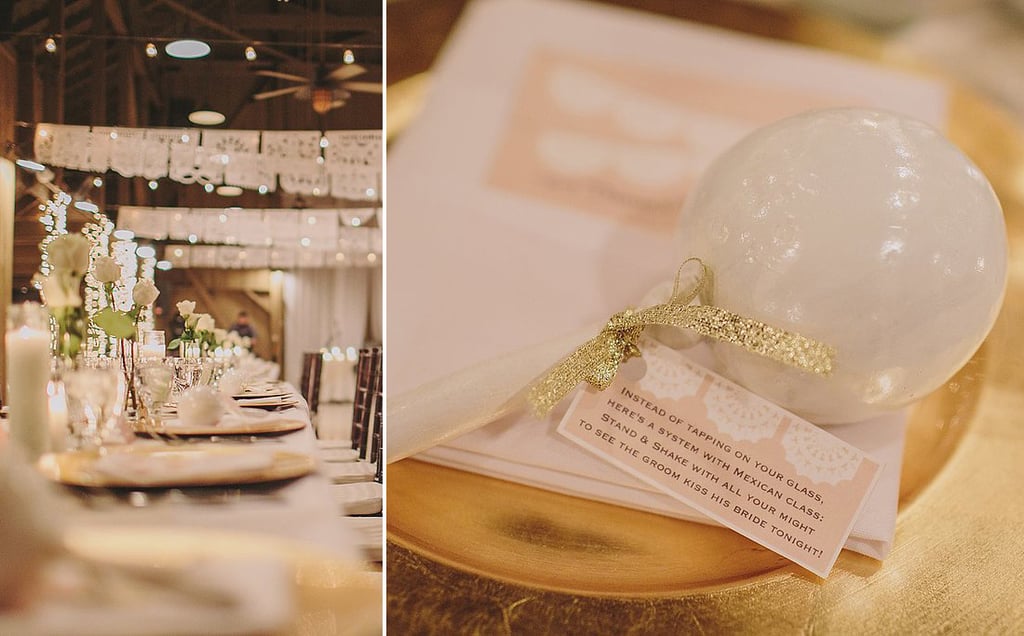 Did you take on any DIY projects?
"Since we planned the wedding [3] in a short six months time and everything happened so quickly, I did take on a few DIY projects. The following were DIYs:
"Centerpieces — I kept the centerpieces very simple, with white roses in a simple cylinder vase.
"Escort cards/wedding [4] favors — mini tequila bottles with the guests' name(s) and table numbers.
"Lace table runners — purchased the lace and cut each runner individually.
"Wedding suite (table numbers, menus, wedding programs, etc.) — designed via Etsy and printed everything myself.
"Mexican Maracas — had one placed on every other seat and added a cutesy tag that read,"Instead of tapping on your glass, here's a system with Mexican class, stand and shake with all your might, to see the groom kiss his bride tonight."
"Grandparents & Mother of the Groom Table — we set up a table to honor our late grandparents and my husband's late mother with their photos and lots of candles."
What didn't go according to plan and how did you solve it?
"For the most part, everything went great! There were a few little details that didn't work out exactly as planned (I had ordered a maraca — the Mexican musical shaker — for each guest. However, UPS lost one of the boxes, and I wasn't able to get the shipment on time. Which is why they were placed on every other seat) along with a few minor things, I will say, a lot of this can be attributed to my amazing wedding coordinator who took care of everything the day of!"
Photos by Anna Delores Photography [5]
What advice would you give to other brides-to-be planning a wedding?
"I would advise brides-to-be to keep the communication open with their fiancé. This includes budget, expectations, visions, etc. I think a lot of the time, we [the brides] get so caught up planning our wedding day, that we forget the other very important part of the wedding — the groom! Especially when there are a lot of expectations/standards from family and close friends, it's very important that both bride and groom are on the same page about most things. After all, while the opinions of loved ones may be important, it's really up to the bride and groom to decide what they want for their special day."
Photos by Anna Delores Photography [6]
Photo by Anna Delores Photography [7]
Photo by Anna Delores Photography [8]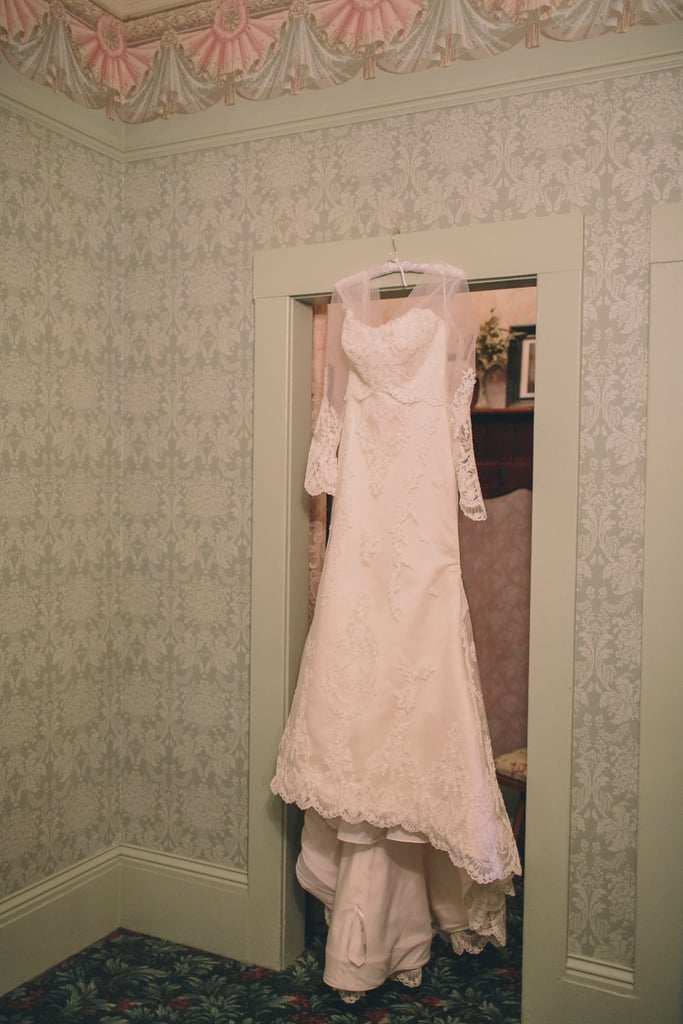 Photo by Anna Delores Photography [9]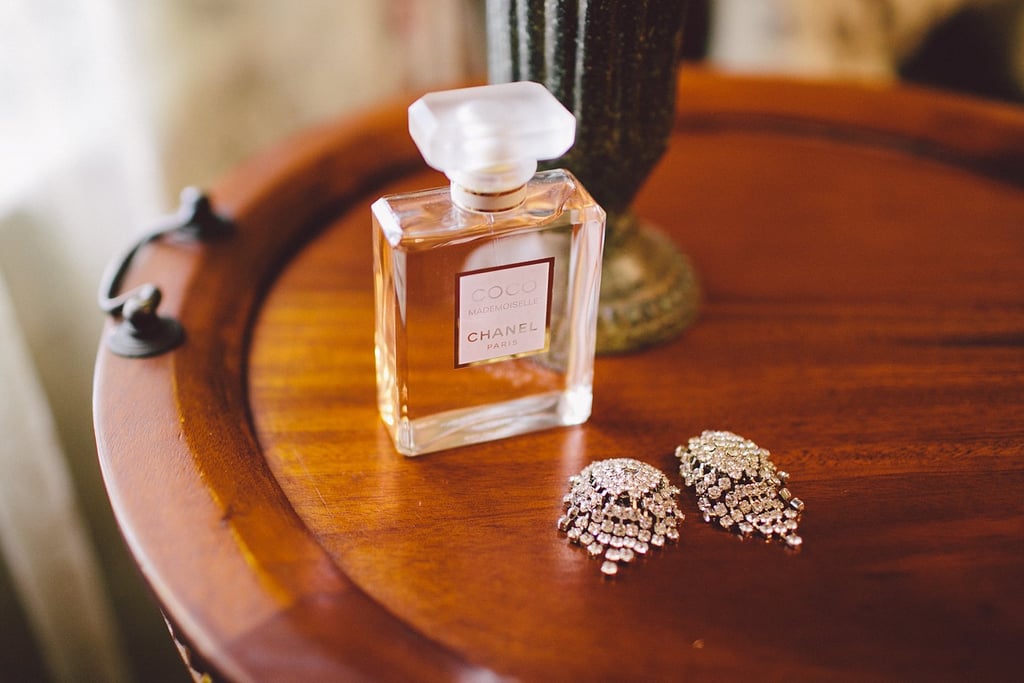 Photo by Anna Delores Photography [10]
Photo by Anna Delores Photography [11]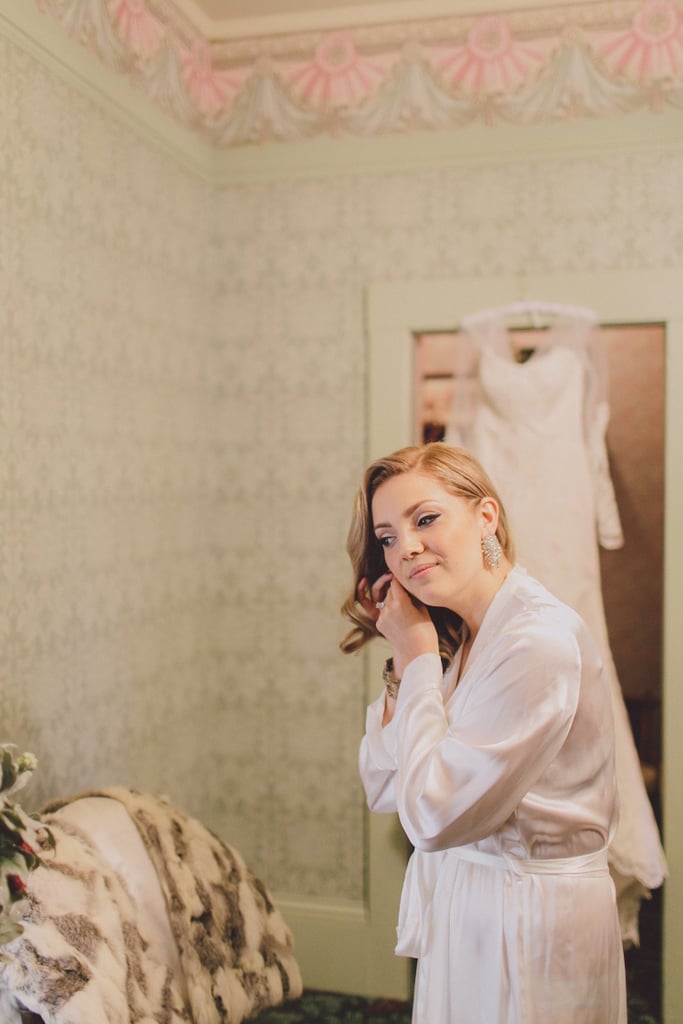 Photo by Anna Delores Photography [12]
Photo by Anna Delores Photography [13]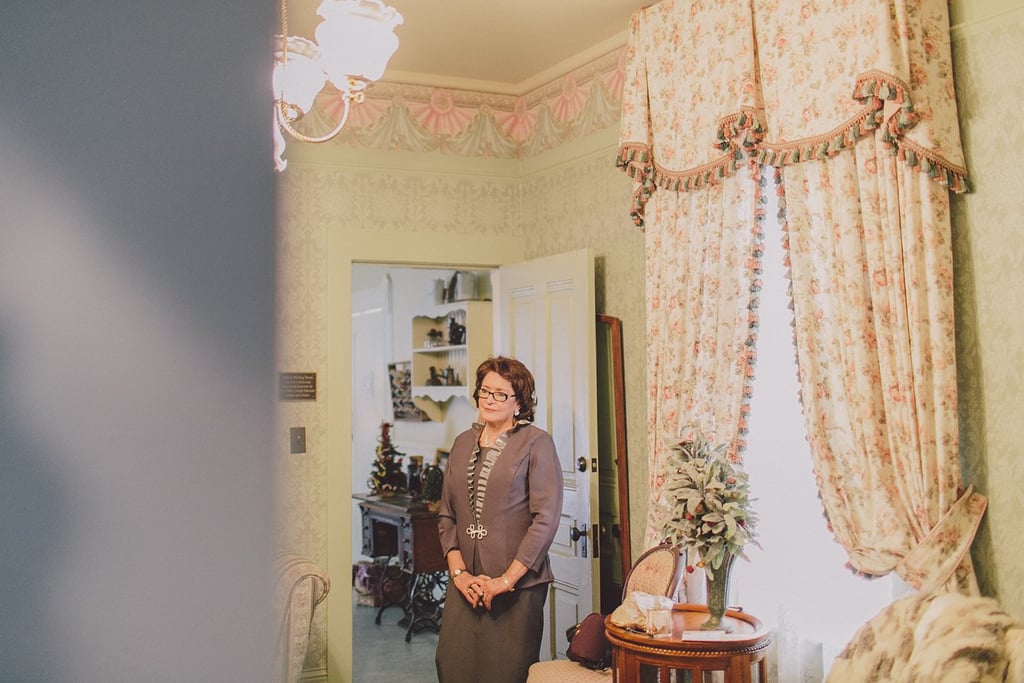 Photo by Anna Delores Photography [14]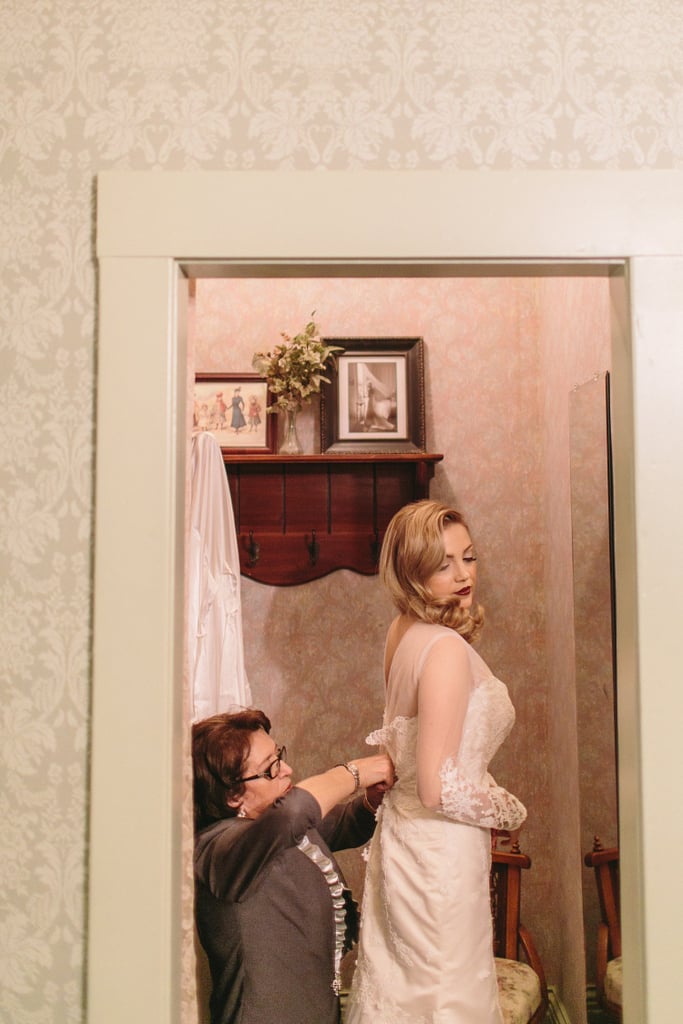 Photo by Anna Delores Photography [15]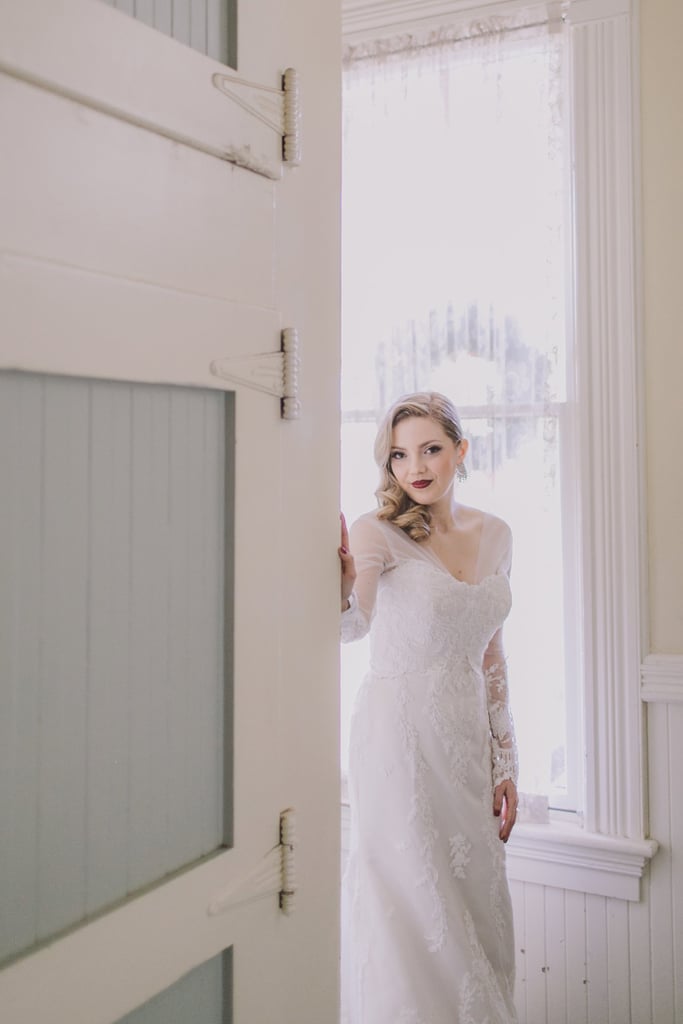 Photo by Anna Delores Photography [16]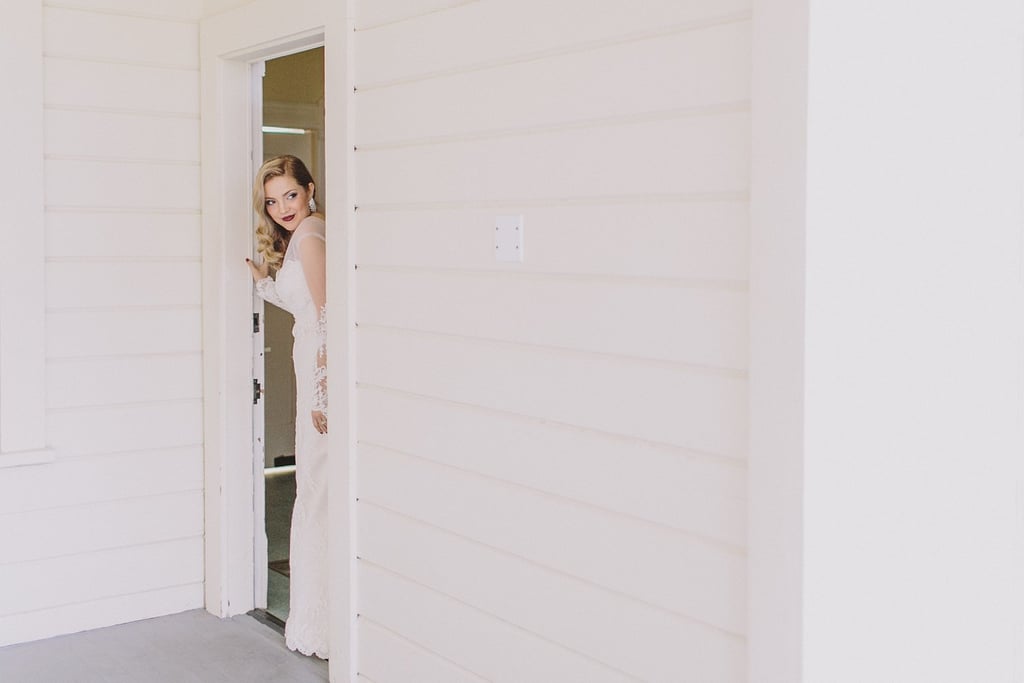 Photo by Anna Delores Photography [17]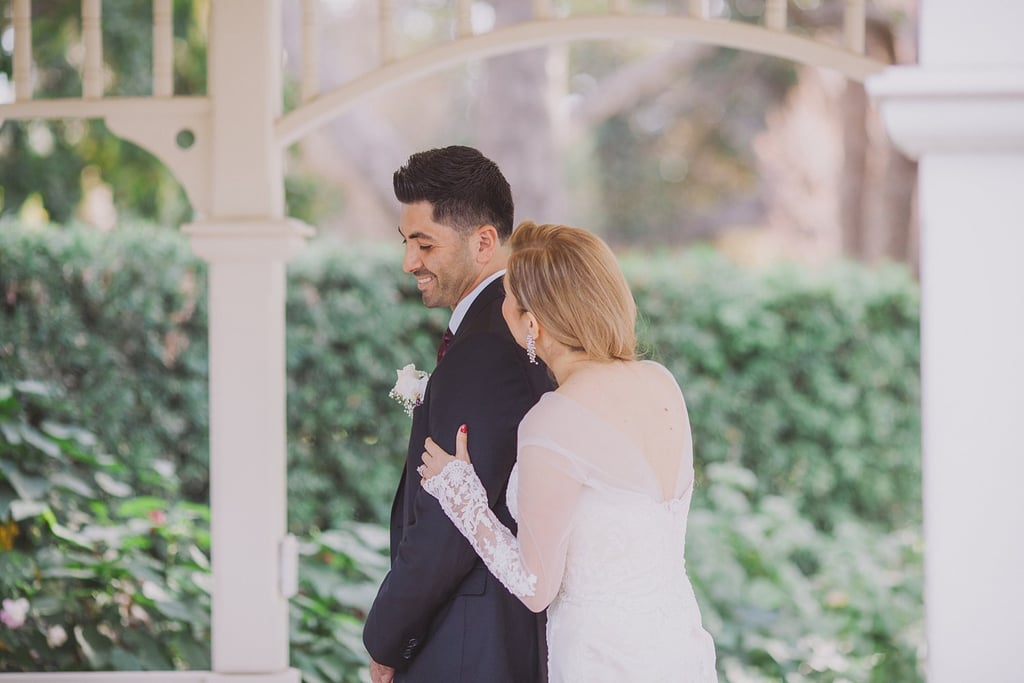 Photo by Anna Delores Photography [18]
Photo by Anna Delores Photography [19]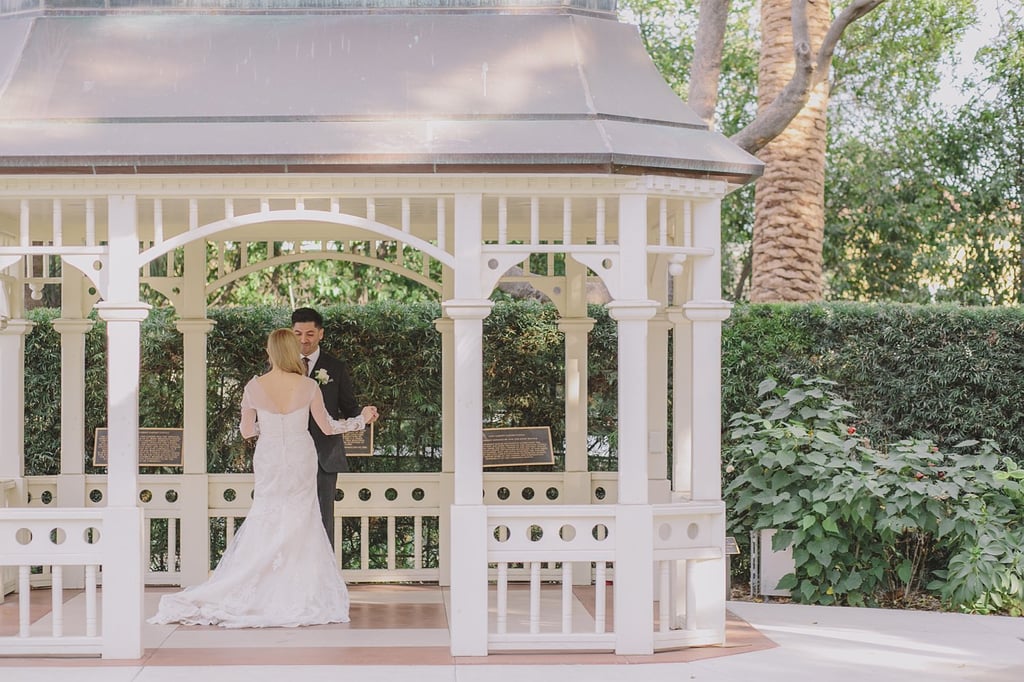 Photo by Anna Delores Photography [20]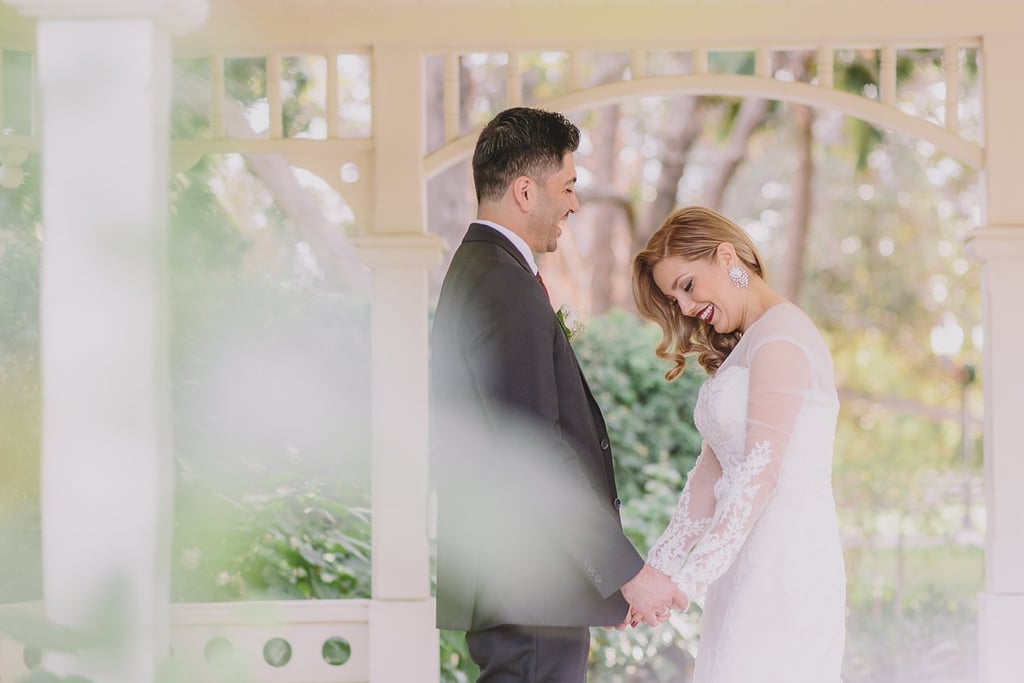 Photo by Anna Delores Photography [21]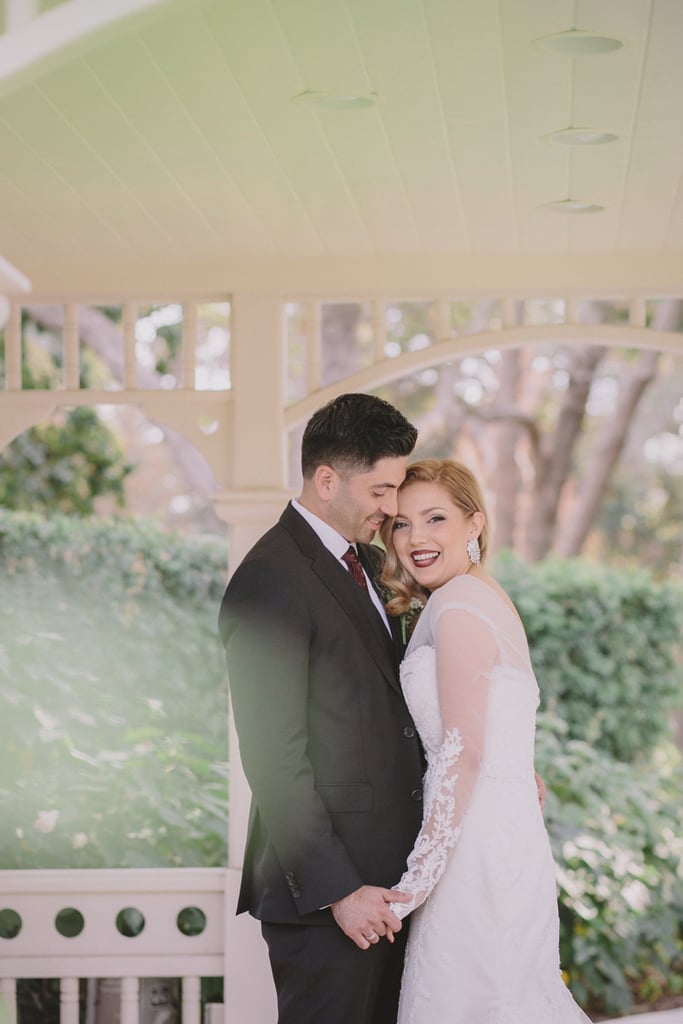 Photo by Anna Delores Photography [22]
Photo by Anna Delores Photography [23]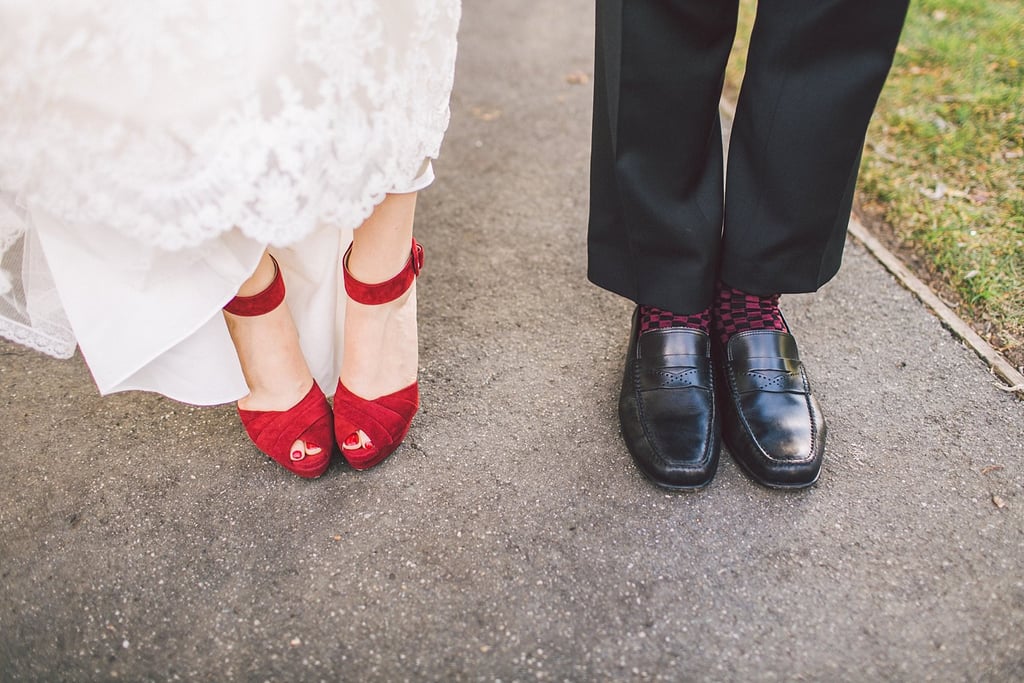 Photo by Anna Delores Photography [24]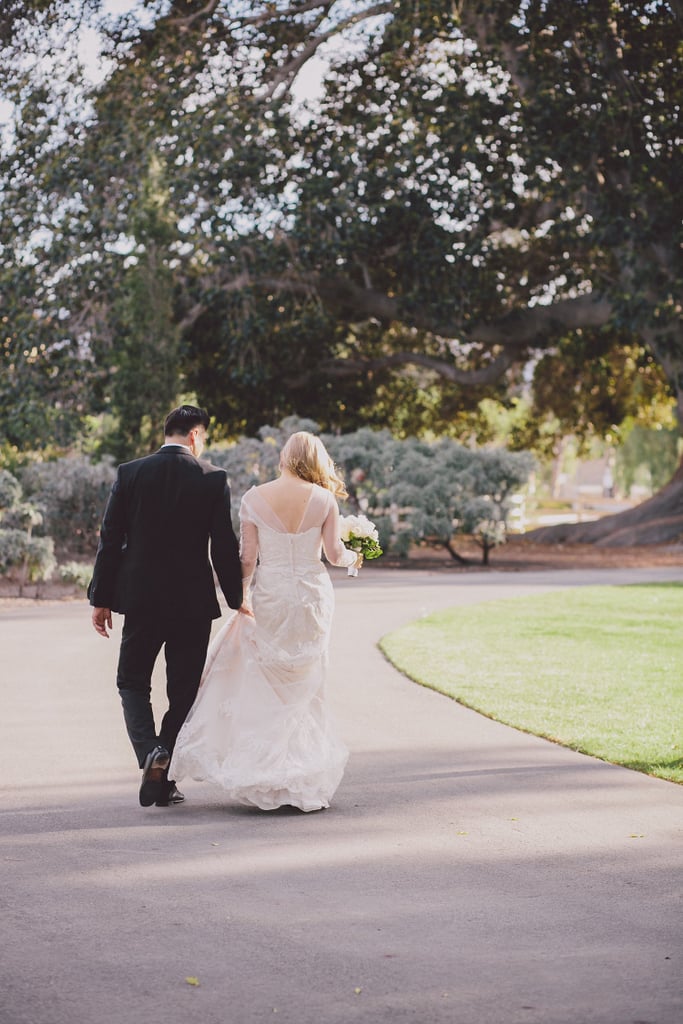 Photo by Anna Delores Photography [25]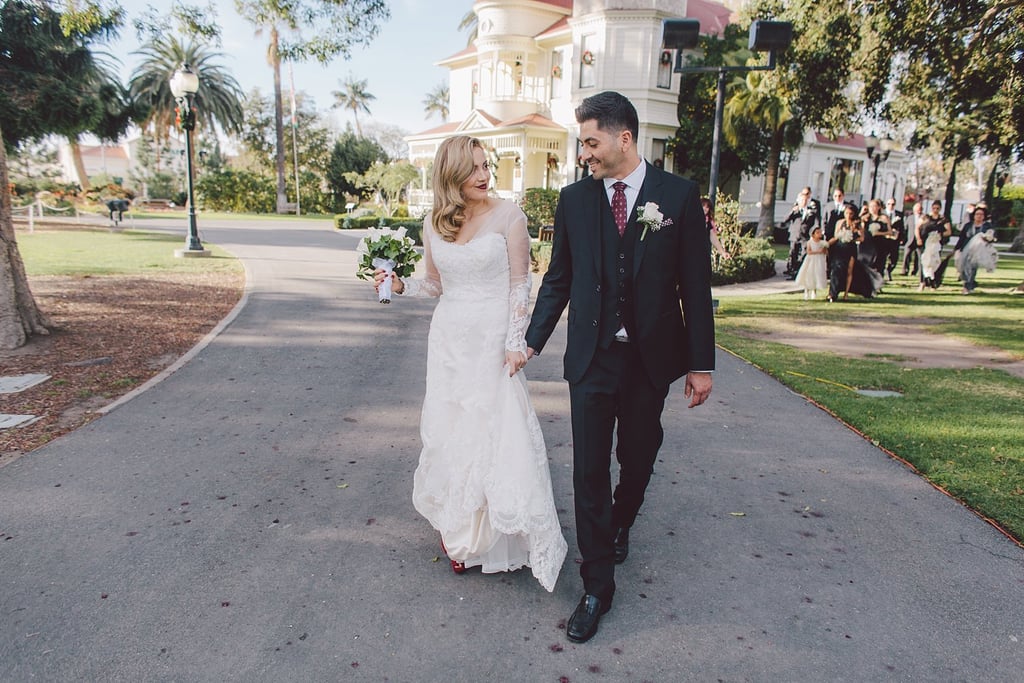 Photo by Anna Delores Photography [26]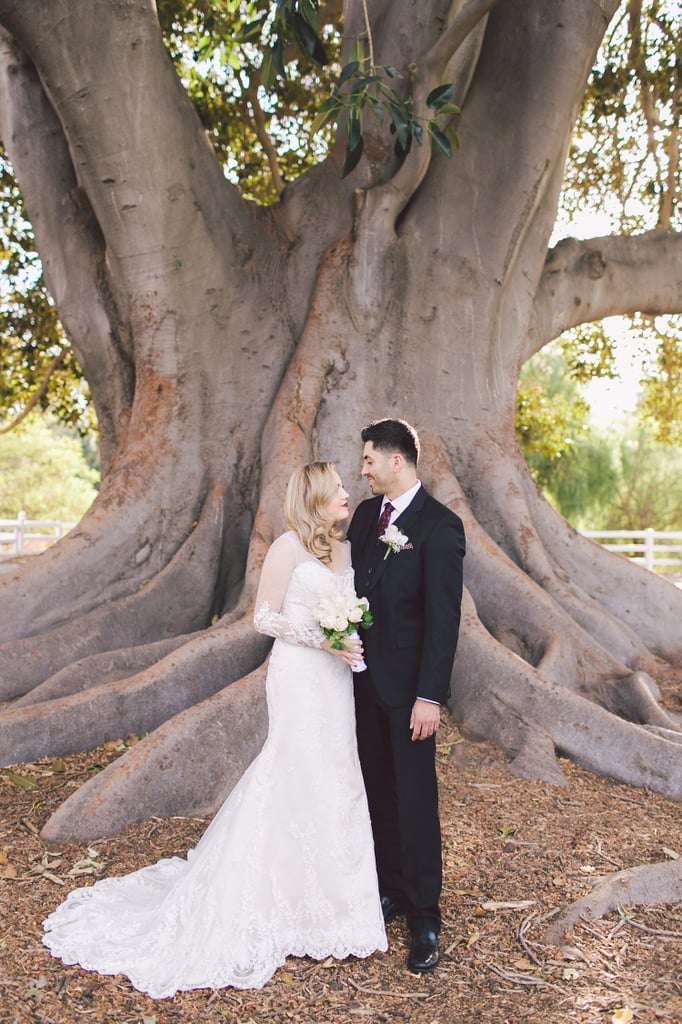 Photo by Anna Delores Photography [27]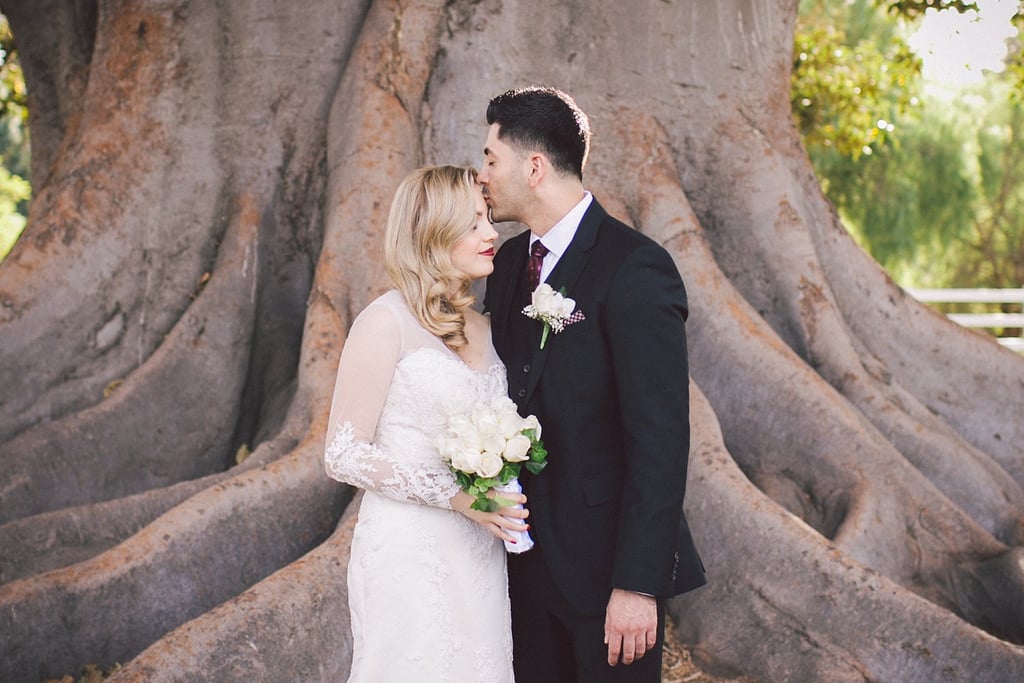 Photo by Anna Delores Photography [28]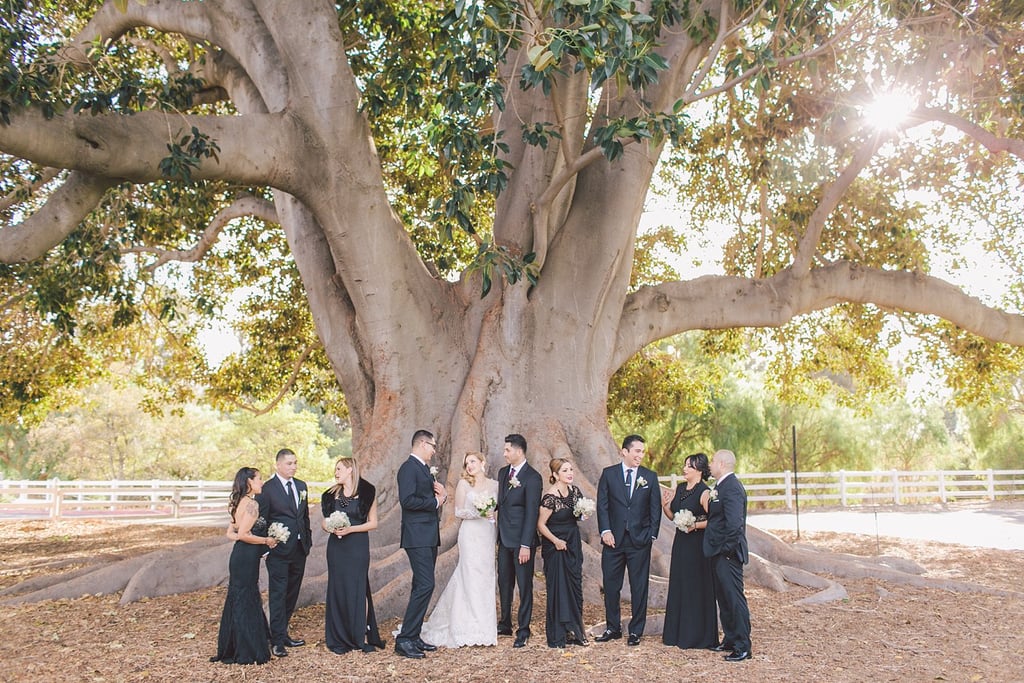 Photo by Anna Delores Photography [29]
Photo by Anna Delores Photography [30]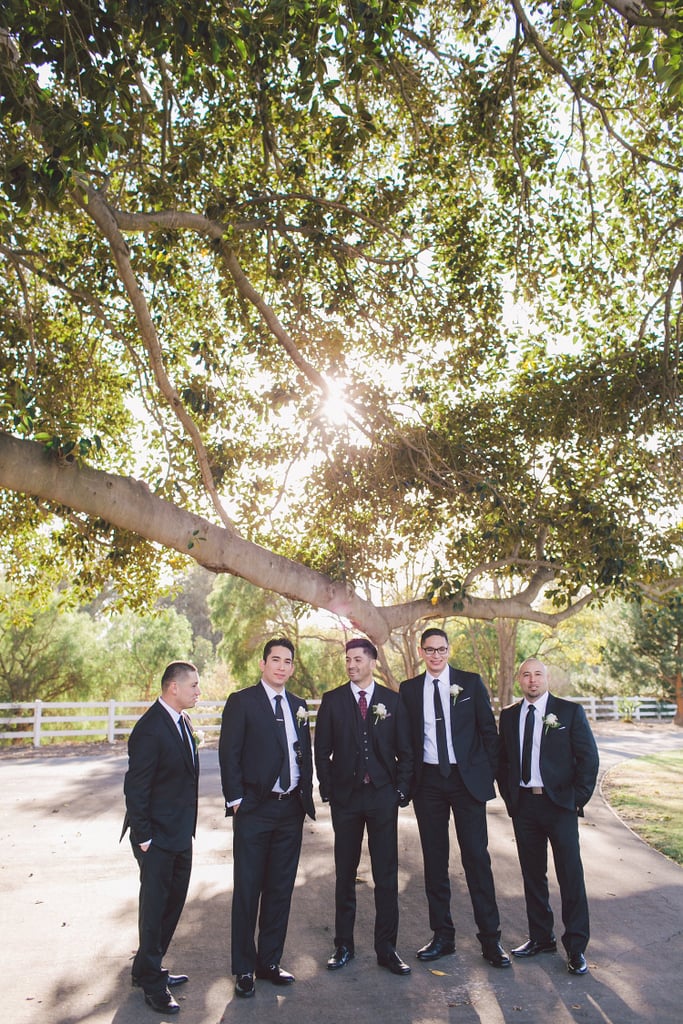 Photo by Anna Delores Photography [31]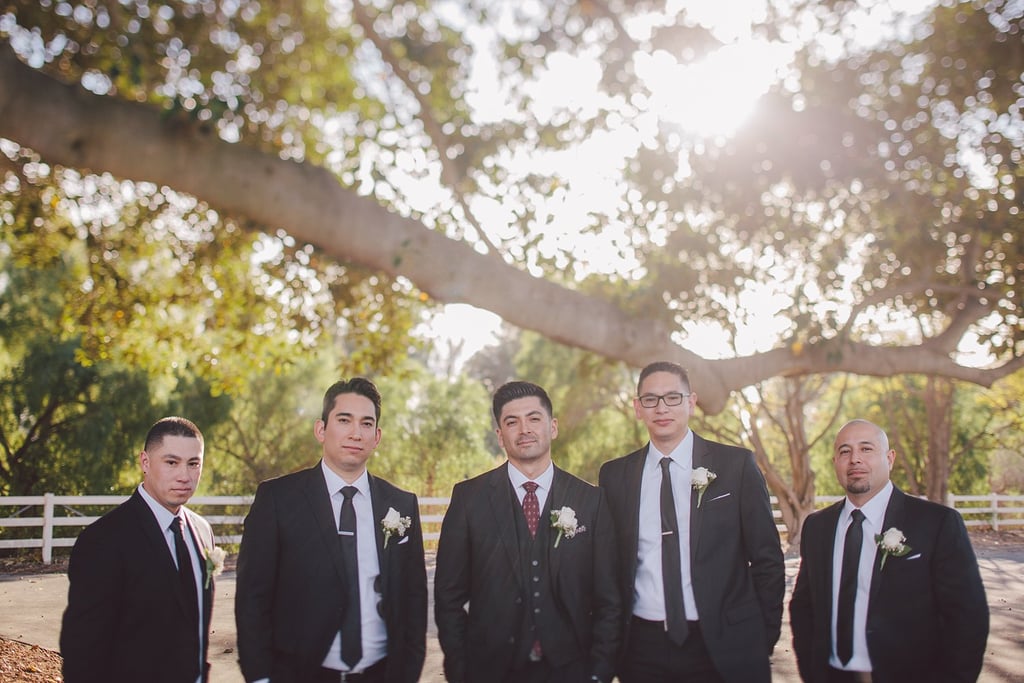 Photo by Anna Delores Photography [32]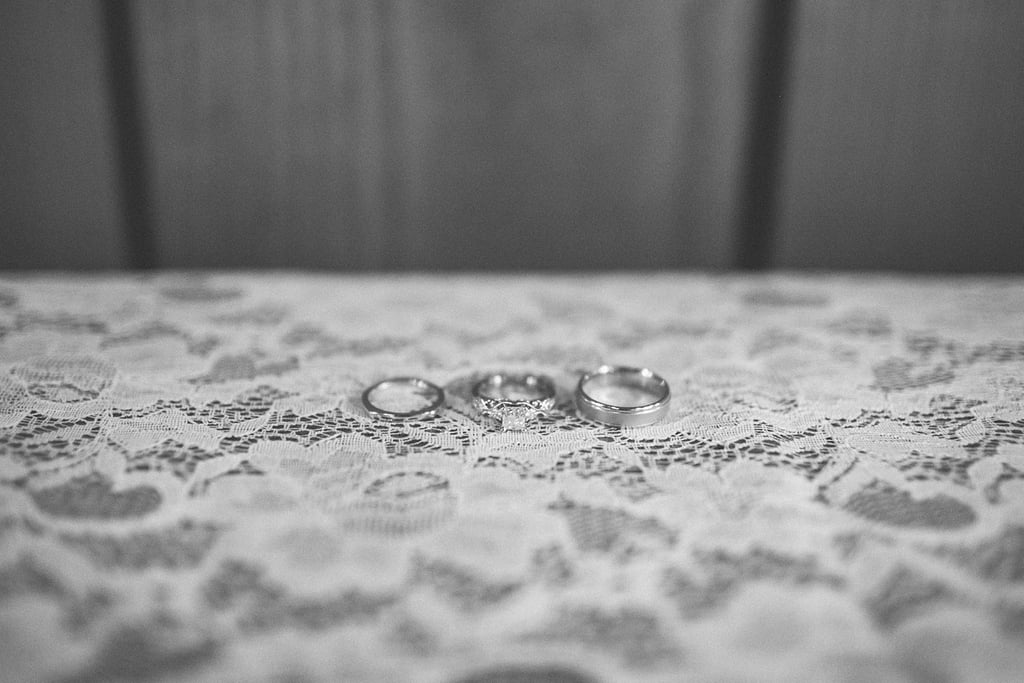 Photo by Anna Delores Photography [33]
Photo by Anna Delores Photography [34]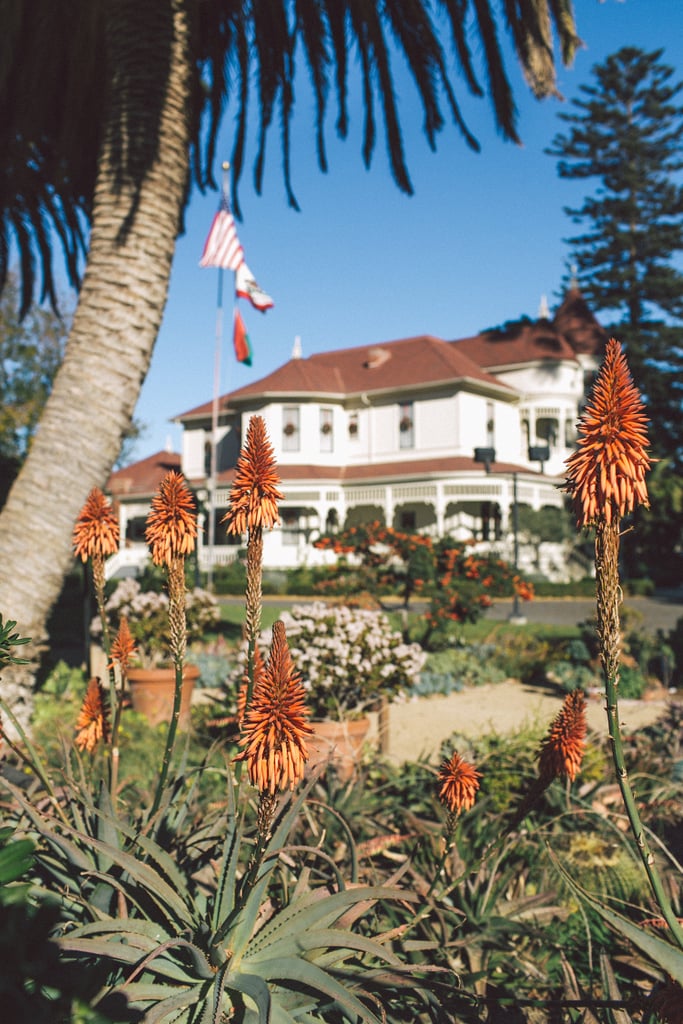 Photo by Anna Delores Photography [35]
Photo by Anna Delores Photography [36]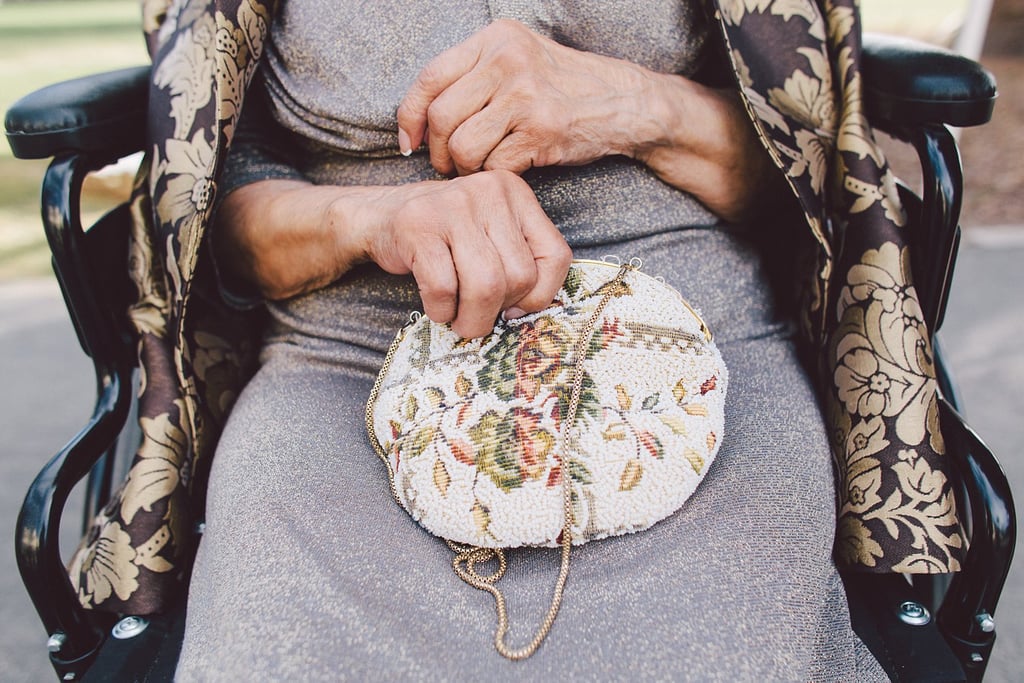 Photo by Anna Delores Photography [37]
Photo by Anna Delores Photography [38]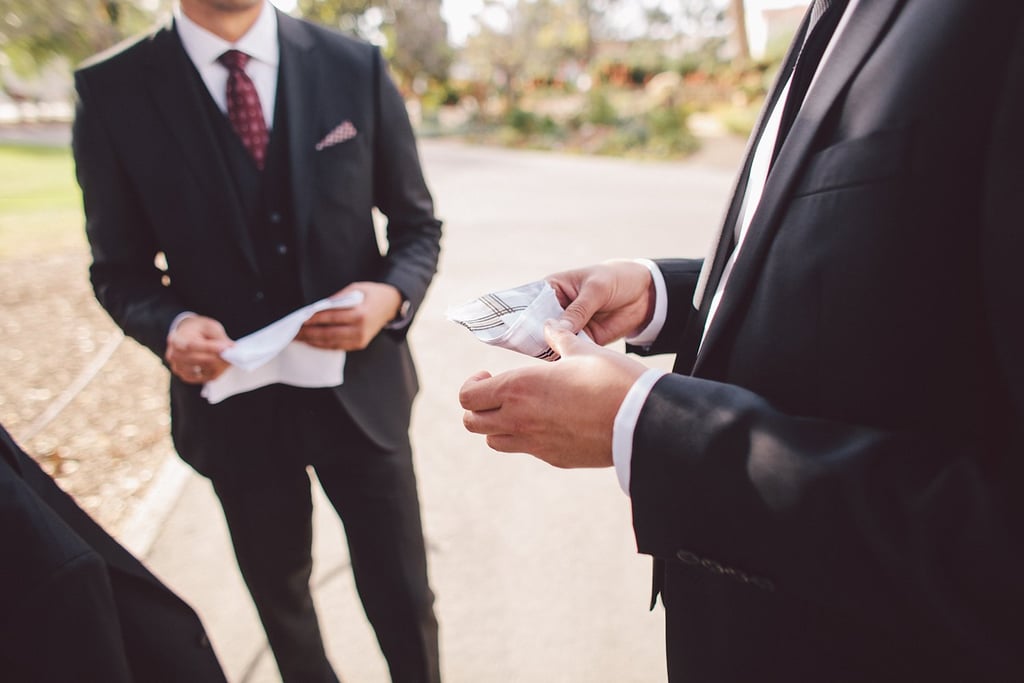 Photo by Anna Delores Photography [39]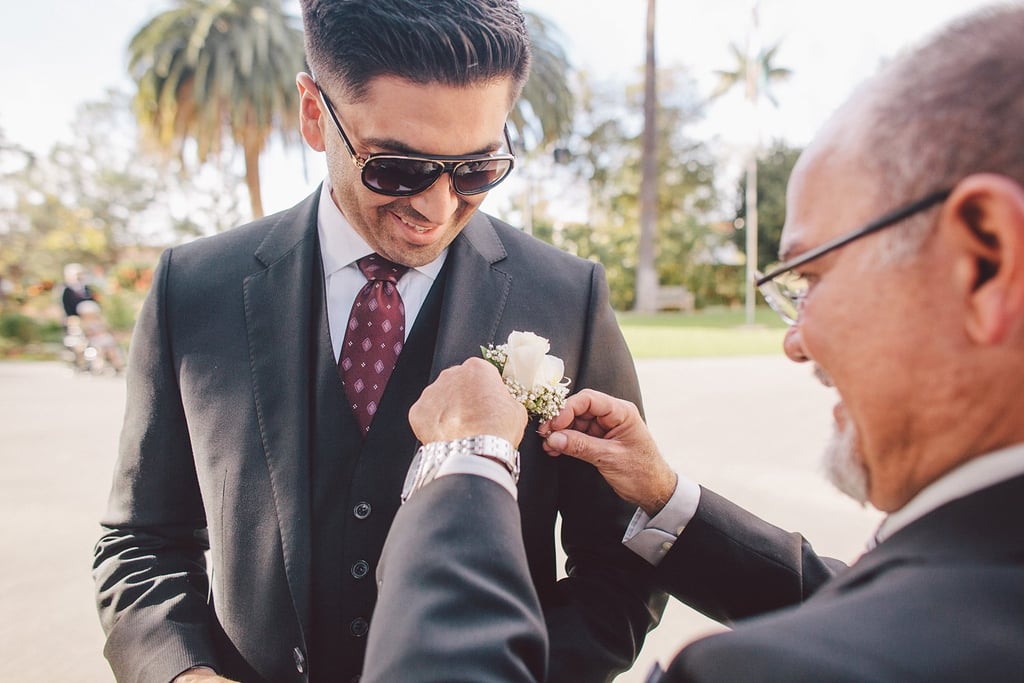 Photo by Anna Delores Photography [40]
Photo by Anna Delores Photography [41]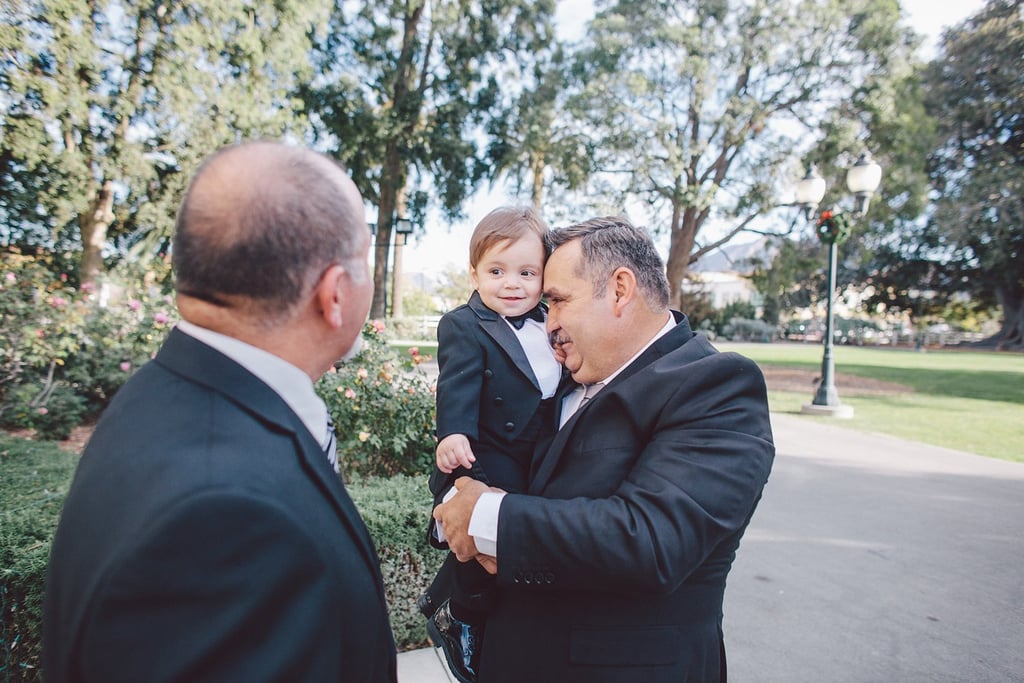 Photo by Anna Delores Photography [42]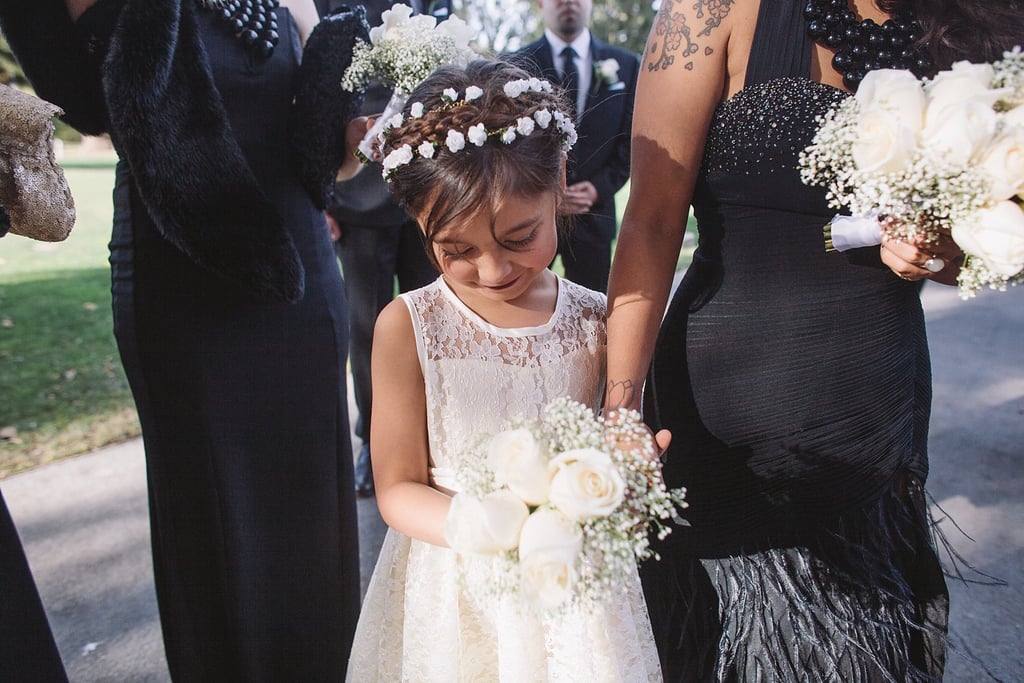 Photo by Anna Delores Photography [43]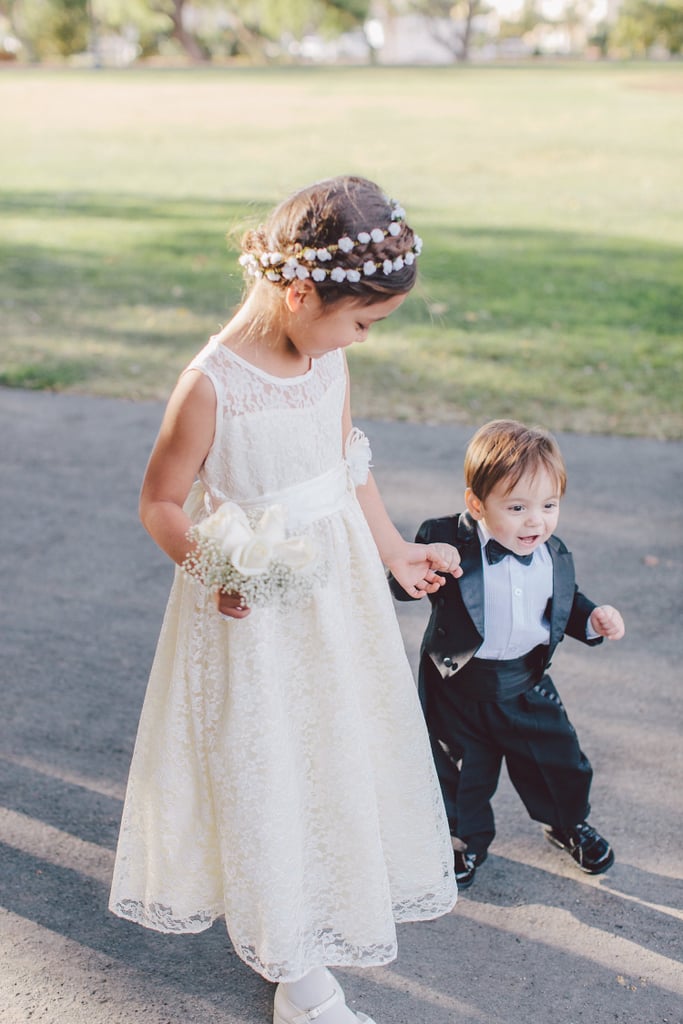 Photo by Anna Delores Photography [44]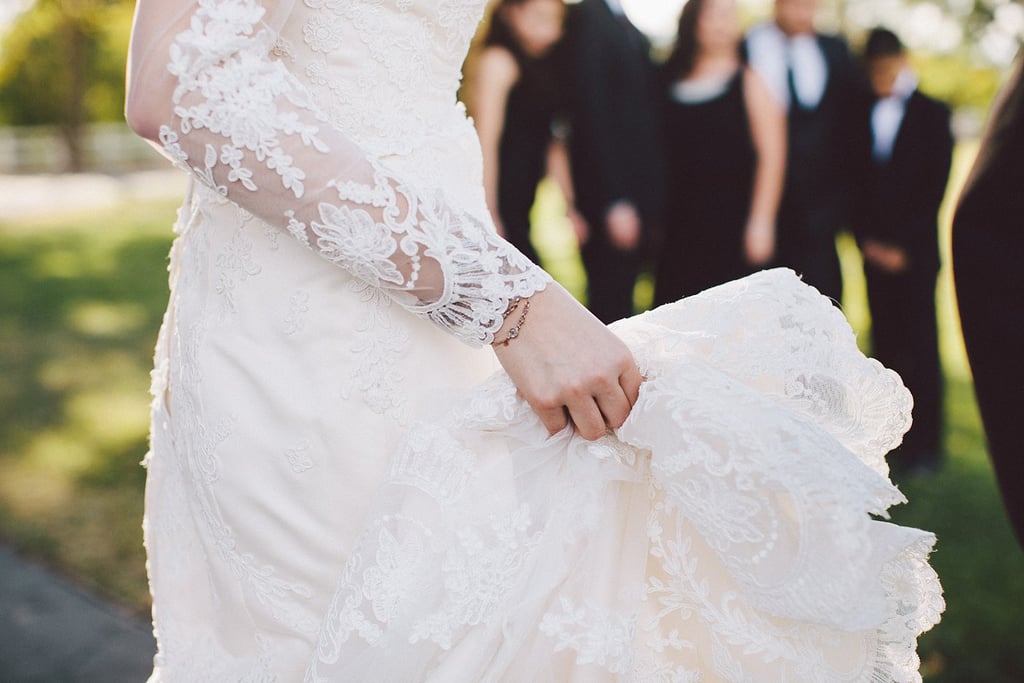 Photo by Anna Delores Photography [45]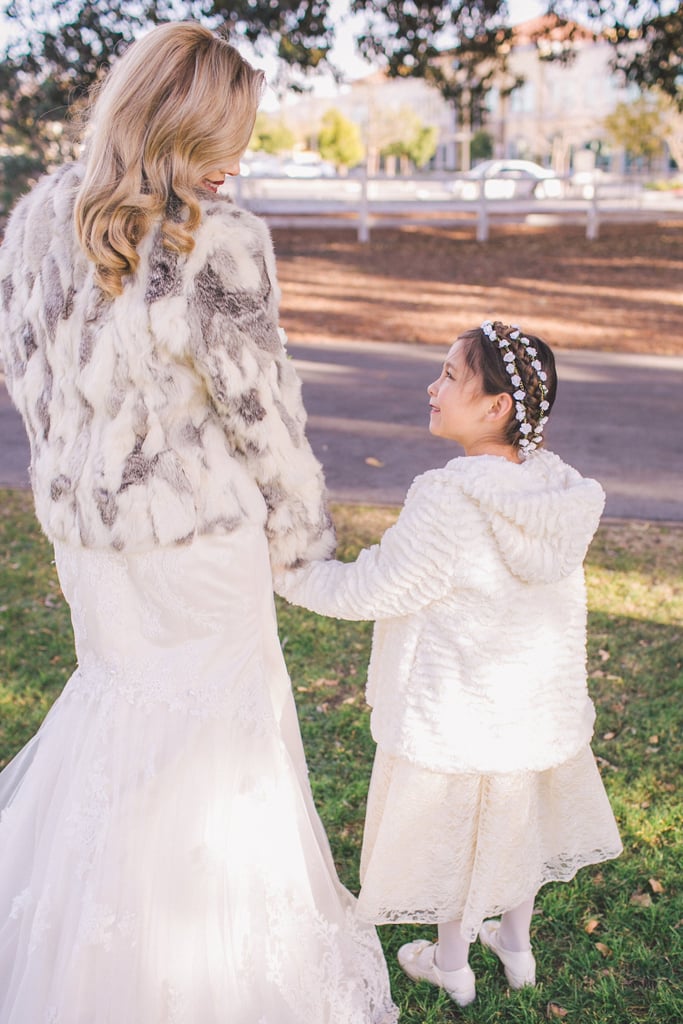 Photo by Anna Delores Photography [46]
Photo by Anna Delores Photography [47]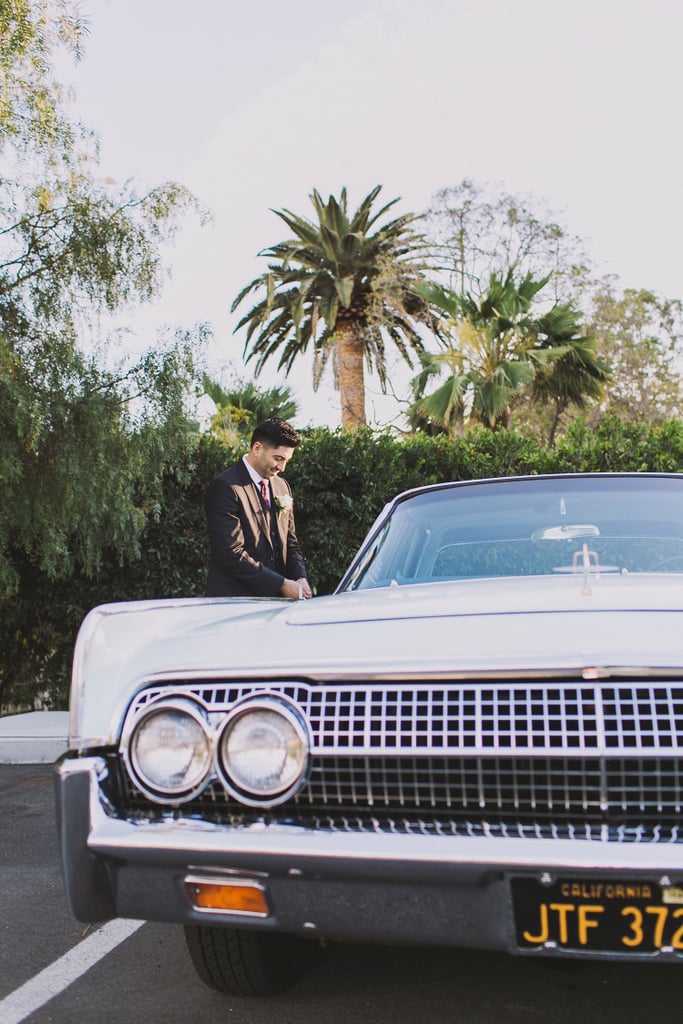 Photo by Anna Delores Photography [48]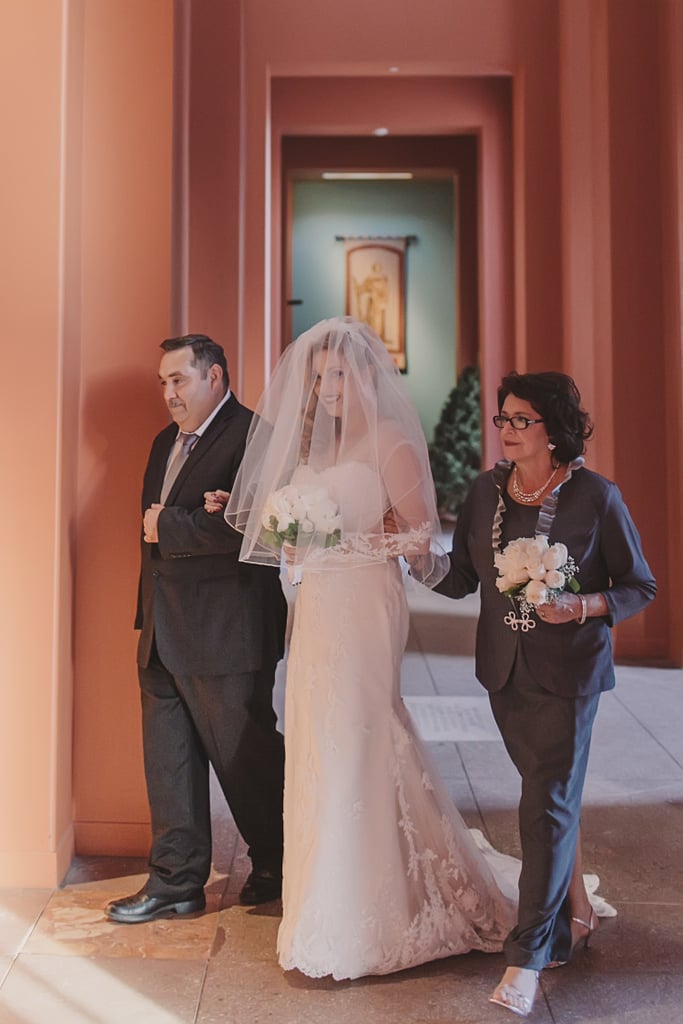 Photo by Anna Delores Photography [49]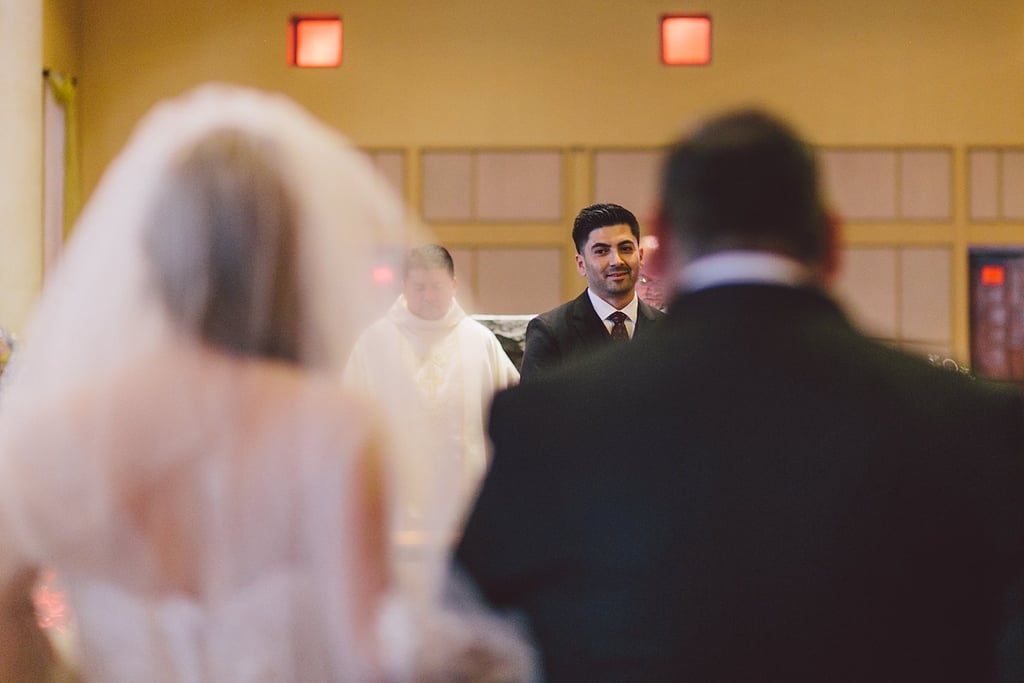 Photo by Anna Delores Photography [50]
Photo by Anna Delores Photography [51]
Photo by Anna Delores Photography [52]
Photo by Anna Delores Photography [53]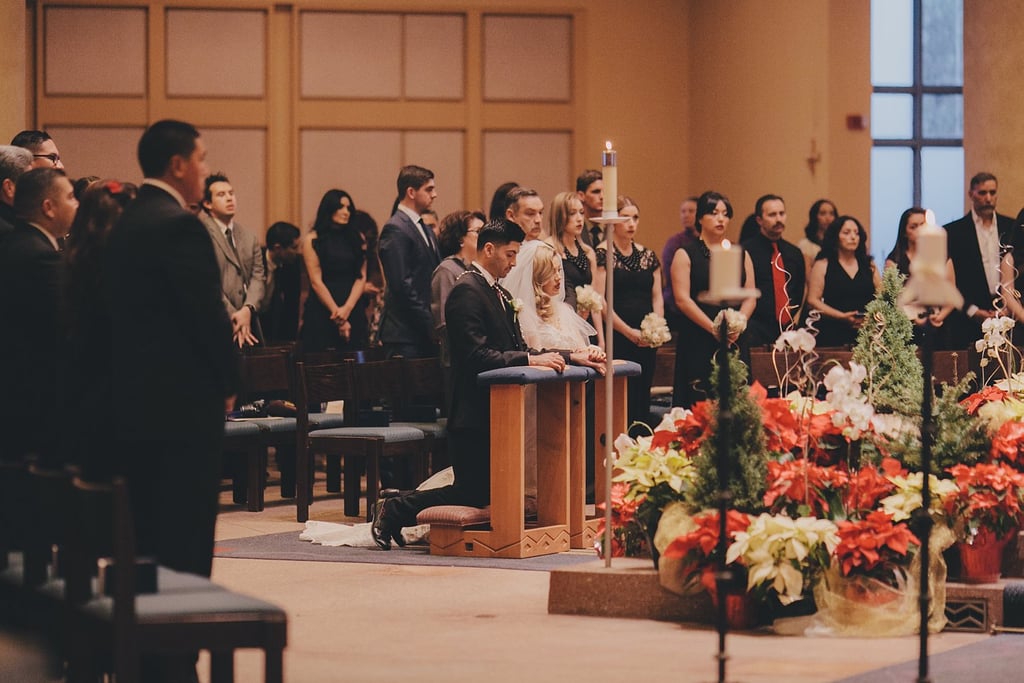 Photo by Anna Delores Photography [54]
Photo by Anna Delores Photography [55]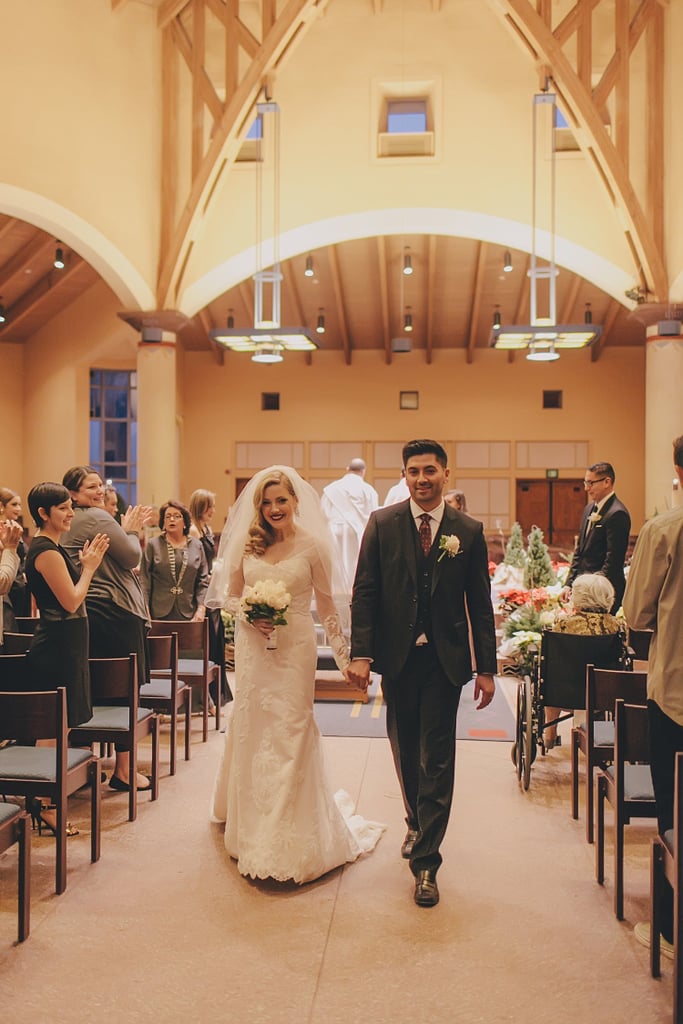 Photo by Anna Delores Photography [56]
Photo by Anna Delores Photography [57]
Photo by Anna Delores Photography [58]
Photo by Anna Delores Photography [59]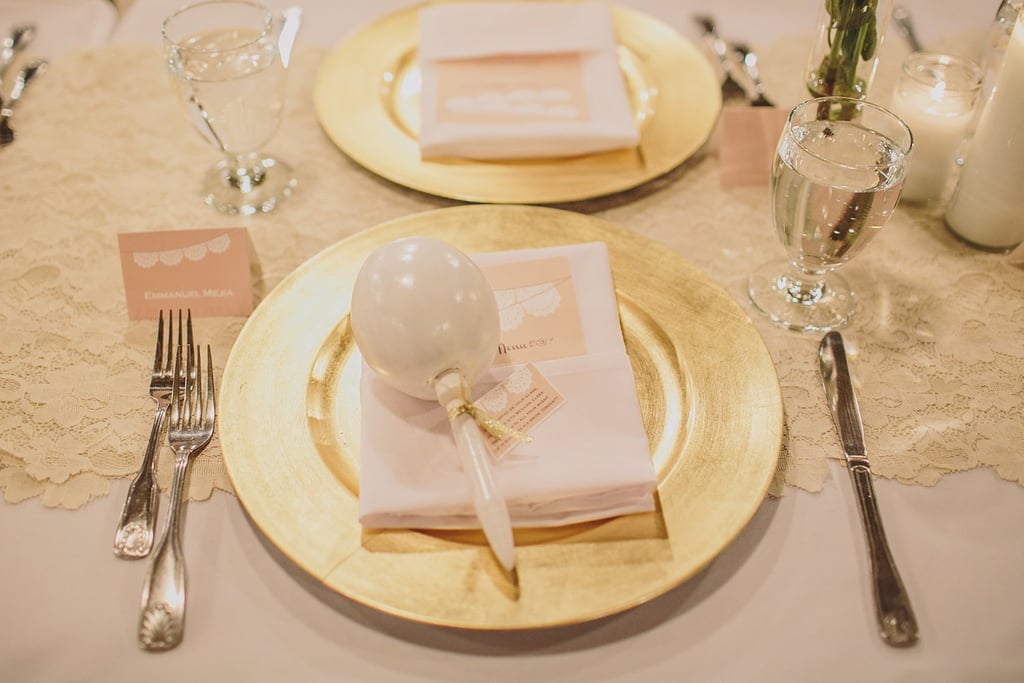 Photo by Anna Delores Photography [60]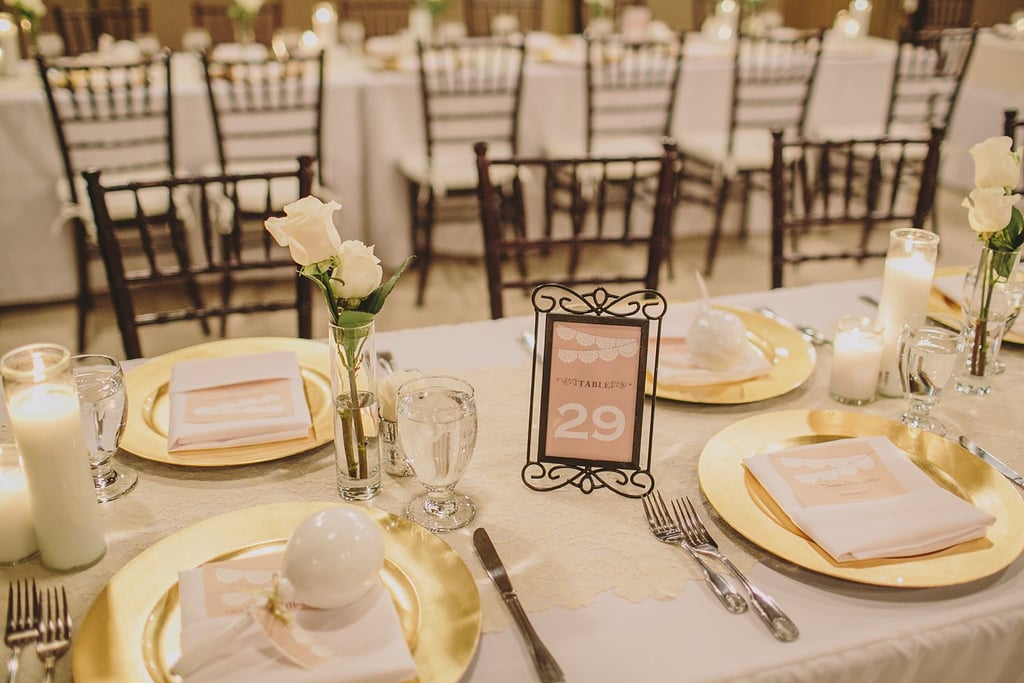 Photo by Anna Delores Photography [61]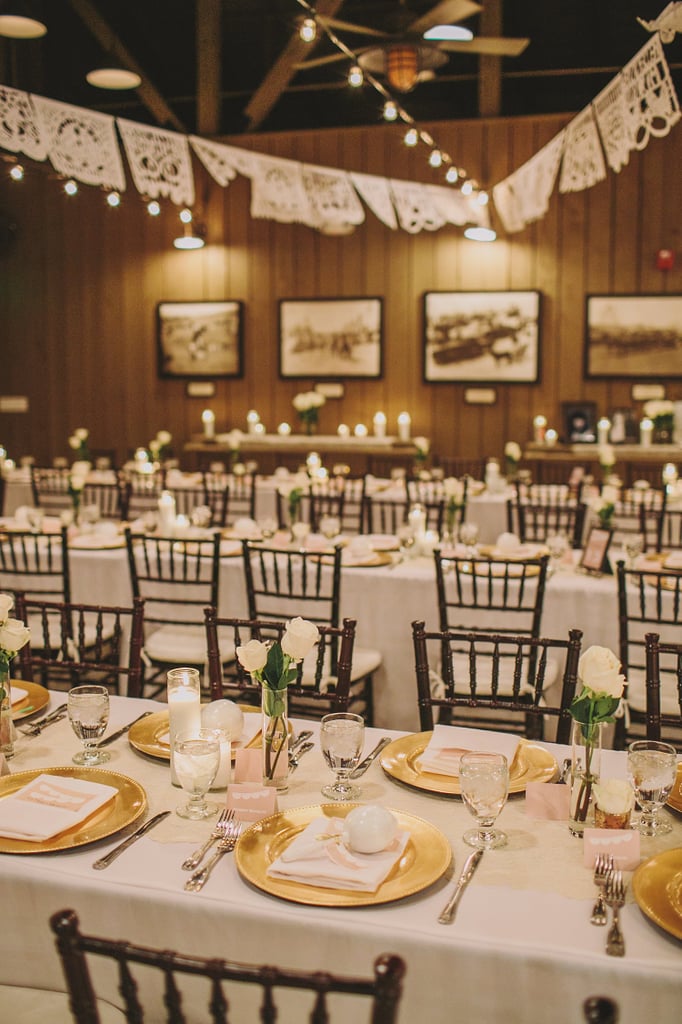 Photo by Anna Delores Photography [62]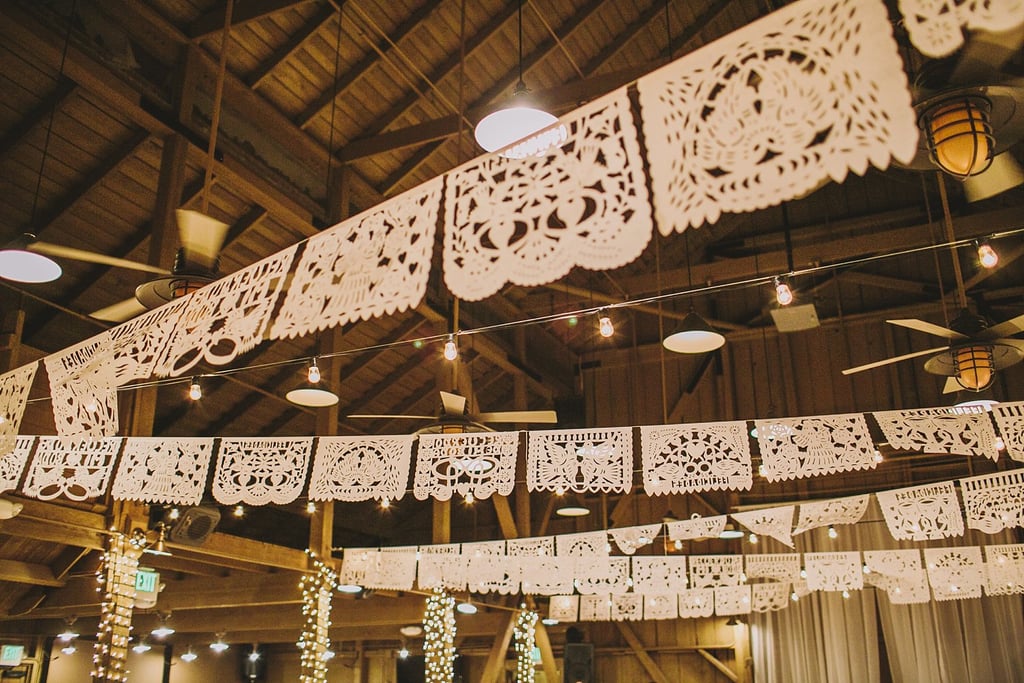 Photo by Anna Delores Photography [63]
Photo by Anna Delores Photography [64]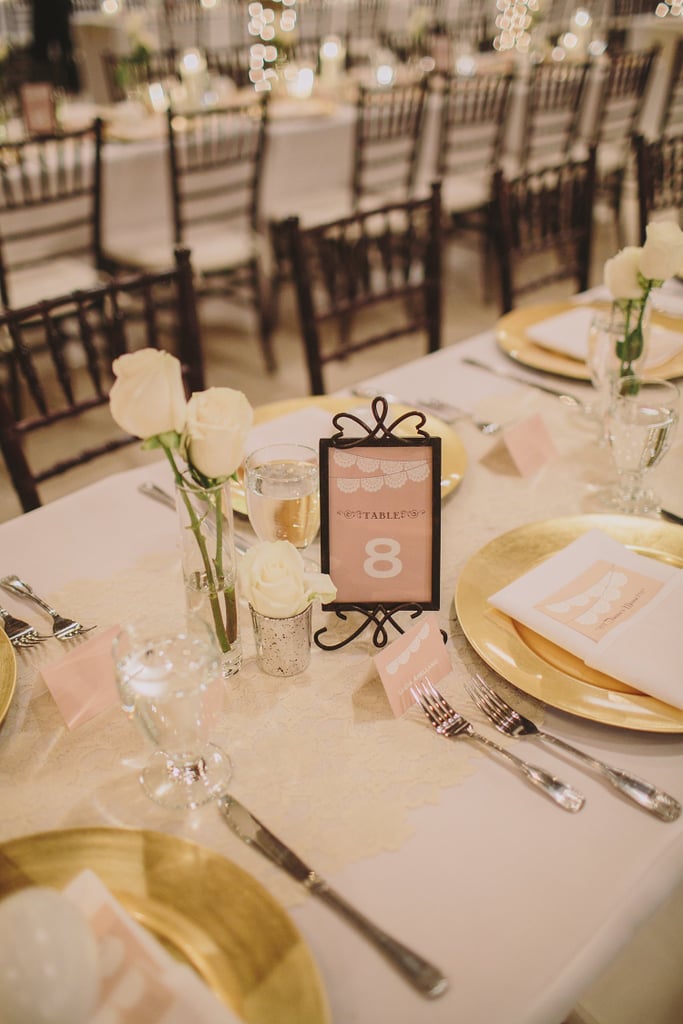 Photo by Anna Delores Photography [65]
Photo by Anna Delores Photography [66]
Photo by Anna Delores Photography [67]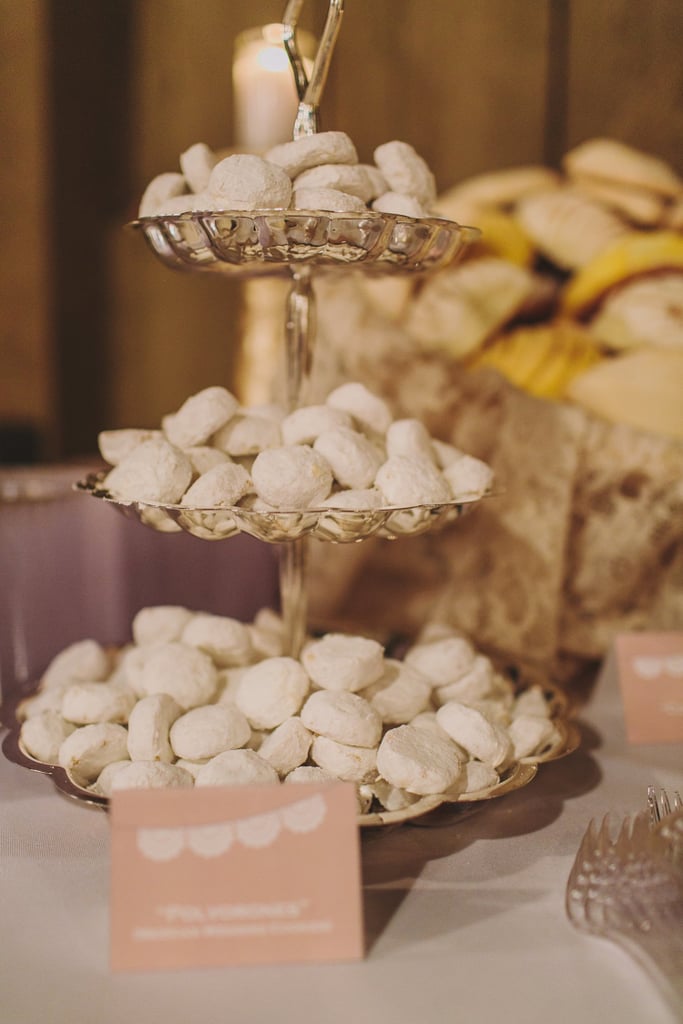 Photo by Anna Delores Photography [68]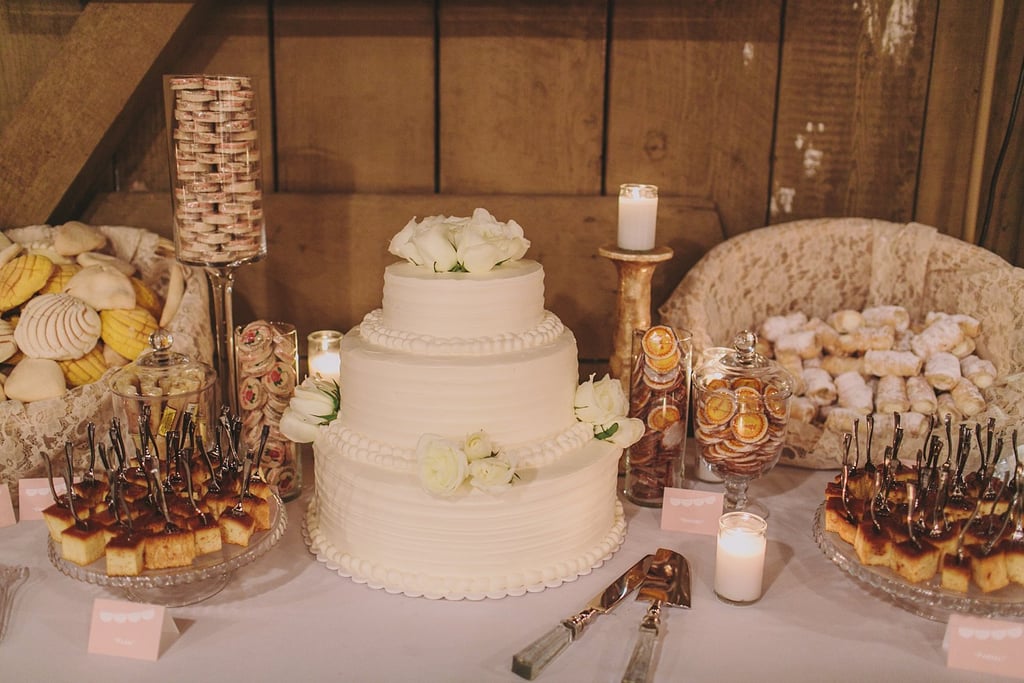 Photo by Anna Delores Photography [69]
Photo by Anna Delores Photography [70]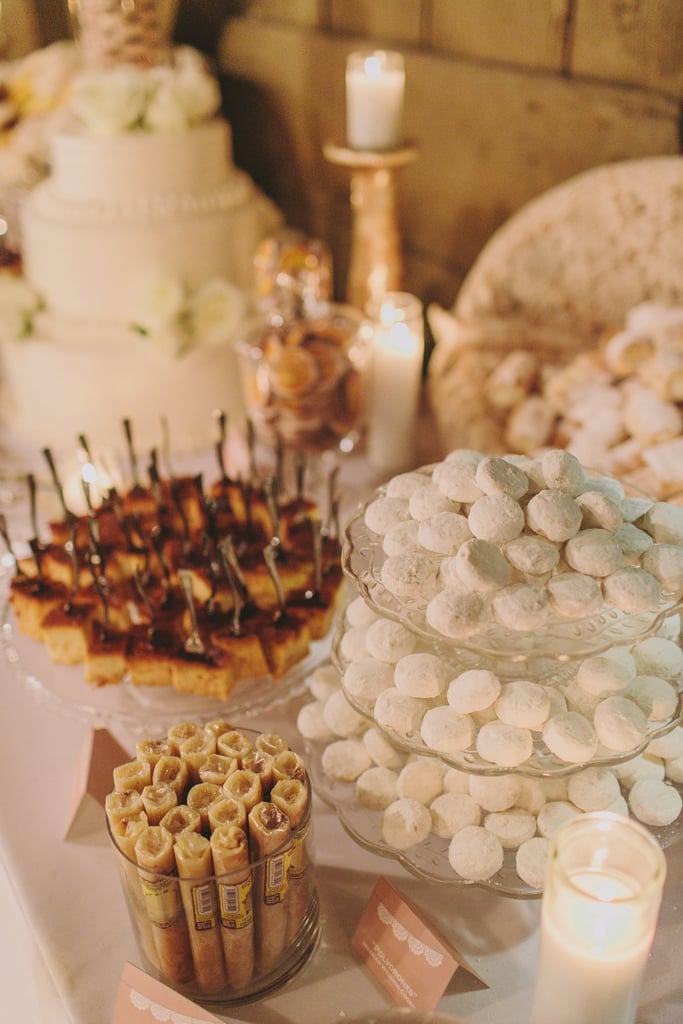 Photo by Anna Delores Photography [71]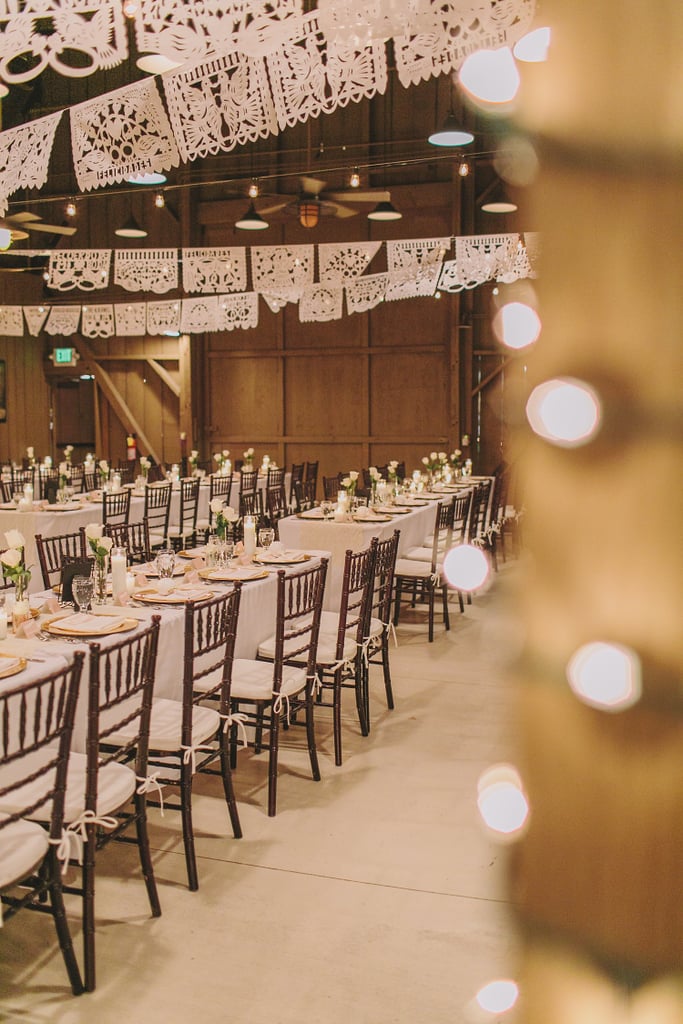 Photo by Anna Delores Photography [72]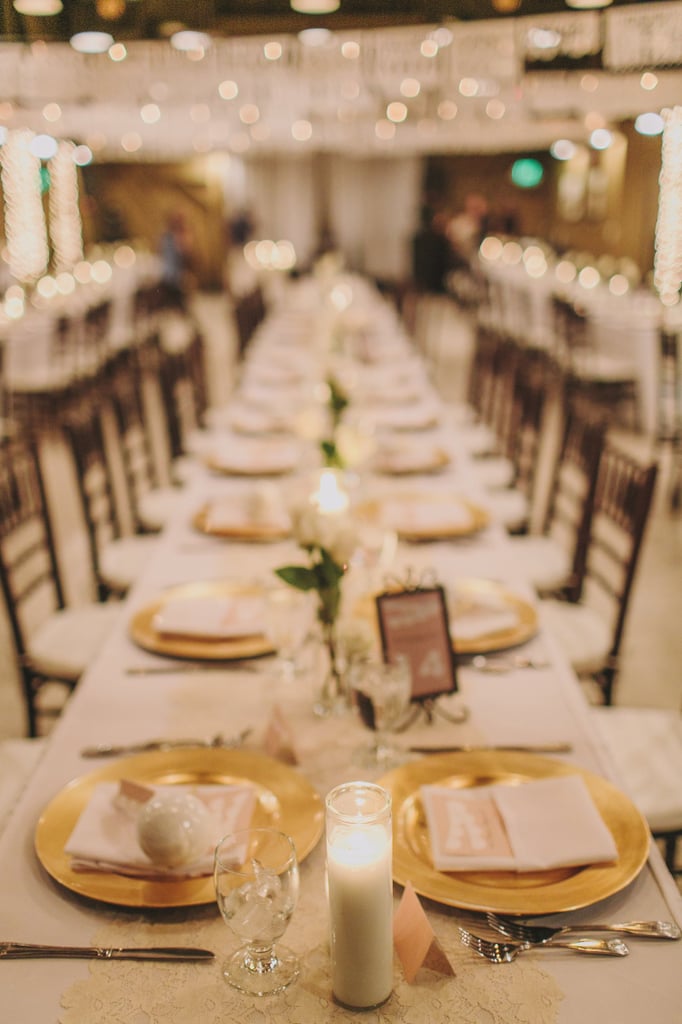 Photo by Anna Delores Photography [73]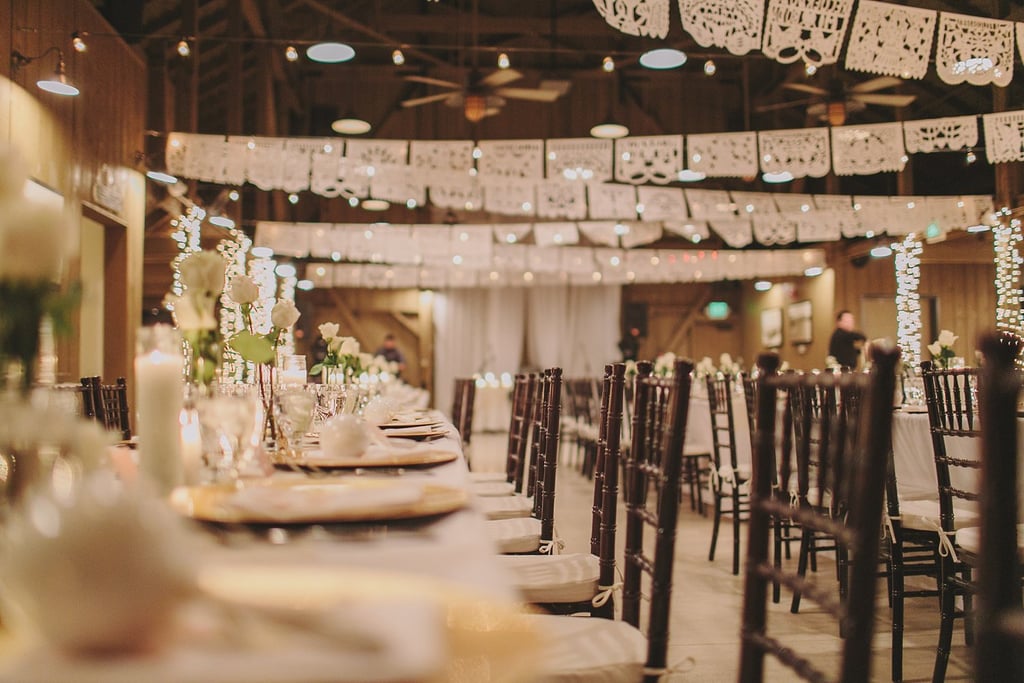 Photo by Anna Delores Photography [74]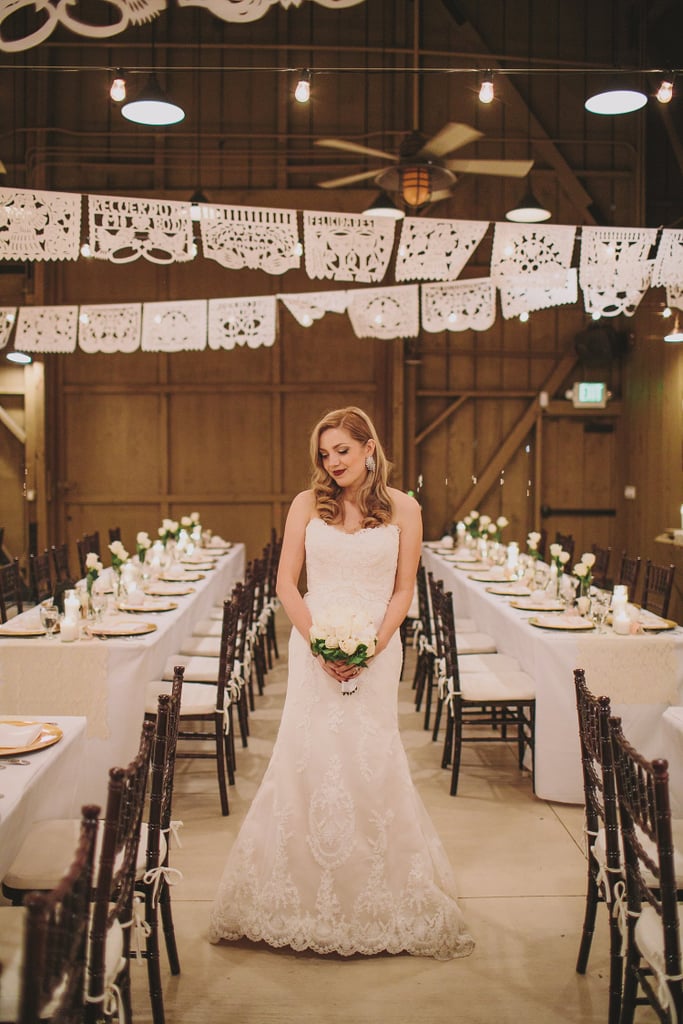 Photo by Anna Delores Photography [75]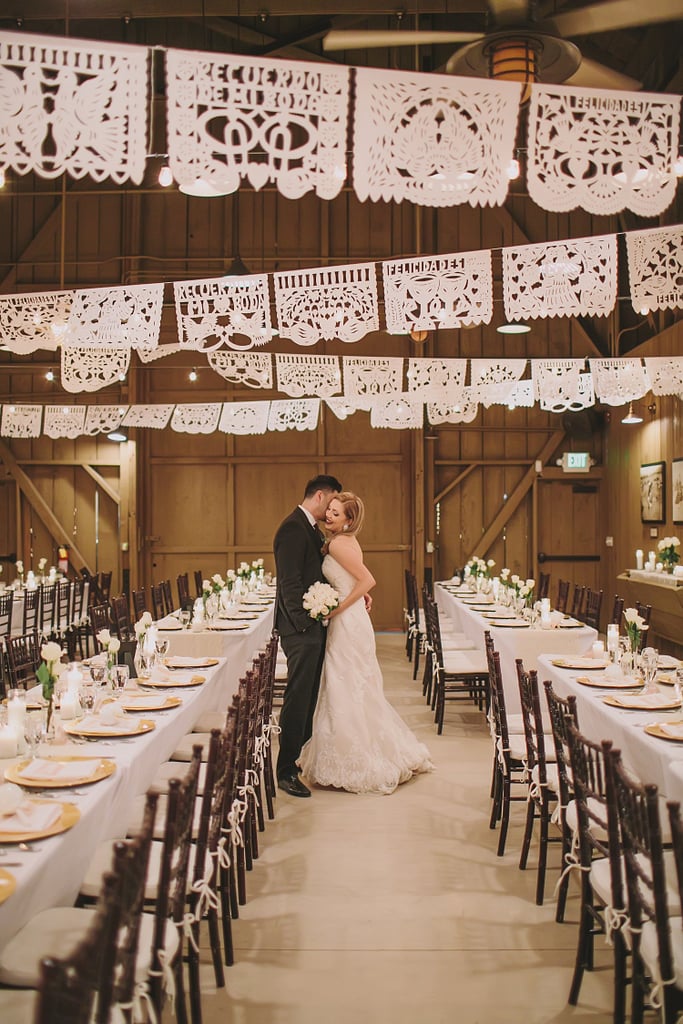 Photo by Anna Delores Photography [76]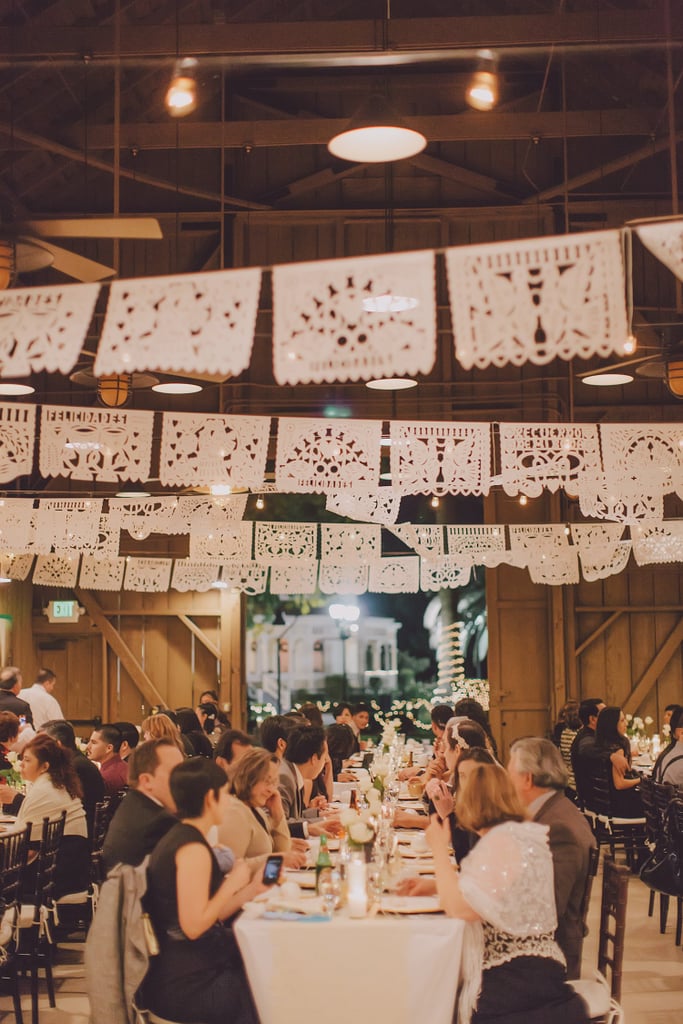 Photo by Anna Delores Photography [77]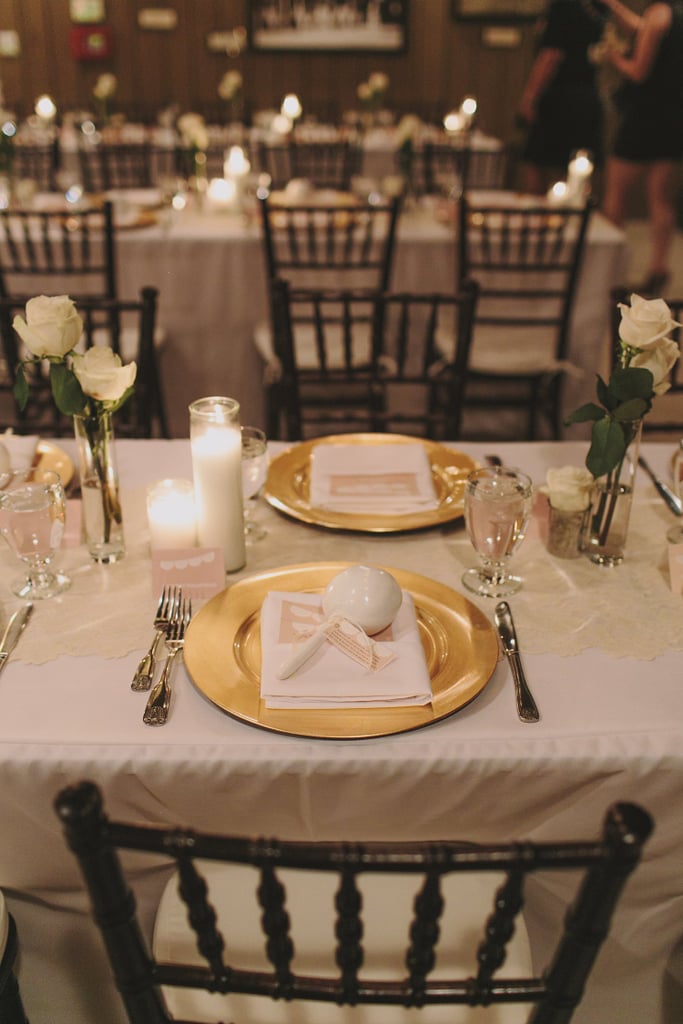 Photo by Anna Delores Photography [78]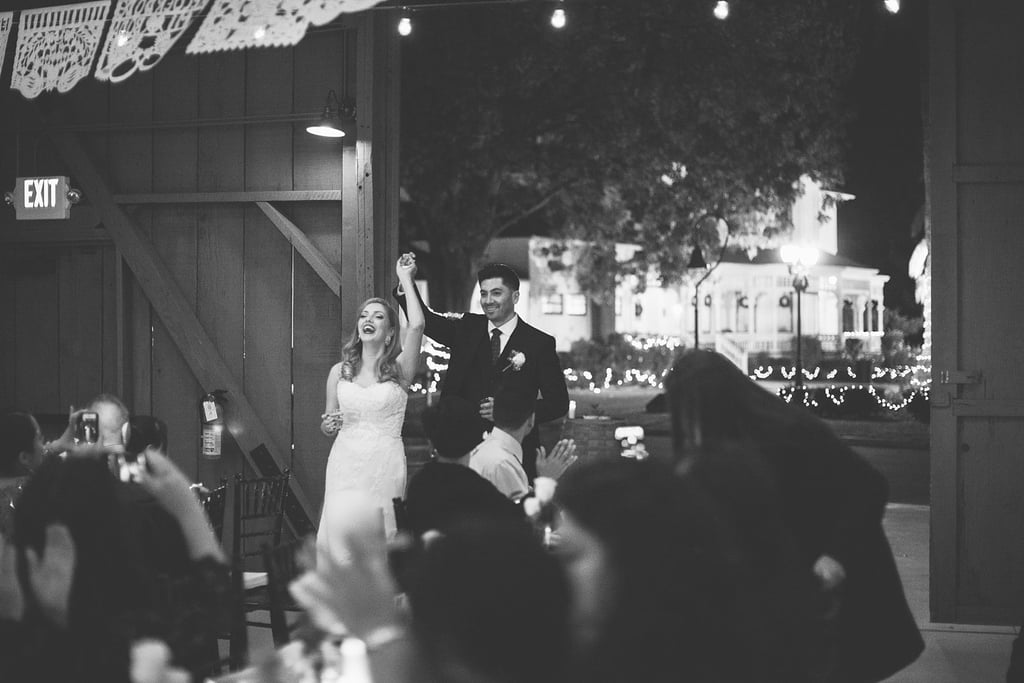 Photo by Anna Delores Photography [79]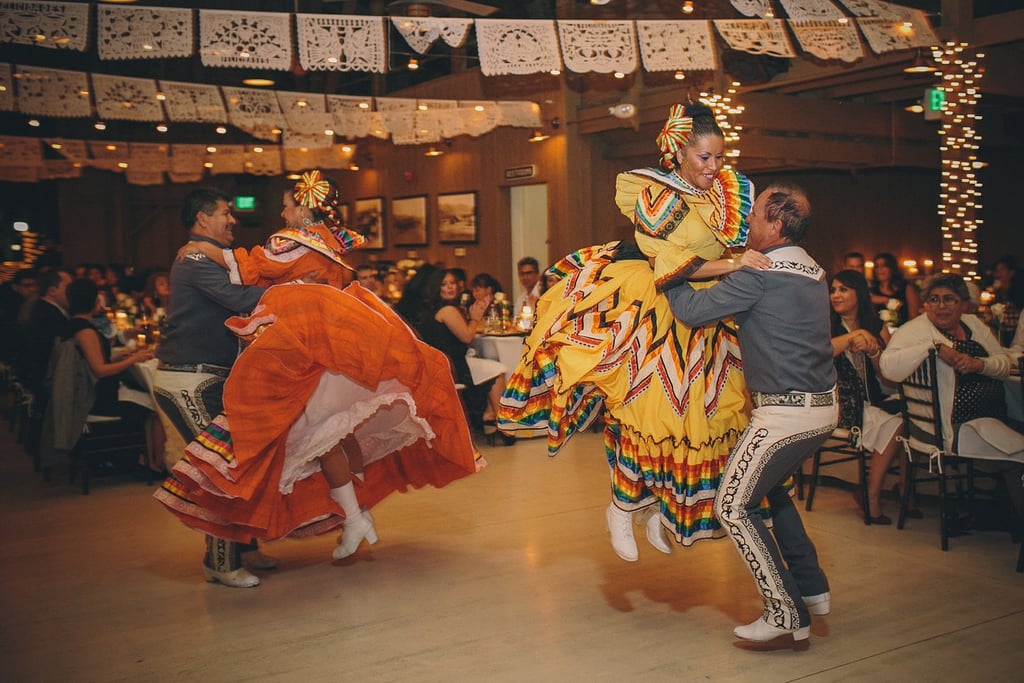 Photo by Anna Delores Photography [80]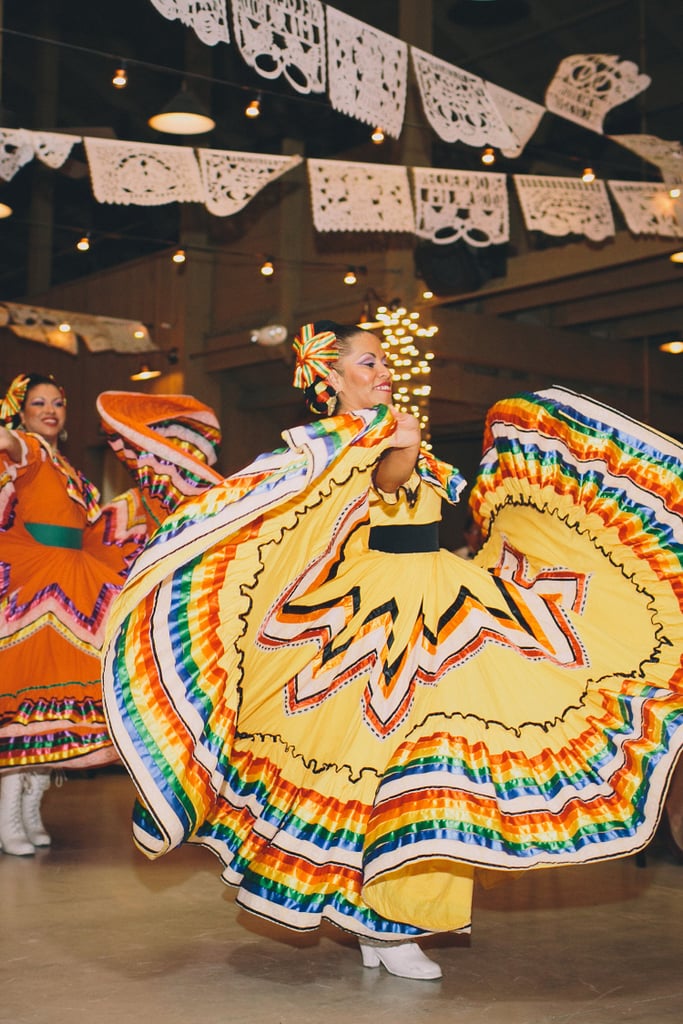 Photo by Anna Delores Photography [81]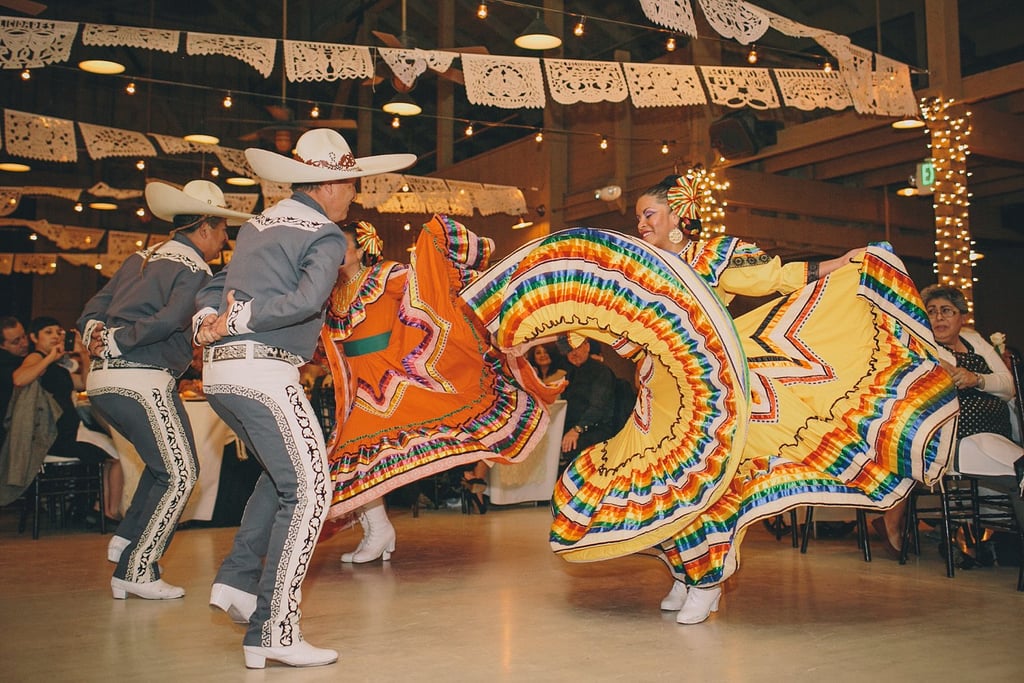 Photo by Anna Delores Photography [82]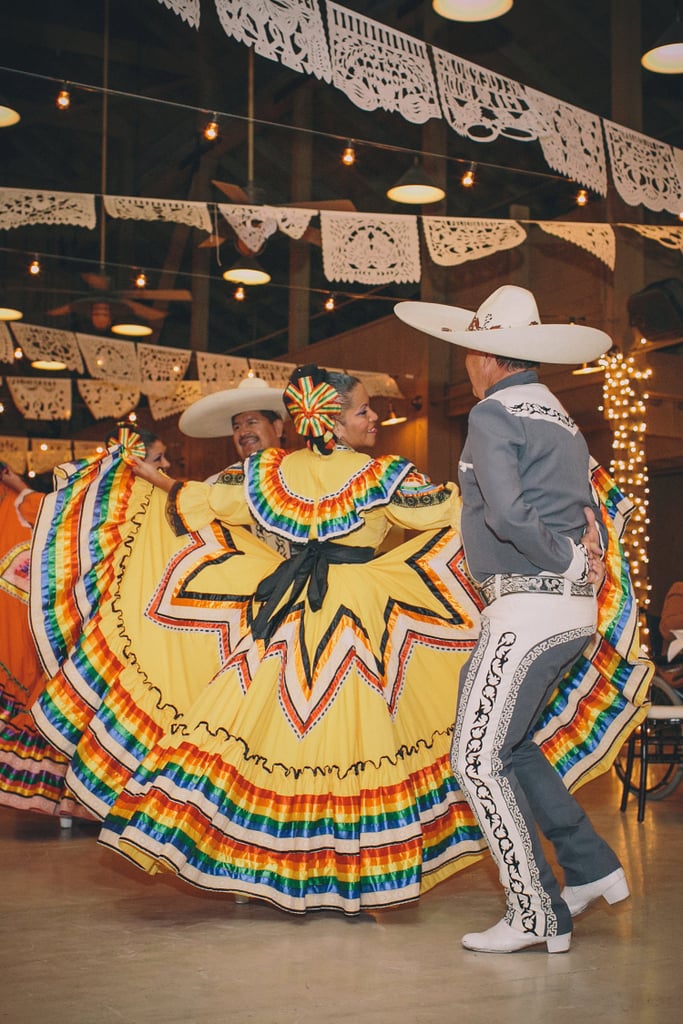 Photo by Anna Delores Photography [83]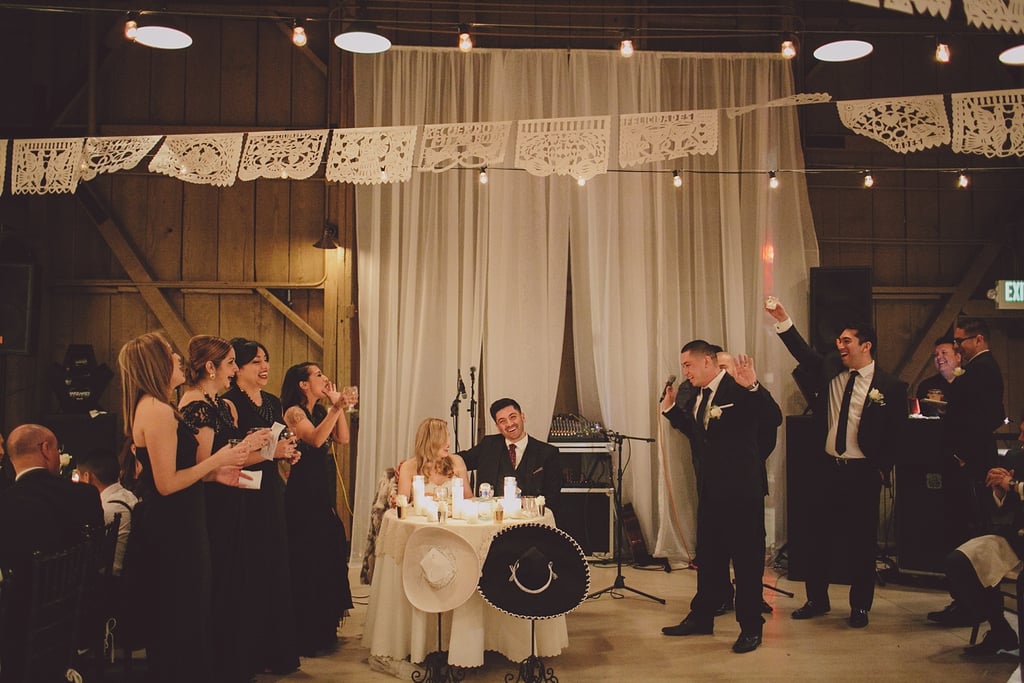 Photo by Anna Delores Photography [84]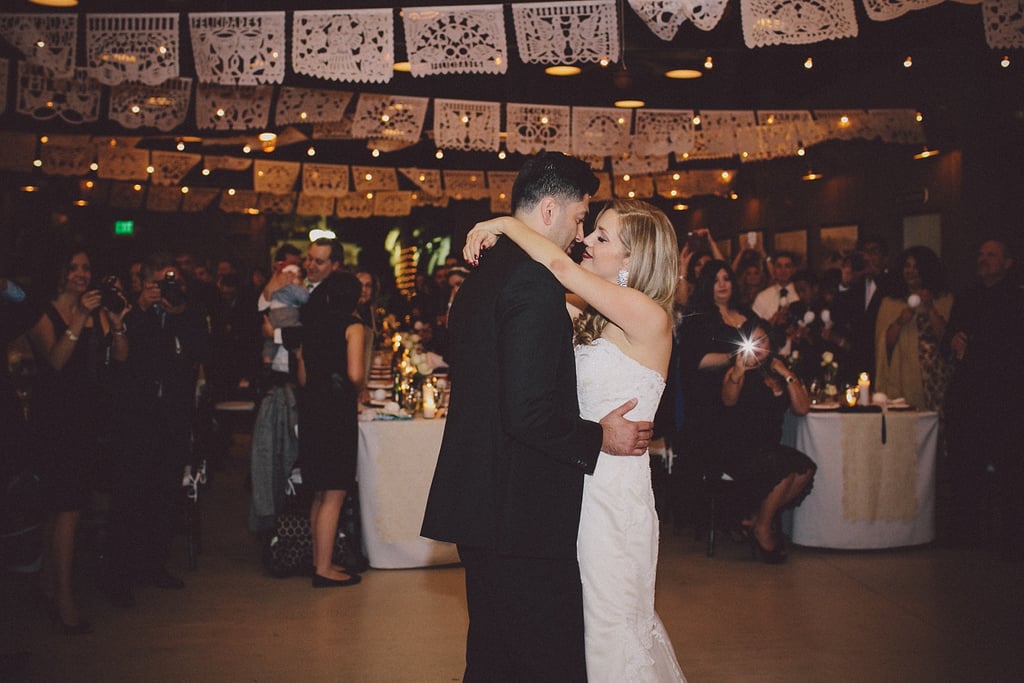 Photo by Anna Delores Photography [85]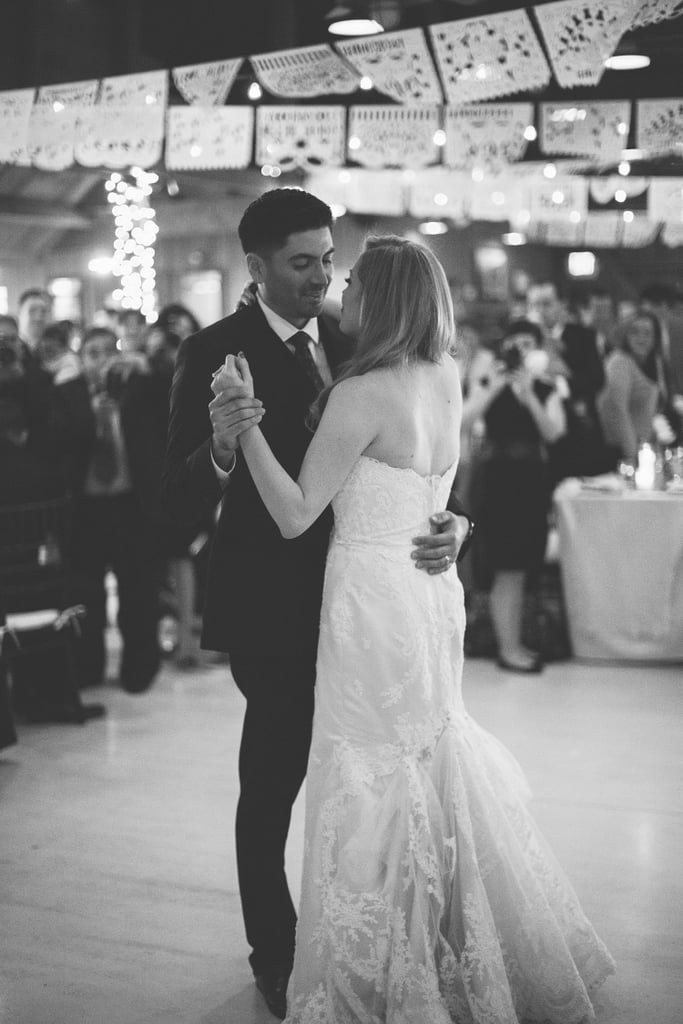 Photo by Anna Delores Photography [86]
Photo by Anna Delores Photography [87]
Photo by Anna Delores Photography [88]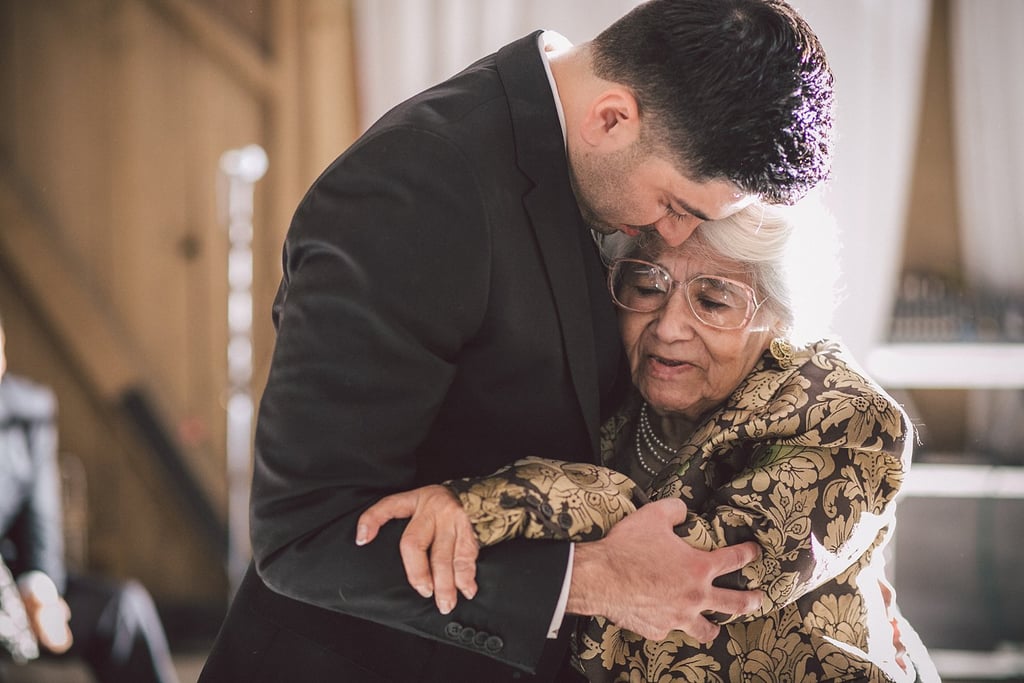 Photo by Anna Delores Photography [89]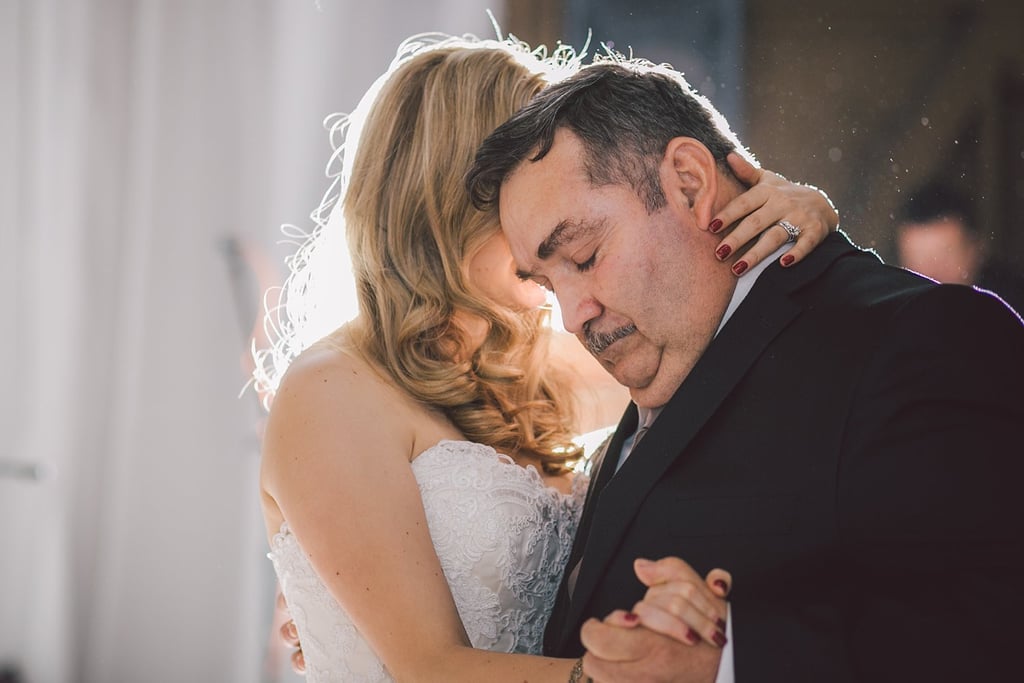 Photo by Anna Delores Photography [90]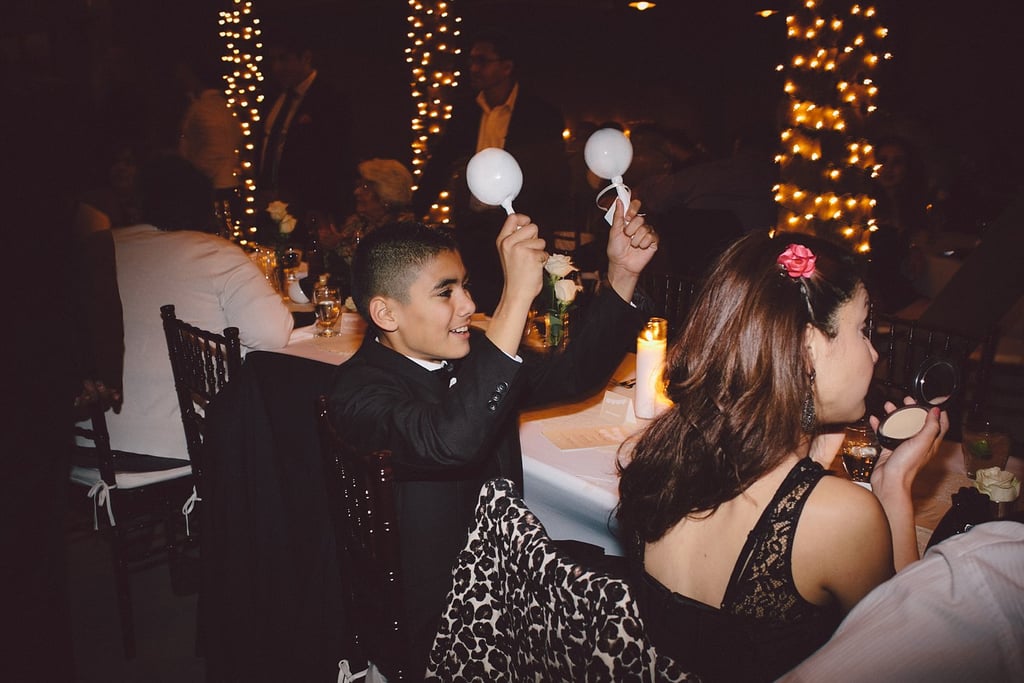 Photo by Anna Delores Photography [91]
Vendors
Photographer: Anna Delores Photography [92]
Caterer: Alcaraz Catering [93]
Event planner: All Occasions Event Planning [94]
Reception venue: Camarillo Ranch [95]
DJ: Bruce barrios Productions [96]
Ceremony location: Padre Serra Parish [97]
Lighting: Wendee's Occasions [98]
Rentals: TLC Event Rentals [99], Affordable Tables and Chairs
Second shooter: Emily Kappen
Photo by Anna Delores Photography [100]