Russia Has Highest Divorce Rate in World
One Reason Divorce Rates Are So High in Russia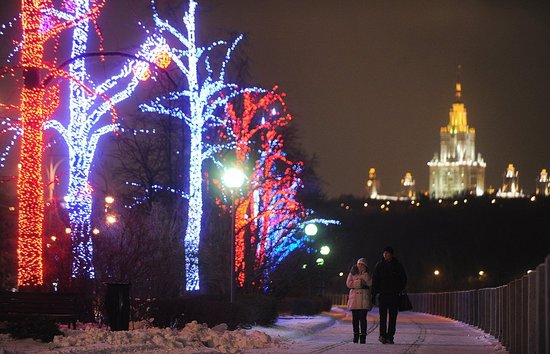 When the United Nations released its annual Demographic Yearbook, a collection of global population stats, earlier this week, Russia was crowned the divorce capital of the world. In fact, if you look at the top nine countries for divorce, it becomes clear splitting up is very popular in Eastern Europe: Belarus, Ukraine, Moldova, and Lithuania all make the top nine. Could Eastern Europe be to the world what Reno, NV, was to the US in the midcentury — a place with slapdash laws and waits so short people make vacations out of it?
Not really. While Russia doesn't have particularly strict divorce laws, it doesn't exactly encourage it either. It's not so different than the United States (ranked No. 6), since both consider the vague "irreconcilable differences" catchall a valid reason.
What may be boosting the rate is the region's communist history and current attitude. They were all part of the Soviet Union, where divorce was very difficult and rare. In the last 20 years, divorce — like everything else — has become more democratic, less sacred, and much more popular.
See the top nine countries for divorce below.
Lithuania
Cuba
Bermuda
United States
Cayman Islands
Moldova
Ukraine

Belarus
Russia