Ryan Kwanten Talks Nudity on True Blood
Do, Dump, or Marry? Ryan Kwanten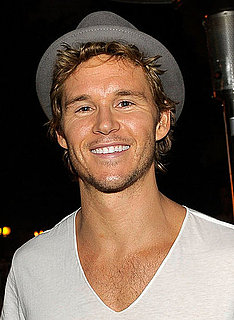 Ryan Kwanten may play a mere human on True Blood, but an adorable, if dimwitted, one. While his character loves to show off his muscles, Ryan is not a naked person.
The 33-year-old told People he's passed the nudity torch to other cast members (and, yes, Alexander Skarsgard) for the third season. Disappointed as fans may be, he's looking forward to keeping his shirt on. We're not!
So shirt on or off, is Ryan hot enough to do? So overrated you'd dump? Or just darling enough to marry?