Sarah Palin Headed to Fox News — Love It or Leave It?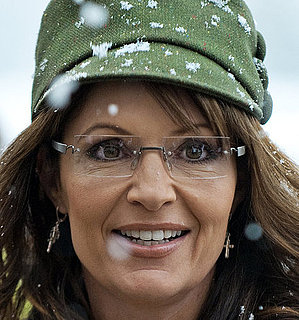 From governor of Alaska and vice presidential nominee to author and future Fox News contributor, the many incarnations of Sarah Palin prove that she's not going away any time soon. Fox News has just signed the polarizing politician to a multiyear contract as a regular contributor.
Whether you love or hate her politics, it's hard to argue that Sarah Palin's blend of conservatism and celebrity won't work well on Fox News. Are you happy Sarah Palin has found a home on cable news, or would you rather not see her on TV?