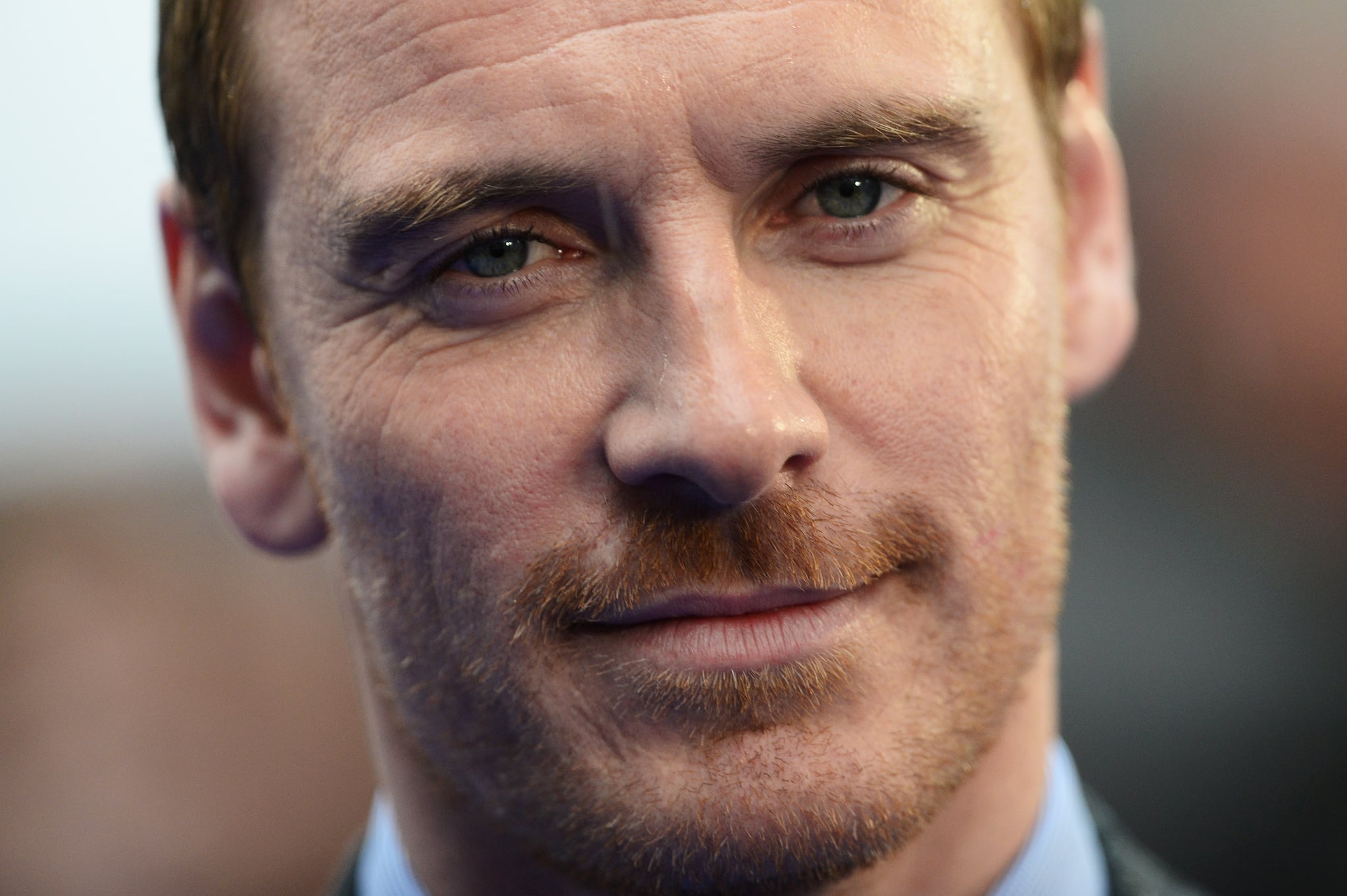 Source: Getty / Dave J Hogan
It comes as no surprise that Michael Fassbender's 12 Years a Slave costar Sarah Paulson would confirm to New York Magazine that just one look from the piercing blue eyes of the saucy Irish-German actor will actually cause your clothes to just fall from your body. She tells the magazine:
"Michael Fassbender is a man. He just looks at you, and you want to take your clothes off. Let me just say this — once he kissed me on the mouth to say hello, and I almost fainted. The kiss was very platonic on his part. I could smell what he had for breakfast in the morning, you know what I mean? He could eat a pile of sh*t, and it would smell good on him."
Duh.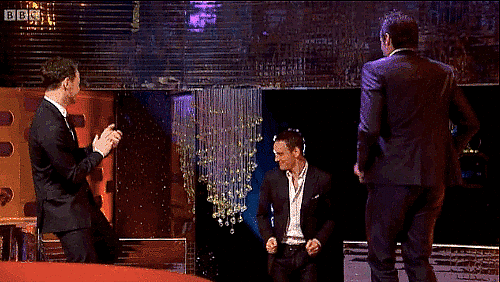 Source: BBC