Satoshi Kanazawa Evolution Theories
Evolution Explains Why People Spend Saturday Nights Alone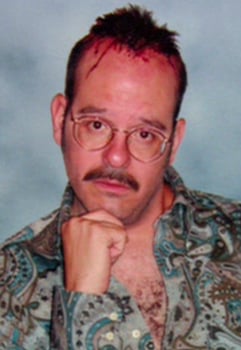 Next time you spend Saturday night home alone you can seek comfort not in chocolate but in knowing you're not alone. Millions of people around the world are in the same position, home alone on a Saturday night because they "don't possess the qualities that members of the opposite sex seek in potential mates."
That's Dr. Satoshi Kanazawa's theory. The evolutionary psychologist is famous for his controversial declarations on human nature, such as ugly people have more sons, liberals are smarter than conservatives, and most suicide bombers are Muslim men because polygyny (like polygamy but with an allowance for mistresses and concubines) creates a surplus of sex-starved men. So this sweeping generalization is just another provocation disguised as tough love.
Dr. Kanazawa explains his home-alone theory by saying what men and women want in a mate is universal. Men seek youth and beauty; women seek power and wealth. A little inferring and a lot of generalizing leads to this reductive "truth": if you're not out socializing then you're not desirable.
That's weird. Because I see undesirable people out all the time on Saturdays.