Say What? J Lo Relates to Sonia Sotomayor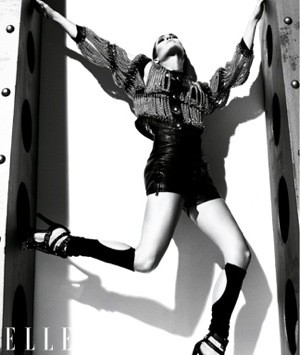 "(Sonia Sotomayor) didn't realize what she was going to symbolize. And it's always scary to be thrown into it — that's what I felt like when I did Selena . . . And so she was in that moment of her life where it's just like, What the hell? Everybody's clapping for me. People are writing about me, talking about me, I'm on TV. She was just a judge in New York."
— In the latest issue of Elle, Jennifer Lopez discusses hosting a dinner for Supreme Court Justice Sonia Sotomayor. Sounds like Jenny from the Block had some advice to offer Sotomayor.