Say What? Male Prostitution Is a Civil Right?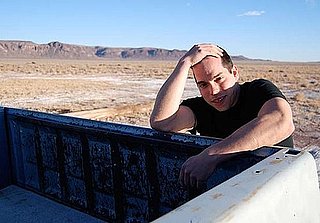 "And it's more of a civil rights thing now. Basically this is the first time in the economy of the United States that a male has actually stood up and said, 'I want to do this for a living.' And be protected under law to do it. It's just the same as when Rosa Parks decided to sit at the front instead of the back."
— America's first legal male prostitute shares the significance of his new job. Check out Details' full interview with "Markus," who likes to be called a "surrogate lover" and not a gigolo, thank you very much.