Say What? Michael Douglas Has Cialis on His Side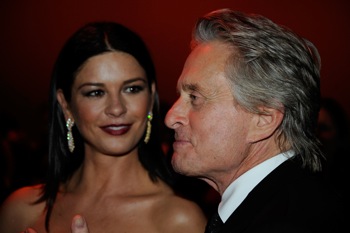 "God bless her that she likes older guys. And some wonderful enhancements have happened in the last few years — Viagra, Cialis — that can make us all feel younger."
— In an interview with the AARP magazine (really), Michael Douglas, 65, reveals that he's found a not-so-secret fountain of youth.