Say What? NSFW Model Would Help Naughty Banker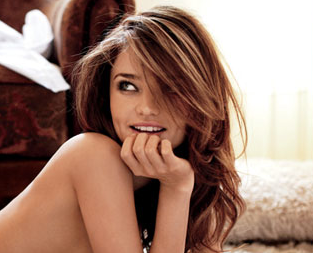 "I am told there is a petition to save his job and of course I would sign it."


— Model Miranda Kerr says she supports the banker who was caught on TV checking out nude photos of her. During a live segment, a camera caught glimpse of Aussie broker David Kiely's computer monitor displaying the NSFW photos. Now he might lose his job.
To see video of the bust,
.