Say What? Royal Bra Fitter Recalls First Visit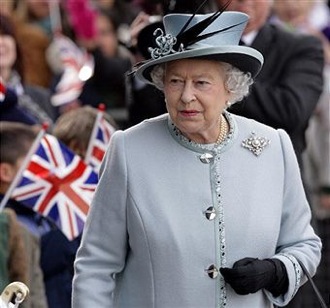 "I was so nervous I couldn't sleep or think straight. Can you imagine what it was like? Most people first meet the Queen when she's wearing an evening dress, but not me."
— June Kenton, who has fit bras for Queen Elizabeth II since 1960, describes her first day on the job. She will soon retire, no longer designing undergarments fit for a queen.