Say What? Shortage of College Men Sets Women Back 50 Years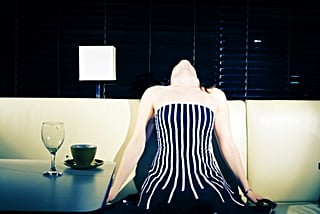 "Thanks to simple laws of supply and demand, it is often the women who must assert themselves romantically or be left alone on Valentine's Day, staring down a George Clooney movie over a half-empty pizza box."
— Reporter Alex Williams discusses the shortage of men on college campuses and the dire consequences facing female coeds.