Scarlett Johansson Discusses Nude Photos
Scarlett Johansson Responds to Nude Photos With Confidence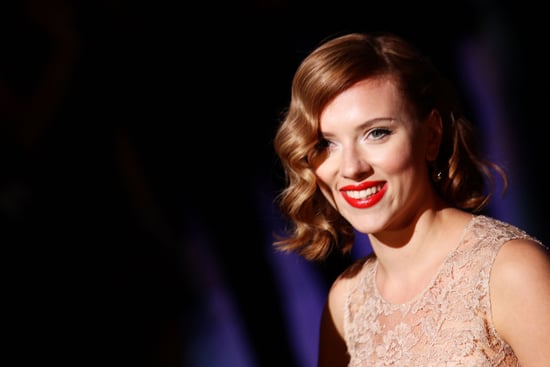 In the December issue of Vanity Fair, Scarlett Johansson bares all about her recently leaked nude photos. The actress wants you to know there's nothing all that scandalous about the photos, but if there were, that would be OK too.
Scarlett said she was simply sending the shots to her then-husband, Ryan Reynolds, explaining, "They were sent to my husband. There's nothing wrong with that. It's not like I was shooting a porno. Although there's nothing wrong with that either." Scarlett continued on her sex-positive defense, commenting on the poses she strikes in the pictures, saying, "I know my best angles."
The man, who hacked into Scarlett's email, as well as the accounts of 50 other celebrities, has subsequently been arrested. He now faces 121 years in prison. What do you make of Scarlett's response?