Second-Generation Female Condoms Being Handed Out Free in Washington DC
Would You Use a Female Condom?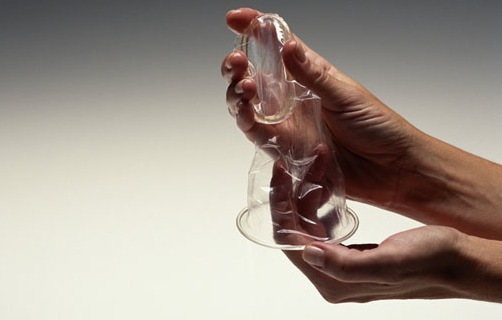 Contraception is about to be turned on its head. While men seek a male birth control pill that will help them prevent unwanted pregnancy, second generation female condoms now give women more control over their sexual health.
Thanks to a donation from the MAC AIDS Fund, $500,000 is being spent to distribute female condoms, which protect against STDs, throughout Washington DC, where three percent of residents live with HIV/AIDS. We're used to male condoms being distributed for free, but now DC women will find the female version in beauty salons, high schools, and drug stores.
While it might take some practice to figure out how to use a new form of contraception (check out these instructions for the female condom), would you give this condom a shot?