Seeing People You Know on Dating Sites
What Acquaintances Have You Found on Dating Sites?
The Internet is where we used to go to date anonymously, but now it's next to impossible to log on and not find — or be contacted by — someone you know (or know of). Dating options may seem vast, but even the largest cities can become small towns when you narrow a search by age and interests.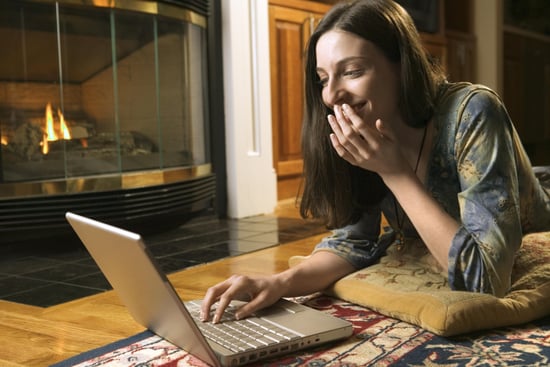 I've already told you about my friend, the marathon Internet dater, who not only regularly sees men she knows, but has been contacted by guys (yes, more than one) she's already been on a date with. Now a reader has posted on Group Therapy that she's been matched up with her ex on a dating site, causing her to rethink their breakup.
So whether it's a run-in with a co-worker, boss, ex, or guy you went on one bad date with, what not-so-anonymous encounters have you had?