Senate Confirms Elena Kagan to Supreme Court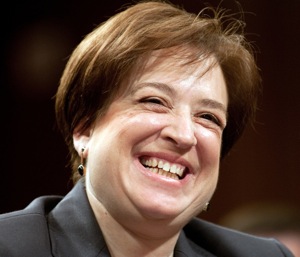 The Senate confirmed Elena Kagan this afternoon, making her the fourth woman to ever serve on the Supreme Court. So far as president, Obama is two for two when it comes to appointing women to the bench. Since Kagan will soon serve on the highest court, now's a good time to brush up on some of the stories leading up to her confirmation!
What are your thoughts on the confirmation?