Separation Agent — Love It or Leave It?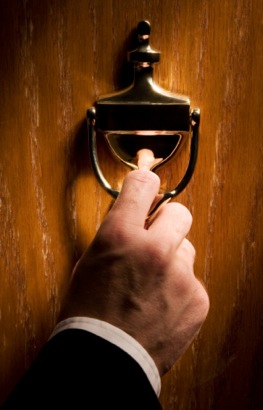 Did you have a nightmare Valentine's Day yesterday? Well if you lived in Germany there would be no need to confront your partner for the breakup. You could just hire a separation agent — and fill out a four-page contract explaining why you want to end the relationship.
One heartbreaking agent, Bernd Dressler, made his job sound like that of a hit man explaining in a recent interview:

"I knock on the door. I introduce myself and I say that my client no longer wishes to continue the affair. It's very simple. It takes two minutes and it happens on the doorstep."
For $40 the agent will end things over the phone, but you can pay $65 to upgrade if you want the agent to deliver the news in person. I think the phone sounds like the more humane option.