Sex Addiction a Triumph For Feminism
Tiger Woods: The Unintentional Feminist Hero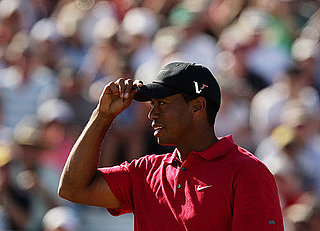 Until the '70s the Don Drapers of the world who used compulsive sex to self-medicate weren't called sex addicts but Casanovas. Now that "sex addict" is an APA-certified mental illness that has gone pro with Tiger Woods, Hanna Rosin of Slate says it's a "triumph for feminism." And I agree.
Go all the way back to the 19th century, and voracious sexual appetites were not considered deviant in men. Yet, one wrong "lascivious" glance from a woman, and she could be branded a nymphomaniac. What were men called? Don Juans.
Even in the '70s when "sex addict" was first popularized by the book Out of the Shadows: Understanding Sexual Addiction, women dismissed it as "sex negative." The '70s weren't interested in sexual deviance as much as sexual permissiveness. When it was acknowledged, it was a cop-out for philandering husbands in need of a scapegoat.
If we ever expect sex addicts to stop leading double lives and admit they have a problem, then sex addiction must cross society's moral-acceptability line. Even if Tiger Woods has only got us talking about sex addiction then he's done us all a service.