Sex and the Married Man
A Married Man's Sexual Epiphany
We're happy to present this excerpt from one of our favorite sites, The Good Men Project. Sexually frustrated men often claim that women hold the sex card. Life coach Steve Horsmon disagrees.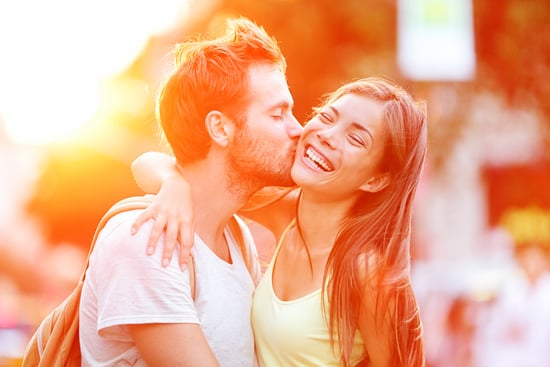 Since before we were born, we men have been aware of our emerging sexuality. Sonograms have proven that we become "in touch" with our pleasure points right from the start.
If you are like most men, and like me, a large part of your life has been spent thinking, wondering, and worrying about how those pleasure points will be satisfied. You likely imagined that the solution was ultimately in the control of others — specifically, women.
How "Friends With Benefits" Can Backfire on Men
The sexual epiphany I am talking about is the point in a man's life when thinking, wondering, and worrying changes into leading, romancing and enjoying. This epiphany does not just happen with age. It must be earned. It is simple but not easy. If it were easy, every guy would be doing it and would be happy with his sex life.
Your transition from horny to happy is based in your transition from expecting things from your wife to expecting things from yourself. This personal transformation is part of the journey which is full of surprises.
This change brings the brand new benefit of having more self-confidence, more self-respect, and more control over your emotions.
When you discover these feelings and learn how to consistently expect them of yourself, something else changes. I hear this from frustrated wives all the time.
Your sex appeal shoots through the roof! You achieve the status of "sexy man." Your wife sees you in a new attractive light which is the only light that allows her to see you this way. In fact, many other women notice as well — wherever you are. You morph into that man other guys envy and women adore. And until now, you had no idea that it had everything to do with how you think about yourself.
Read the rest of the story: A Married Man's Sexual Epiphany