#SexIsReallyGoodWhen
#SexIsReallyGoodWhen . . .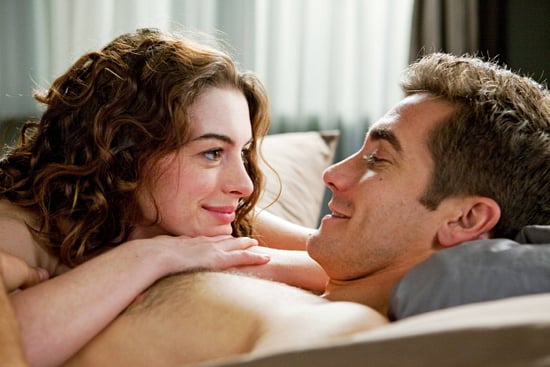 The hashtag #SexIsReallyGoodWhen is trending on Twitter, so we rounded up some of our favorite tweets on the topic! Be sure to follow us on Twitter and chime in below on what you think makes sex really good!


Top That! cohost Tyler Oakley knows where it's at.
#SexIsReallyGoodWhen you wait until marriage, or before, or with a man, or with two women, or kinky, or not - as long as it's CONSENSUAL.

— Tyler Oakley (@tyleroakley) July 19, 2013
Let this be a warning: Greasy foods don't set the mood.
#SexIsReallyGoodWhen I haven't had a burrito or a whole pizza that day

— Carrie Wittmer (@carriesnotscary) July 19, 2013
I'll tell ya what makes it even better — when it's with Neville Longbottom.
#SexIsReallyGoodWhen you hear "Ten points to Gryffindor."

— The Boy Who Lived ϟ™ (@TweetsOfAzkaban) July 19, 2013
Keep reading for three more tweets!
Yes and yes.
#SexIsReallyGoodWhen you communicate openly about what you are comfortable with and aren't afraid to say what feels good to you!

— Laci Green (@gogreen18) July 19, 2013
Sunny and mid-80s, sure. Over 100 degrees? No sex for you.
#SexIsReallyGoodWhen the heat index is not 110 degrees

— Nancy Einhart (@nancyein) July 19, 2013
Don't be afraid to voice your enthusiasm.
@POPSUGARLove #SexIsReallyGoodWhen you're voice is hoarse and you want to get into the fetal position and fall asleep.

— APessimistInRecovery (@MsWalton) July 19, 2013