Sexual Dissatisfaction in Long-Term Relationships
For Women in Live-In Relationships — Do You Want More or Less Sex?
Last week I dismissed a Daily Mail article that declared most women would prefer a good night's rest over a good night of sex after only talking to a few, stressed-out moms. But now a large Australian study found women in long-term, live-in relationships were more likely to complain of too much sex than too little.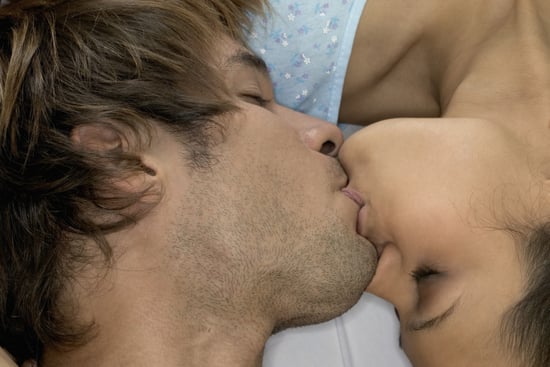 After surveying 3,240 men and 3,304 women who are either married or cohabiting, the study found 42 percent of men and women are dissatisfied with the frequency of sex in their relationship. Yet while the majority of men in that 42 percent complained of too little sex, the majority of women wanted to come up for air.
It sounds too stereotypical to be true, but far be it from me to let political correctness impede science. So if you're a woman in a long-term relationship or marriage, would you like more or less sex?