Sexy News Anchors Distract Viewers
Hot Female News Anchors a Bust For News, but a Boom For Views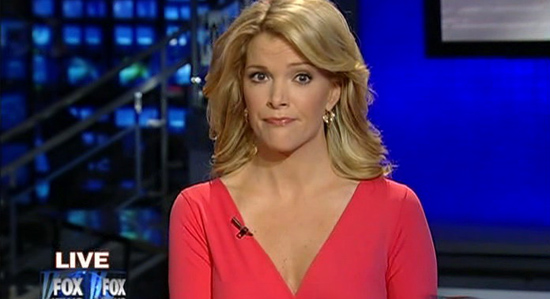 We've come to expect our news anchors to be shining beacons of stereotypical femininity. Whether blond, brunette, or a wild-card redhead, they are perky, poised, and pretty. I'd call beauty a job requirement, a hard truth about life in the limelight, but a new study found men are so distracted by beauty that they don't retain what's being reported.
The study used the same woman for two samples: in one, she wore a tight-fitting skirt suit (accenting her waist-to-hip ratio), a necklace, and kiss-me red lipstick, and in the other she wore an ill-fitting skirt suit, no lipstick, and no necklace. When she was dressed for "success," men overwhelmingly retained less information than when she was dressed down. Women retained slightly less when viewing the sexualized version, too; however, both genders retained nearly the same amount of info when viewing the de-sexualized version.
This would and should matter, but networks are not in the business of news comprehension; they're in the business of building audiences. While I'd still like someone to address why anchorman tend to be balding, bloated, middle-age men, I don't expect any changes soon. For now, I'll just listen to NPR.