Sexy Olympic Athletes of 2012
Best of 2012: Who Was the Sexiest US Athlete at the London Olympics?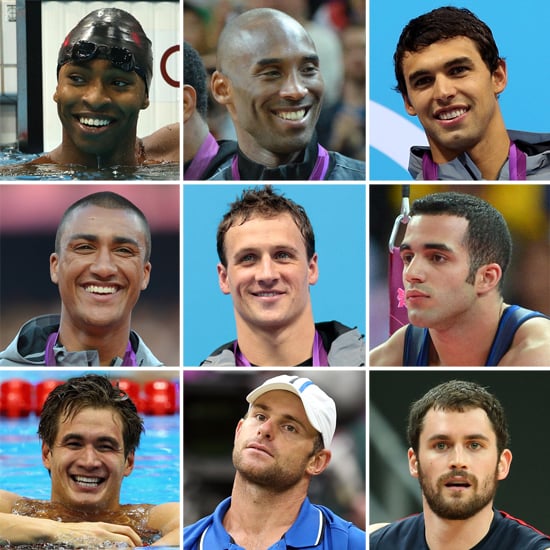 We kept a close eye on the London Olympics this Summer, which was easy considering all the hot athletes competing. And while we weren't ashamed to swoon over sexy water polo players from the land down under and fine fútbol players from Spain, we must admit we had a soft spot for the fellas on Team USA.
Swimmers like Cullen Jones, Ricky Berens, and Nathan Adrian were positively steamy at the Games. And we all know which swimmer garnered the most attention from the ladies — as Ryan Lochte dazzled both in the pool and out of it with his smirky smile and goofy Lochte-isms. Jeah! Basketball players Kobe Bryant and Kevin Love heated up the courts, while tennis star Andy Roddick was smokin' on a different type of court. Too-cute runner Ashton Eaton was another one of our favorites, and muscle-bound Danell Leyva made male gymnastics a very enjoyable sport to watch. What we want to know is this: which one of these attractive athletes takes home the gold?