Sexy Things About Summer
6 Reasons Summer Is the Sexy Season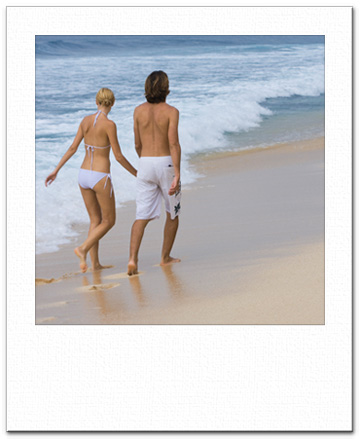 Happy Memorial Day! Today marks the unofficial start to the steamy Summer season. On our TrèsSugar Facebook page, fans weighed in with what they think is the sexiest thing about the warmest time of year. Here are six summertime pleasures they're looking forward to.
Swimsuits
Short skirts
Sandals, with a really good pedicure
Sex on the beach
Getting it on during a thunderstorm with candles lit, windows open, and some white wine
Showing skin
In your opinion, what's the hottest thing about Summer?