Sharing Passwords in Relationships
When Do You Let Your Significant Other Into Your Online Life?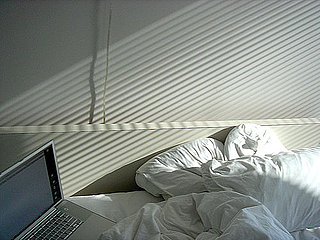 A New York Times article says sharing passwords to email, photo sites, and bank accounts (!) has become the new currency of intimacy. To give a password is to show trust, but not all passwords are the same. I'd share my Netflix password after three dates, but I wouldn't share my email password after three years (maybe 30?). As for a bank account? Only if it was joint.
What online domains have you let a significant other enter? And at what point?
Source: Flickr User Stebbi