Should I Tell Him I'm a Virgin?
"Should I Tell Him I'm Inexperienced?"
This question is from a Group Therapy post in our community. Add your advice in the comments!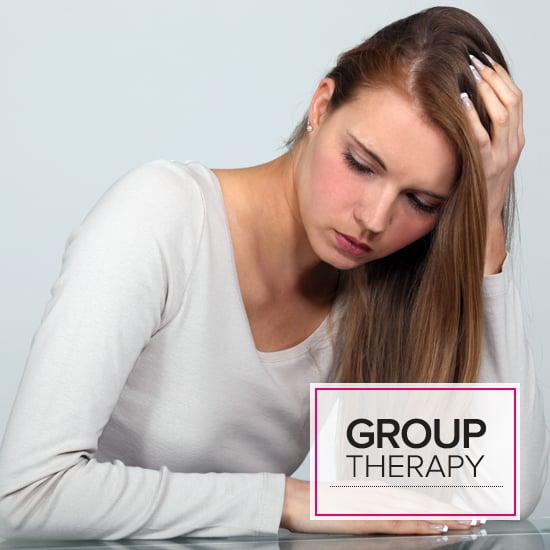 Would a guy who's had quite a bit of experience, and has been in several long-term relationships, ever want to be with a 26-year-old virgin who hasn't been in a relationship? How and when should I tell a guy that I'm not experienced?
Have a dilemma of your own? Post it anonymously in Group Therapy for advice.