Shows on the Oprah Winfrey Network
Is Oprah's Network Empowering or Creepy?
In case you missed it, Oprah Winfrey's retirement is officially over. Before the "farewell season" of The Oprah Winfrey Show has actually said its farewell, Oprah's new network, OWN, launched over New Year's weekend. The network's lineup in still in flux, but a quick glance at the OWN site reveals a pretty, um, Oprah-heavy schedule.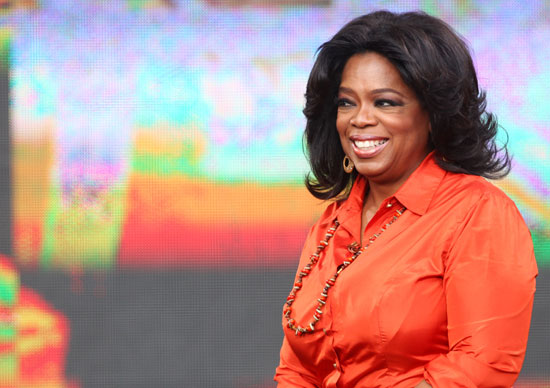 Along with shows featuring Oprah faves like Dr. Phil and Gayle King, the lineup includes Ask Oprah's All-Stars; Season 25: Oprah Behind the Scenes; Oprah Presents Master Class; and Your OWN Show: Oprah's Search For the Next TV Star. I understand it's Oprah's network, of course, and I have to acknowledge the media empire she's built is somewhat impressive. But as a woman, is it empowering to watch an entire network filled with Oprah-ness, or does it verge on creepy?