Single People Would Rather Have NYE Kiss Than New Laptop?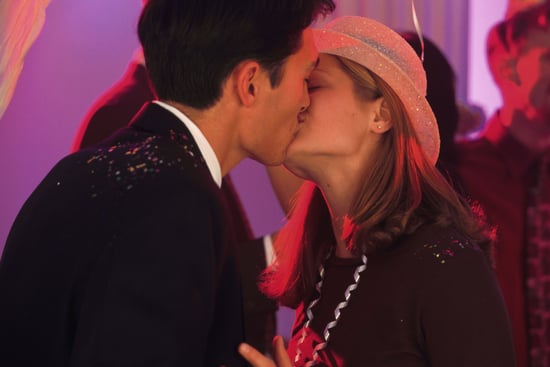 What you worry about over the holidays might depend on your relationships status. A new Match.com poll claims that while paired up people stress about shopping and party planning, single people spend more time worrying about finding someone to spend the holidays with.
The site, which sees a 25 percent jump in traffic during the most wonderful time of the year, also posed some ridiculous hypothetical situations to users and got headline-making answers. For example, when asked if they'd rather have a kiss on New Year's Eve or a new laptop, 60 percent of respondents chose a kiss.
Before we overhype New Year's Eve and its midnight kiss more than it already is, or add to any remnants of the desperate online dater stereotype, let's consider another explanation: People on Match.com — an online dating site — presumably already have a computer they like.