The Single vs. the Unmarried Woman
The Single vs. the Unmarried Woman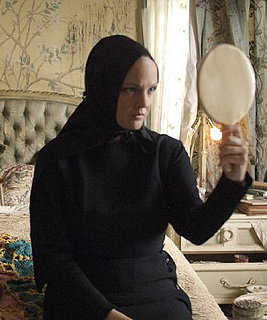 When does a woman go from single to unmarried? That's the question Maureen Dowd asks in her New York Times column this week. She points to 50-year-old Supreme Court nominee Elena Kagan as the public's latest spinster target, but it really raises the question for all women.
A single woman is full of potential and, her life, possibility, but she's really just 10 years, 20 pounds, and 30 gray hairs away from being labeled "unmarried." It's sexist (aren't men just eternal bachelors?) and unfair, but it's also totally true. I wouldn't exactly call my 50-year-old, never-married aunt "single." It's kind of like — though not quite — calling a woman over 40 a "girlfriend."
There may be plenty of famous women to challenge the single stigma, but is crossing the unmarried threshold as inevitable as menopause for everyone else? Or should we start minding our Ss and Us?