Social Media and Friends
Has Social Media Made It Too Easy to Keep in Touch?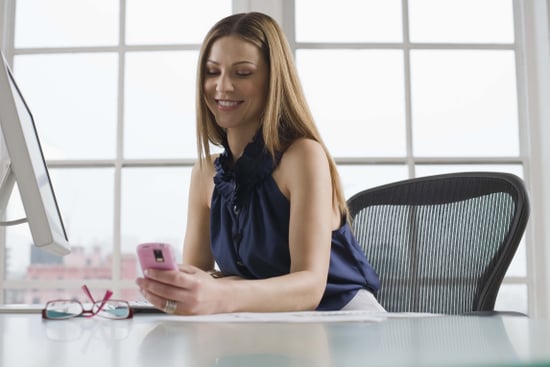 Social media gives us the opportunity to keep in touch with thousands of people — but is it also sort of a burden? Before the creation of Facebook, Twitter, and other social networking platforms, it wasn't quite so easy to keep track of old friends. Now you can communicate with that girl from your second grade class instantly across several separate mediums. It's convenient, yes, but it can also be a bit overwhelming.
Rather than shifting in and out of different relationships as time goes on, it's become easy to keep adding more friendships to the mix and expanding our social circles. Getting truly "out of touch" has become nearly impossible — unless, of course, you officially defriend people. How do you feel about it?