The flowers in bloom and the warm weather rising mean only one thing — Spring break is here! Whether you'll be living the high-roller's life in Las Vegas or soaking up the sun in Florida, Spring break is a rite of passage to experience. No matter if you're planning your getaway with your girls or significant other, or are eyeing to have a Spring fling, this GIF guide will get you through this short-lived but always memorable time. Just don't forget your sunscreen and bring your comfiest heels — Spring break is ready for you to let loose!
Source: Muse Film [1]
You Can't Stop Counting Down the Days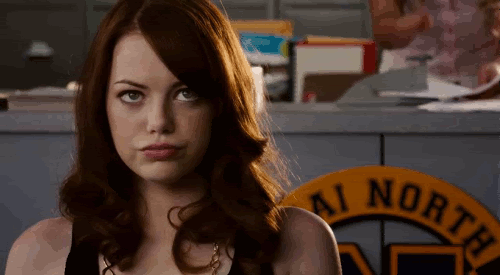 Source: Screen Gems [2]
You're Scrambling to Finish Midterms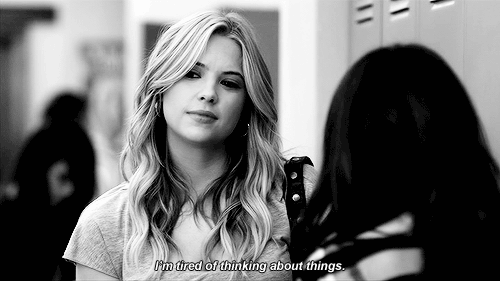 Source: ABC Family [3]
You Search For the Perfect Outfit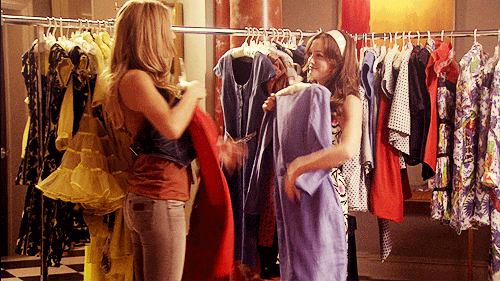 In Anticipation, You Pack Too Much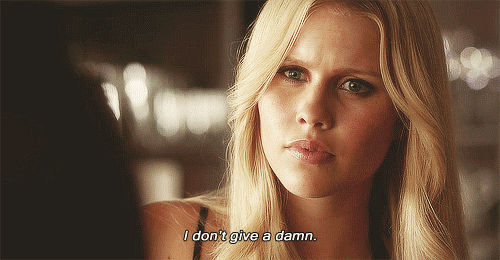 You Hit the Beach as Soon as You Arrive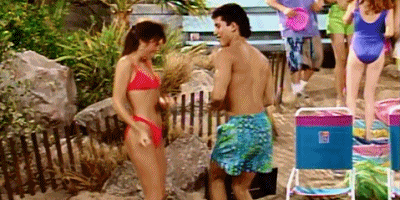 You Get Your Tan On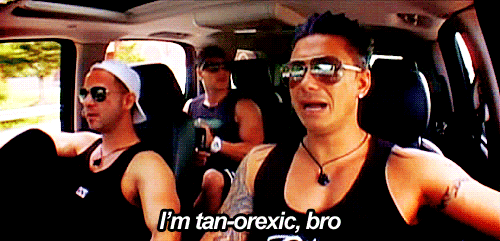 Source: MTV [4]
And Grab a Drink at the Nearest Pool Bar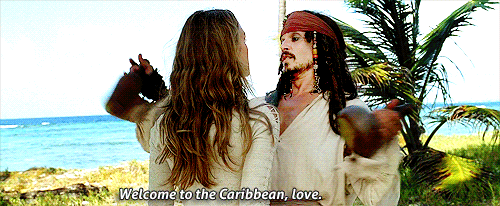 Don't Forget the Quintessential Pool Concert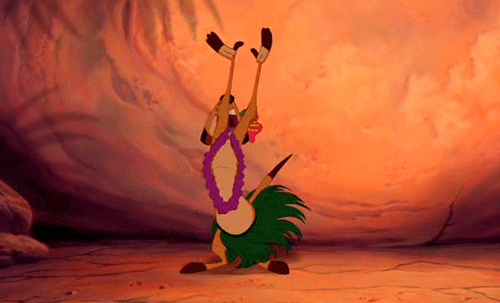 Later, You Get All Glitzy and Glam With Your Girls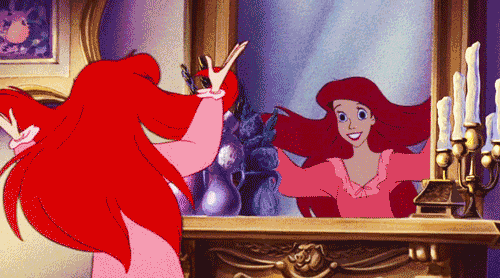 You Head Over to the Nearest Club or Party
You Scope the Room For a Potential Spring Fling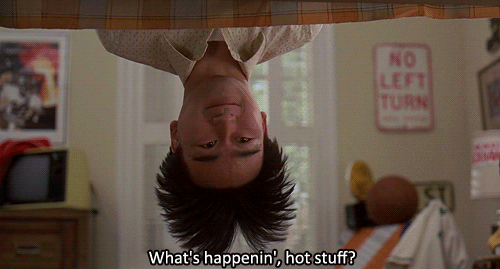 If You're in a Relationship, You Shoo Away Anyone Prowling on Your Significant Other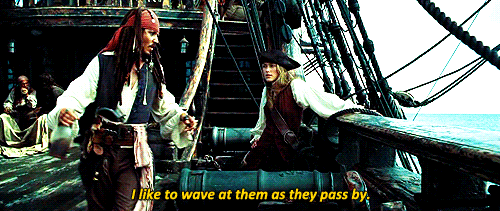 Take a Selfie (or 10)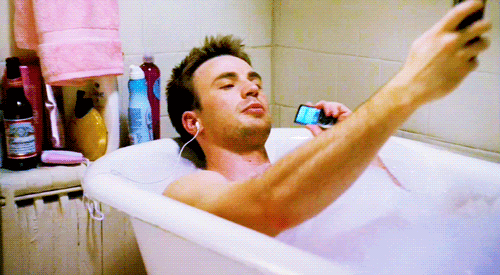 Bust a Move on the Dance Floor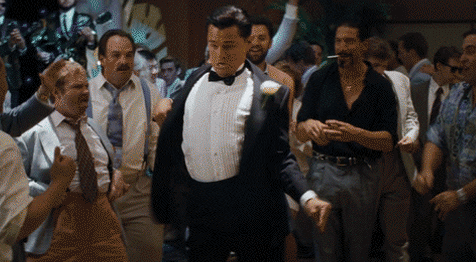 And Text and Call People You Didn't Intend To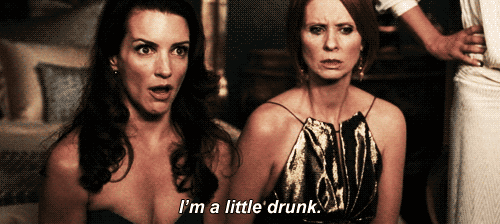 Either the Party Ends Because Your Feet Hurt From the Heels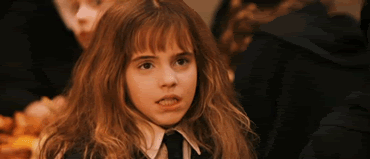 Or You Realize the Sun Is Coming Up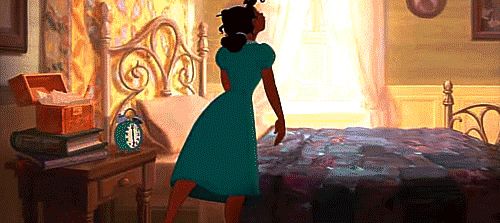 Hangovers Haunt You in the Morning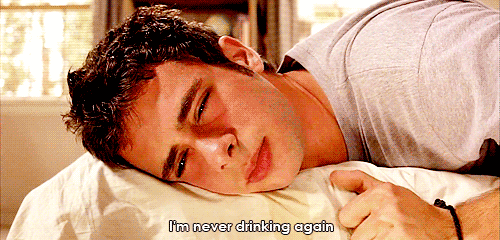 You Eat Brunch to Cure Your Headache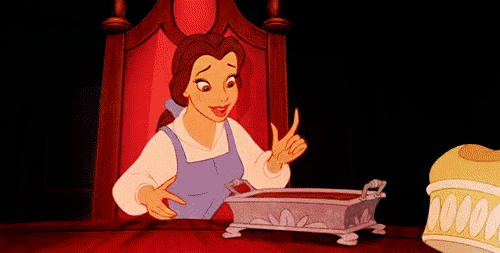 Don't Forget the Mimosas
You Repeat the Above Until Your Trip Slowly Comes to an End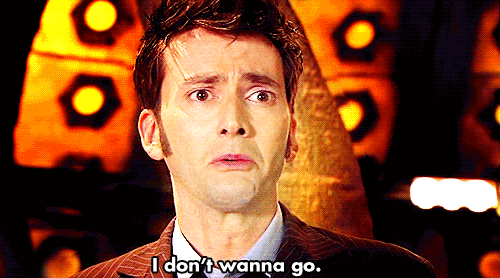 Source: BBC America [5]
At Least There Will Always Be Good Times to Remember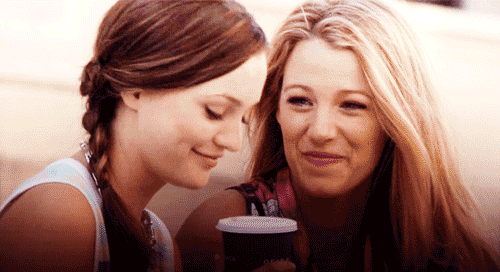 Until Next Year!