St. Paul, Here I Come! Gearing Up for the GOP Convention
OK, it's official, with photographic evidence and everything: I'm getting a balloon drop! While St. Paul and the GOP make their final preparations for the start of the convention tomorrow, the drama and excitement have already begun. With Hurricane Gustav's arrival threatening the propriety of the event, John McCain has questioned going ahead with the festivities saying,

I'm afraid … that we may have to look at that situation and we'll try to monitor it. But you know it just wouldn't be appropriate to have a festive occasion while a near-tragedy or a terrible challenge is presented in the form of a natural disaster. So we're monitoring it from day to day and I'm saying a few prayers too.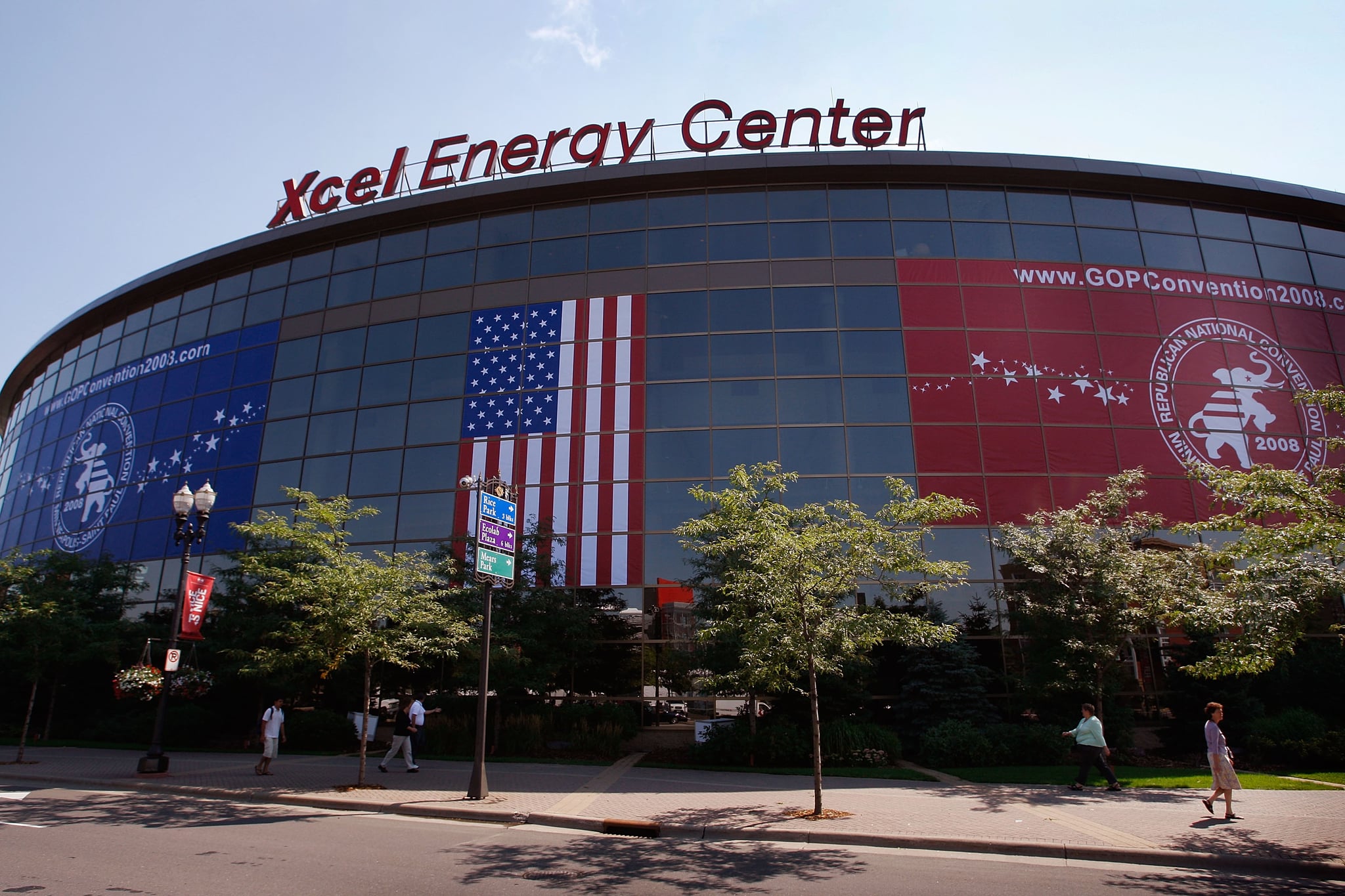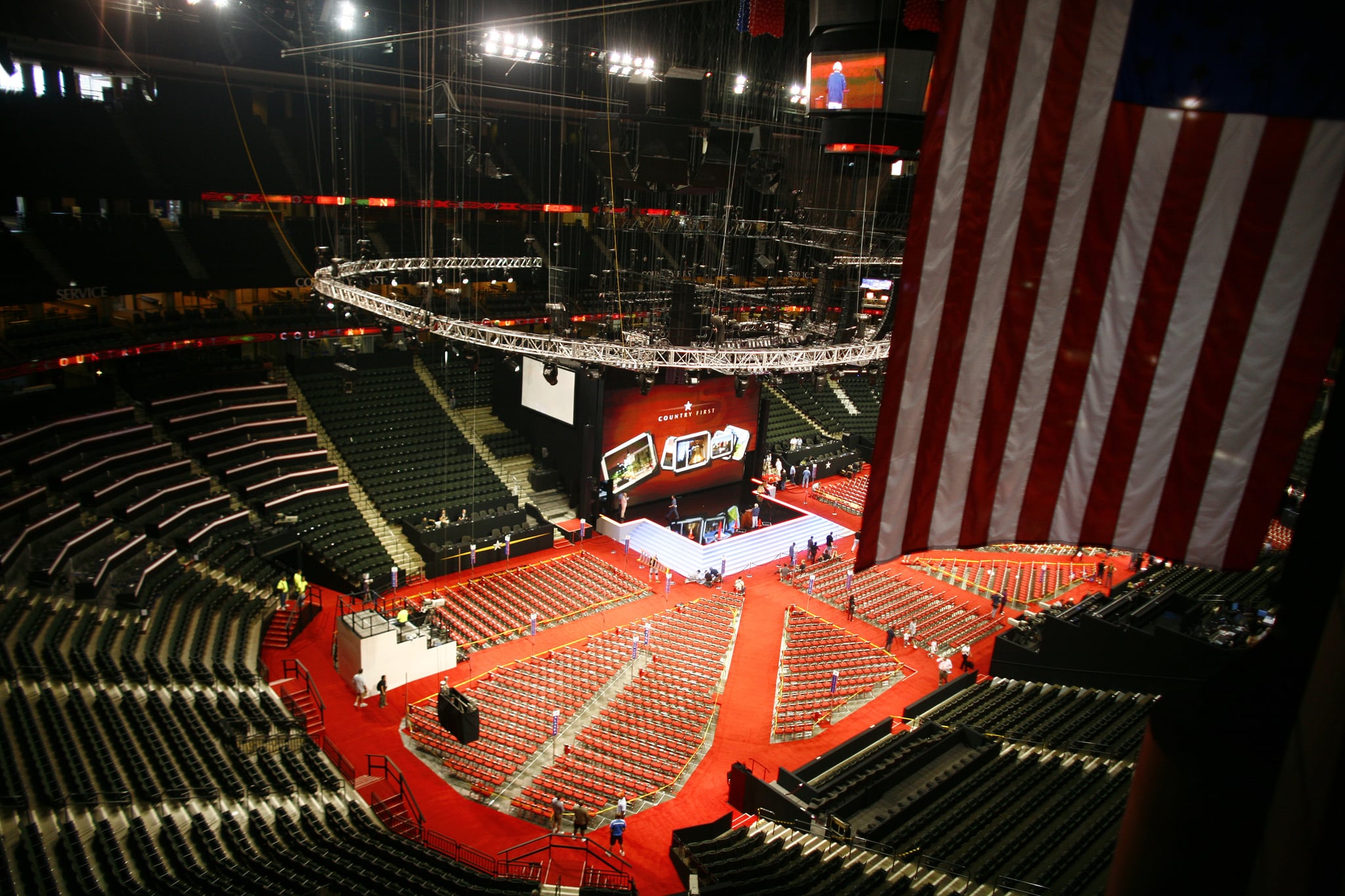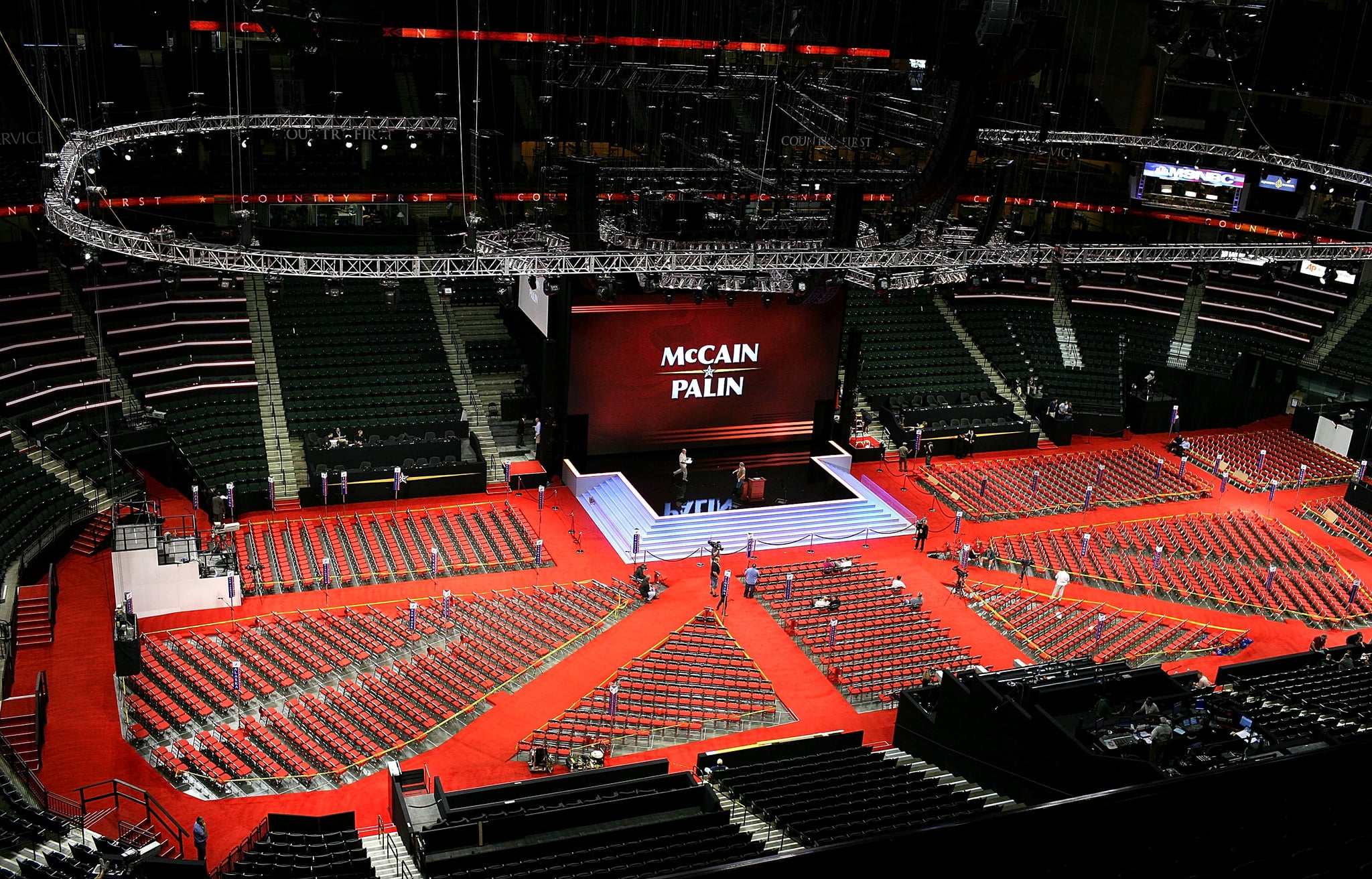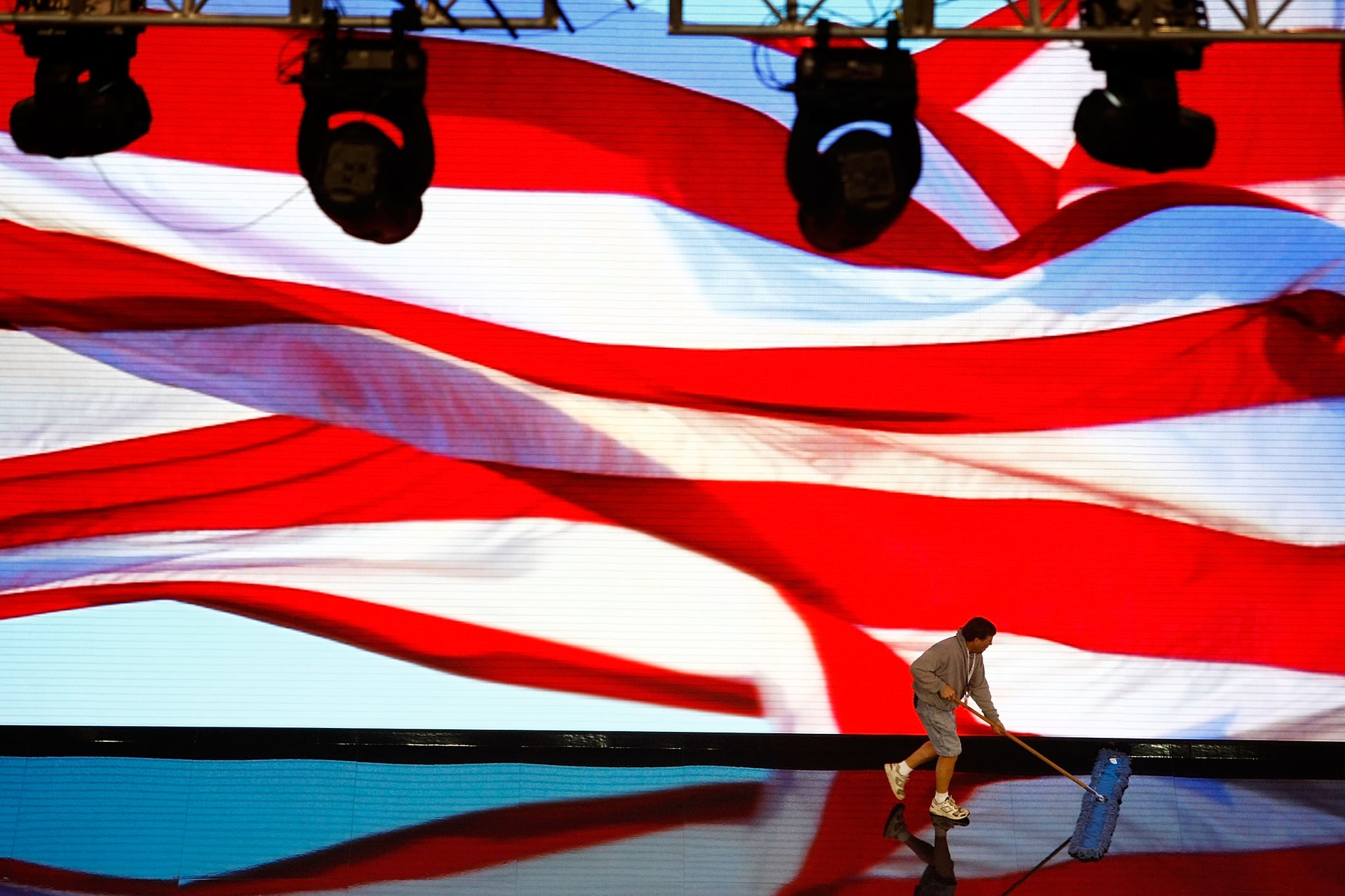 As it stands, President Bush isn't expected to make his scheduled appearance at the convention.
But there are already some unique conventioneers fired up to go. To see who,
.
Ron Paul's supporters have piled in "Ronvoys" and are pitching tents in Minneapolis in protest of Paul not having a role in the convention. They've convened Ronstock '08 with nearly 9,800 tickets being sold for the Rally for the Republic. The event is bringing together activists who are "anti-war, anti-government regulation, anti-immigration, anti-taxes, anti-Federal Reserve, anti-outsourcing, pro-individual liberty, pro-civil liberties and pro-Paul."
However it turns out, it promises to be a rip-roaring week, and I cannot wait.