Story Behind Baby Names
What's the Story Behind Your Name?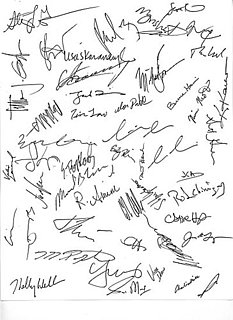 I've always enjoyed the symmetry-ish-ness of my name Colleen Barrett. Seven letters in each name, with two Ls, two Es, two Rs, two Ts for four sets of double letters. But it's not all good, because I don't have a middle name — don't even get me started!
My sister just had a baby and based the middle name off the alliteration it created with the first, and I have to say I appreciate that attention to detail. I was telling my friend this, and she told me she was named on a bet. Her blond father said we'll name her Heather if she's a blonde; and her brunette mother said it will be Samantha if her hair is brown. Her name is Heather, and she's still blond.
So whether you like your name or not, tell us how you got it.


Source: Flickr User coba