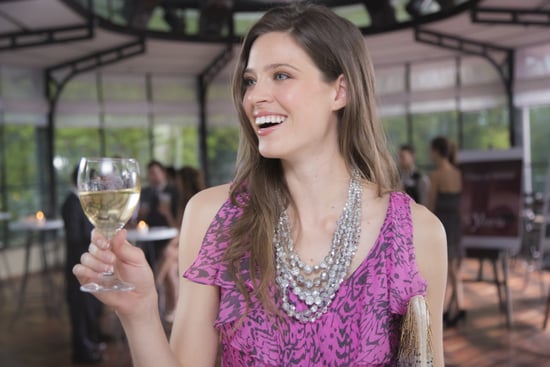 Remember when you thought there could be nothing as mortifying as facing your junior high classmates with a mouth full of metal? Turns out that's mere child's play compared to what life would be like trying to repair your cute-but-(still)-crooked smile as an adult. The truth is, whether you're an aspiring CEO, a nightlife-loving social butterfly, or a soccer mom, metal braces may simply not be the ideal option at this stage of your life. Thankfully, there's a clear choice for straighter teeth and a more confident smile: Invisalign®.
Made of virtually invisible plastic, Invisalign® uses a series of clear, discreet aligners that gradually shift teeth into place without the hassle or stigma associated with other types of treatment. That means no irritating brackets or wires to worry about, no food restrictions to change your eating habits, and fewer orthodontist visits, to better suit your busy lifestyle. And since the aligners are removable, you can continue to brush and floss as normal, without altering your oral hygiene habits.
The very best part is that there's no social embarrassment — most people won't even know you're straightening your teeth. Results can begin to show in just a few months, but from the moment you start Invisalign® treatment, you'll enjoy a better smile every day.
To learn more and find out if Invisalign® is right for you, visit Invisalign.com now.