Stress Causes PMS
Which Comes First: PMS or Stress?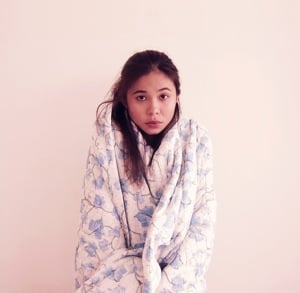 Stress. Rather than being a symptom of PMS, stress actually causes it, according to a set of researchers. They found that women who register high on a stress scale are much more likely to experience anger, anxiety, depression, mood swings, trouble concentrating, and other signs of PMS. And if a woman's stress scores went down in a month, the signs of PMS would decrease in her next cycle.
Considering the fact that 75 percent of women experience mild to moderate PMS, I'd bet most of us have too much stress in our lives. Linking the two means that we can treat PMS the same way we treat stress: with exercise, other lifestyle changes, and maybe a day in our PJs watching mindless reality TV.
Source: Flickr User Helga Weber