Study Finds Music Is Just Like Sex
Why Do Humans Love Music? It's Just Like Sex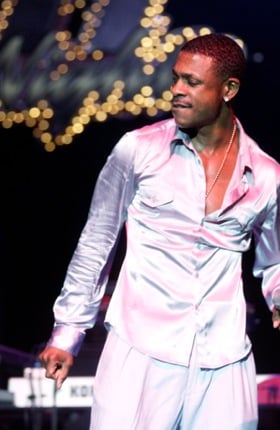 A person's taste in music can say a lot about her personality, but all types of tunes from Keith Sweat to Ke$ha release the same feel-good chemical: dopamine. Just like food, drugs, and yes, sex, music puts the brain in a state of chemically induced pleasure, according to new research from Canada.
This physical reaction explains why humans across time and different cultures like music in the first place. It also gives a biological backing to the chills you feel when you hear a song you love.
The brain usually releases dopamine during activities that are key to survival, so music likely plays a role in human evolution. The researchers admit that music has been "very useful" in getting people to hook up and keep the human race going.