Study Finds Old-Fashioned Etiquette No Longer Impresses Women
Modern-Day Gents Can't Rely on Old-Fashioned Tricks
Opening doors, pulling out chairs, and walking closer to the street are all nice, gentlemanly gestures, but they don't actually help a woman out. The modern gentleman has had to adapt and acquire a whole new set of skills. Now their old tricks seem inadequate.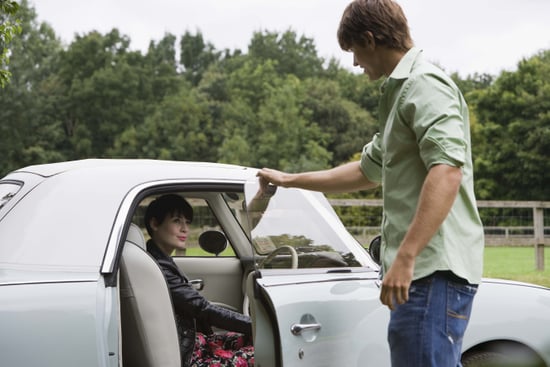 A new study found that women value gestures like filling gas tanks, cooking dinner, taking out the trash, and uploading songs on iPods more than traditional, courtly gestures. Yet I wouldn't call performing household duties or doing thoughtful favors chivalrous acts. I'd call them just what people do in relationships. Working ones anyway!
Would you rather he update his old-school etiquette with useful acts of kindness? Or should this new gentleman do it all?